A Conversation with Michael Lau
By Michael Lau
@michaellau
How did the Gardener series start?
In 1999, with a strong belief in creativity and a passion for art, toys, action figures, and street culture, I created the Gardener series that juxtaposed my favorite G.I. Joe action figures and street culture. A total of 99 12-inch action figures were featured in my solo exhibition held at the Hong Kong Arts Centre. With the success and global attention gained by Gardener, I had the opportunity to showcase my works in different cities in Japan, the Museum of Contemporary Art in Taipei, London, and Paris.
What was the experience of collaborating with Nike like?
I have collaborated several times with Nike. My most memorable collaborations are the wood grain Dunk SB Low Michael Lau Gardener Wood designed for the Nike Flagship Store in Central, Hong Kong in 2006, a pair of Blazer SBs designed for the China team in the 2008 Beijing Olympics, the wood grain Stefan Janoskis for Gardener's 10th Anniversary, and the Blazer SBs at the COLLECT THEM ALL! art exhibition in Shanghai last year. Also, Sandy Bodecker, the father of the Nike SB and a dear friend, made the all-white wedding version of the Stefan Janoski especially for me on December 22, 2008, which has great commemorative value.
Although I don't and will not sell shoes, I pay attention to the price of my own designed sneakers on StockX. StockX is like a stock exchange, and the sneakers are stocks. People can clearly see the real-time purchase and sales data on the StockX app. I treated all my sneaker designs as works of art too. Seeing how they are being traded like stocks and are still popular with sneaker connoisseurs is a real blessing.
Skating Hong Kong
@jbs8five2
I started skateboarding in 1988 – I've been skateboarding for almost 30 years. It's an integral part of my life. When I started, there weren't any real skateboard shops here. The shops that were around didn't know what to order or how to bring real skate brands to Hong Kong. Because Hong Kong is so overly populated and the streets are so crowded, there's rarely any street skating. Also, Hong Kong doesn't have the best weather; it's either extremely hot, humid, or raining most of the time. My shop, 8Five2, partnered with Vans to open Hong Kong's first indoor skate park in 2011, where we hold workshops and skateboard sessions. The city's skate culture has grown rapidly. Since 2011, we've opened 14 skate parks and counting. We also sponsor eight local skateboarders, and we give back to support the scene. Every local shop around the world needs to do that – give back!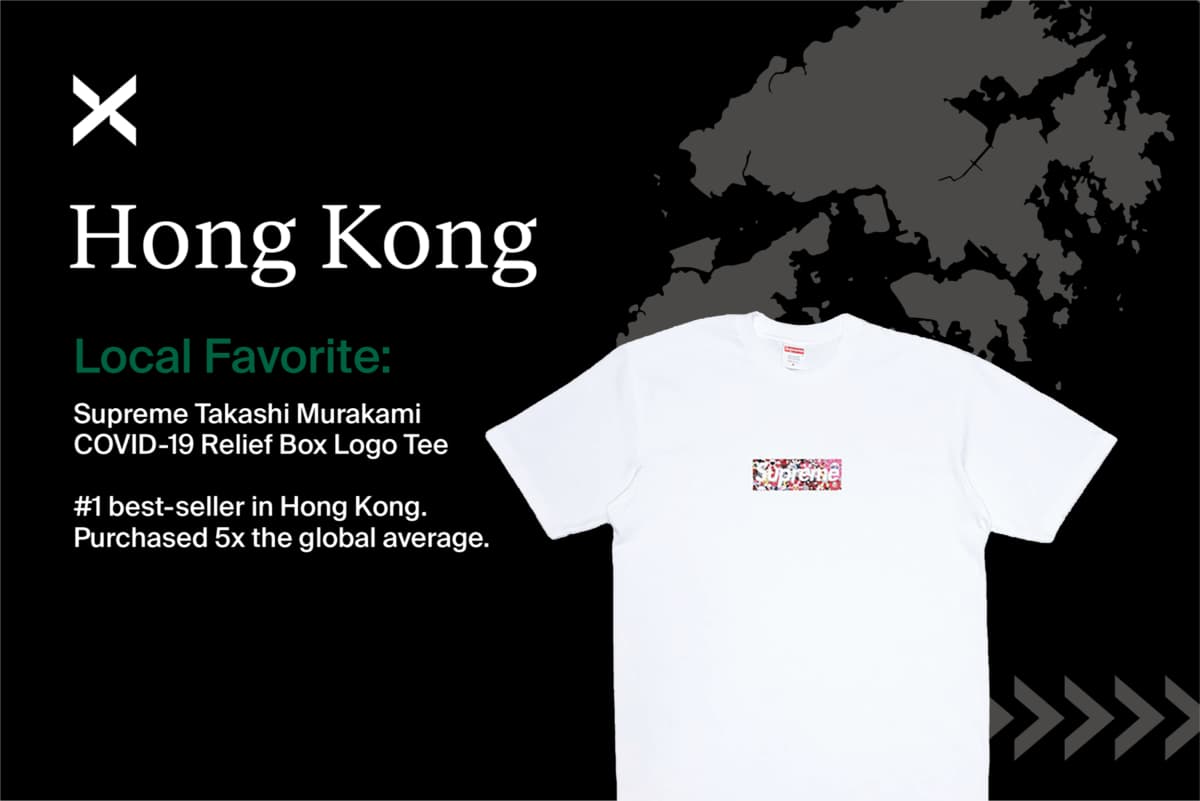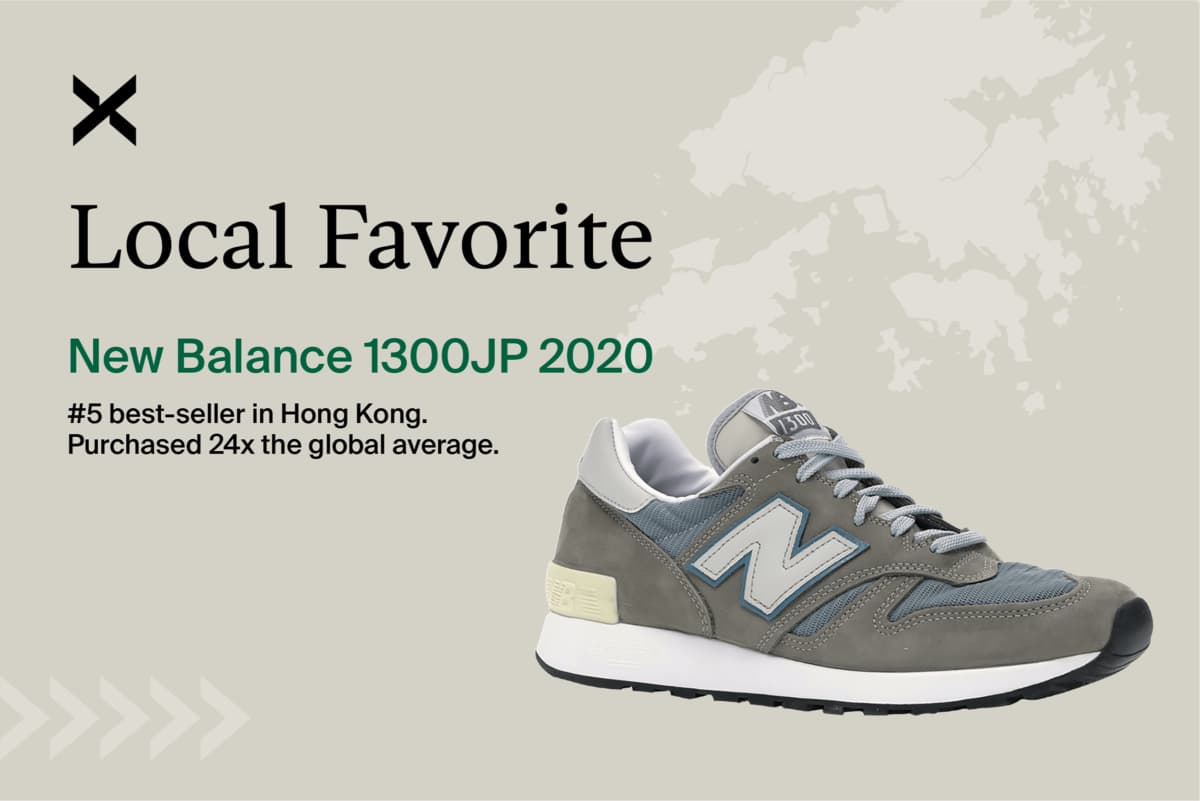 Sneaker Collecting with SALTYEGG
Hong Kong Sneaker Culture
By Horace Leung
@hleung13
Long ago, when I was still a student, I usually just purchased sneakers from "" in Mong Kok. Before StockX arrived, I used to send cash to the seller abroad, which is very risky. Now, it's become so convenient since you can purchase almost any sneakers on StockX by just clicking a few buttons. You press a button and purchase anything from anywhere, even if it's a regional or limited edition release. It is completely different from the traditional buying process from ten years ago.
Hong Kong Style
By Heidi Lee
@heidibibe
You're best known for wearing luxury brands, but you're also clearly a fan of streetwear. What do you think about the blend of streetwear and luxury fashion nowadays?
I think streetwear has had a strong influence on many luxury brands. From Supreme collaborating with Louis Vuitton, Stussy and Dior, Nike MMW, the Dior Jordans, adidas x Prada, and a lot more, it's obvious we're living in a time when graphic t-shirts can be more expensive than an Italian made leather jacket! It's getting harder and harder for us to clearly identify what's "street" and what's "luxury". I do wear a lot of streetwear, rocking my Jordan 1s while I am carrying a Chanel handbag with vintage Chanel accessories. I am a huge fan of Chanel, Louis Vuitton, Fendi, Supreme, Jordan, and Vans. There is no point in differentiating streetwear and high fashion brands anymore as long as you can mix and match to make your own style.
What is @thur.thur.thur?
By SUBEZ
@subez.yeti
THÜR was founded by KUN, Jonathan, and me in Hong Kong in July 2019. The idea for THÜR was to create a real beginning to the weekend, and show that Thursday night is really when it begins. Throw out the alarm clock and get the party started! I'm part of the international music collective YETIOUT and Kun, aka ADIPTA, and Jonathan, aka BusyBoi, are part of the media platform 22E, which is all about fashion and street culture. We believe music within communities brings about positive, long-lasting, and life-changing experiences. Gathering sonic influences through DJing and promoting parties in Hong Kong creates opportunities for the youth to learn about new musical genres from all over. In a short amount of time, we've taken our events to Taiwan, Seoul, and Bangkok, and the parties continue across Southeast Asia, always highlighting local talent. We have residencies on Hong Kong Eaton Radio and a monthly showcase at .
Top Sneakers with Sabrina and Gigi
Keep checking back for more updates. Until then, check out our Hong Kong launch event.