Top Five
By Kaytranada
@kaytranada
We asked world-renowned musician Kaytranada what his top five spots in Montréal are, and to no one's surprise his list is as eclectic as his music taste is – a little something for everyone.
: I love Elena. To me, they got the best menu when it comes to pizza, pasta and wine. Their wine selection is the bomb. I'm not an expert on that but I always ask for recommendations from the waiters and am always more than satisfied.
: My favourite brunch spot! You can't miss on the pancakes they serve there.
: One of my favourite record shops worldwide. There's heat on every genre you're looking for.
: A place where I love to get my teas. Whether you're looking for green or white teas, there are plenty of variations.
: I think this is one of my favourite Haitian spots here in this city. The way they cook their meals is unique and different from the other Caribbean spots here.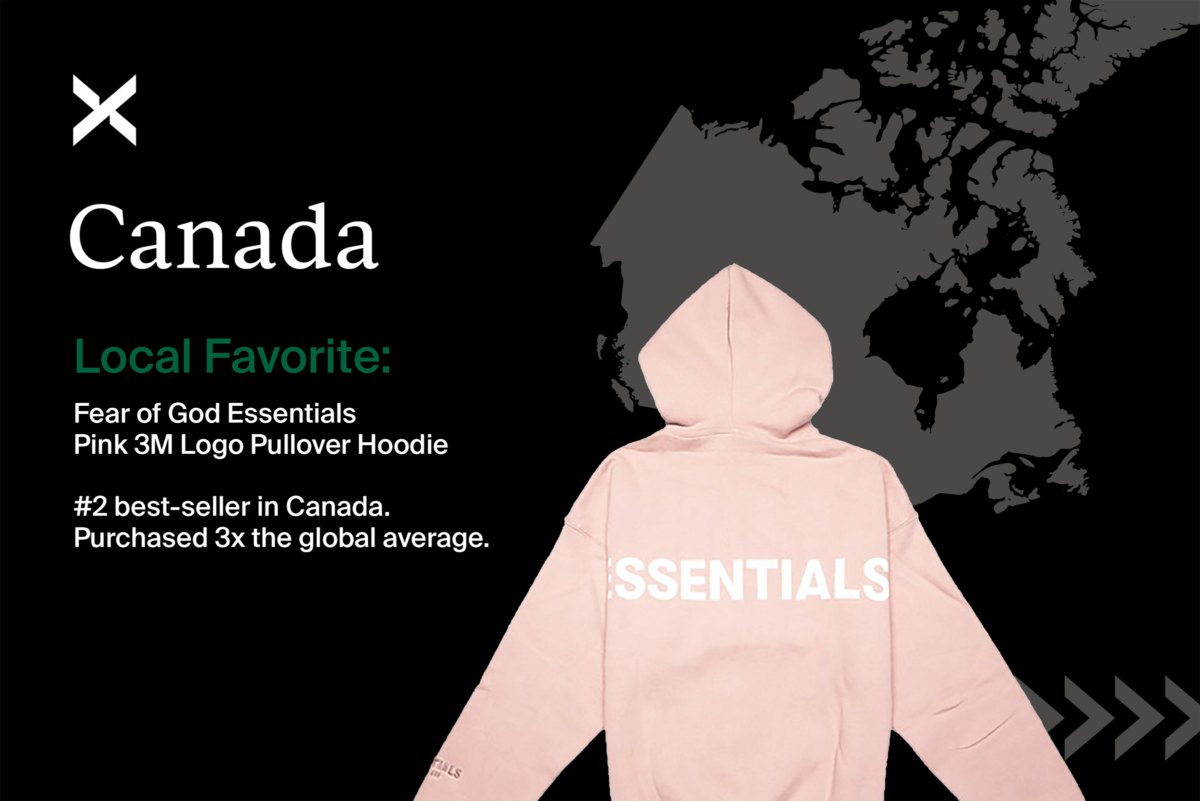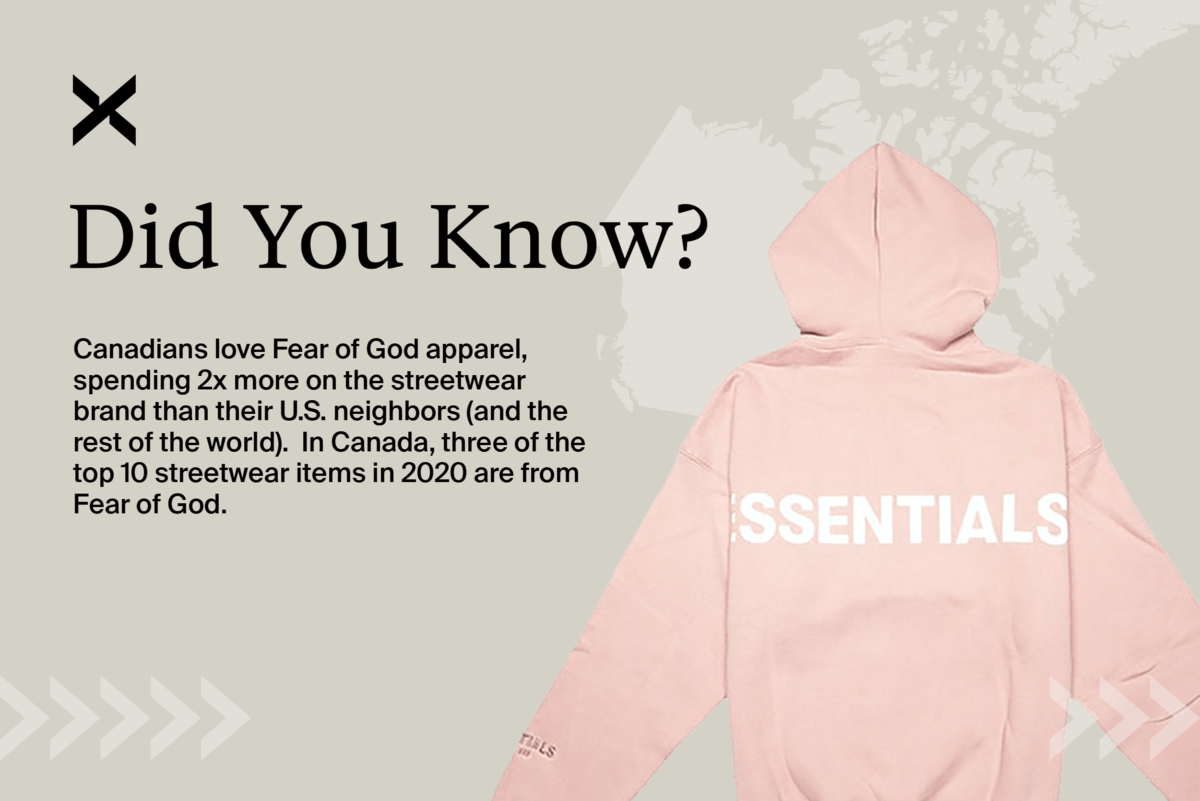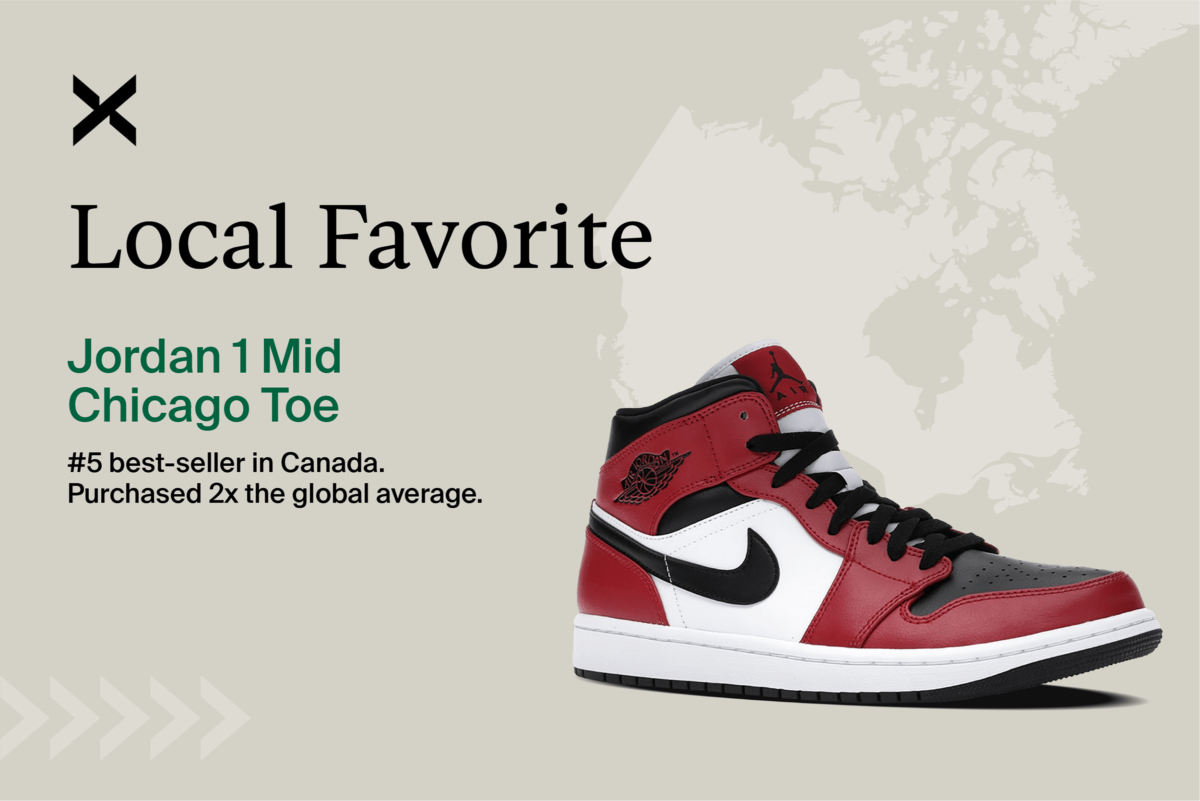 Joe Beef
By Paul Labonté
@paullabonte
This place is world-famous. It's one of the best restaurants in the city, . I like it for the steak. You should also go next door to their sister restaurant . The food is equally great, and they have a lot of Peter Hoffer paintings. My favourites are a series of landscapes with crashed 18-wheelers (semi-trailer trucks) in them. I think all of Hoffer's 18-wheeler paintings are at Liverpool House. Stop in and ask to see the collection.
Montréal's identity is deeply tied to food, so what better way to get a sense of the city than having contributor and local chef Danny Smiles guide you through some Italian classics?
Montréal Musts
@zach.macklovitch
Partner in Saintwoods and nightlife empresario Zach Macklovitch gives us his must hits in Montréal.
, , & (all on Saint-Laurent): I've been throwing parties on Saint-Laurent for most of my life and, although I'm a little biased, I think there's few places anywhere that can offer more nightlife experiences in one place.
: You'll have to wait but it'll be worth it. The real cheat code is to go for lunch but whether you're in Montreal for 24H or 30 days you have to have it once.
: The best French bistro this side of the Seine. A Montréal institution; personally I'd suggest a dirty martini, steak frites rare, and a crème brulée.
: Philémon is every local's favourite Old-Montreal casual drink… The only problem is the casual drink is so good you'll end up having 6.
: Saint-Viateur over Fairmont, don't ask me to explain it to you. Make sure to get a whipped cream cheese but any of the salmon's work… It's open 24/7, They say the oven hasn't been turned off in 60+ years.
What Happens When You Add a Local Favorite to a Global Icon?
Local heroes and skate authorities Dime, led by contributor Vincent Tsang, took the New Balance 860 V2 to space in their latest teaser video, making them one of a select family of brands New Balance has collaborated with this year. 2020 has been a big year all around for the footwear stalwart, including over 30 collaborations and skyrocketing popularity on the StockX marketplace. In 2020 alone, New Balance sneakers are up 350% over 2019, showing that their ability to mix global collaborations with localized and niche offerings is paying off.
Check out the New Balance 860 V2 Dime silver and black colorways on StockX now.