The Yamanote Line
By Masayuki Ino
@__doublet__
In Tokyo, there is a train called Yamanote Line, which runs in a circle around the center of Tokyo. It is very interesting even though the distance between each stations is only about 1.2km, each station has a different culture, each region has its own characteristics and uniqueness such us places that value old traditions or places that chase the trend. We naturally embrace different cultures in close proximity. I believe that mixed feeling like kind of martial arts gives birth of creative Tokyo.
To talk more about fashion in Tokyo, before the development of the internet, wide variety of fashion styles were born from the cultures. Then people who were influenced by that style created a new style again and again. From the perspective of foreigners, this mixed styles and fashion may have seen unique and recognized as Tokyo's fashion style.
However, for the past few years, the amount of information we see and feel is vast and trend is changing so quickly. I felt that the uniqueness that everyone used to follow the same trend and style have disappeared. But it is also true that younger generation, who are accustomed to the rapid changes of trend and information, are gradually beginning to develop unique and original styles. I am looking forward to the evolving fashion history of Tokyo in the future.
tokyovitamin's Sounds of Tokyo
By Vick Okada
@vickokada
This playlist pretty much sums up how I feel walking or biking around Shibuya and Harajuku, a central location in Tokyo with shops, good food, and events. I spend most of my time in this area so I feel these songs represent what's directly going on around me and what people are talking about in this city. I feel Japanese music has often influenced and been influenced by various countries, but especially America, similar to clothing and sneakers.
In addition, these artists to me represent the internet generation, where they grew up taking in the same culture across music, fashion, movies, and social media in Japan, as someone did in any other country. That's why I think their music sonically sounds more seamless to music from America, but still keeping their own unique elements especially through the use of the Japanese language.
Tokyo Essence
By Poggy
@poggytheman
How would you describe Tokyo in several words? What does Tokyo mean to you? 
Fashion, 'Otaku' (Nerd) Culture, a 24 hour city that never sleeps, super convenient, and more. As a lover of clothes, I never get tired of the city.
Is there a location or place (shop, restaurant, museum, etc) that you think truly sums up Tokyo and Tokyo culture?
It's hard to say since there are places scattered all over the city, but if I had to pick just one I would say Shibuya Parco or . Since the 1970's Shibuya Parco has been presenting not only fashion, but also art, music and film as an integral part of its culture. In 2001 KAWS held his first major solo exhibition there. Of course, it's still very active in the arts and is also a place where you can experience games, food and much more. I also go to Nakano Broadway regularly as its an interesting place where art, anime, manga and antique watches are all condensed into a single place.
Where do you go now for inspiration or to see something unique and new?
I don't have a particular place in mind, but I find inspiration in many things; looking at and feeling vintage clothing, looking at art in galleries, and eating at restaurants.
Where were you when you realized you wanted to do what you're currently doing? What made you think that?
It was in the mid 90's in Sapporo, my hometown. For a while I wanted to be a musician or a professional athlete, but I wasn't really cut out for it, so I casually began thinking about doing something in fashion instead.
Check out some of Poggy's favorite items and places below.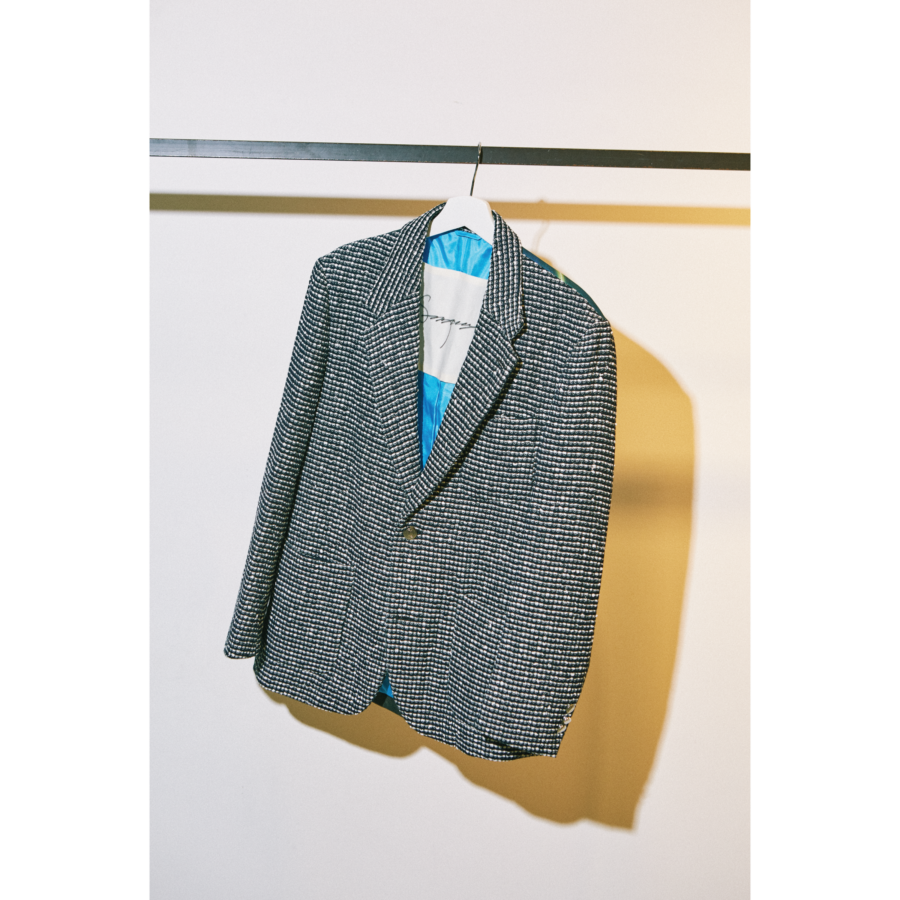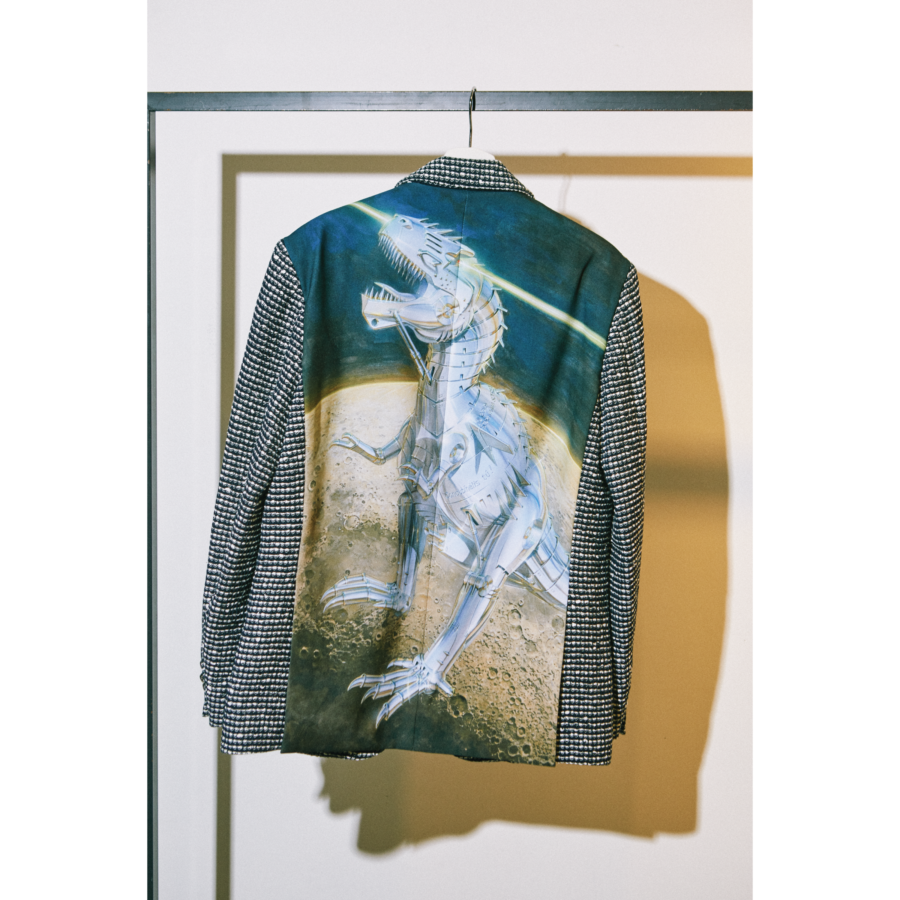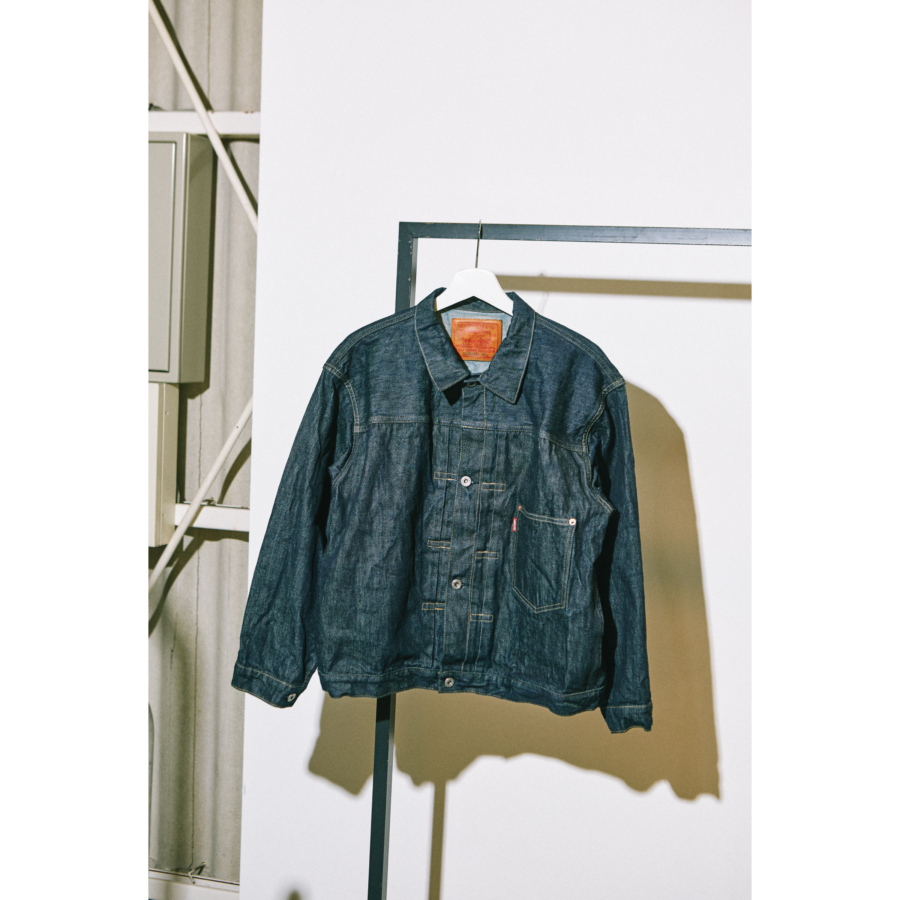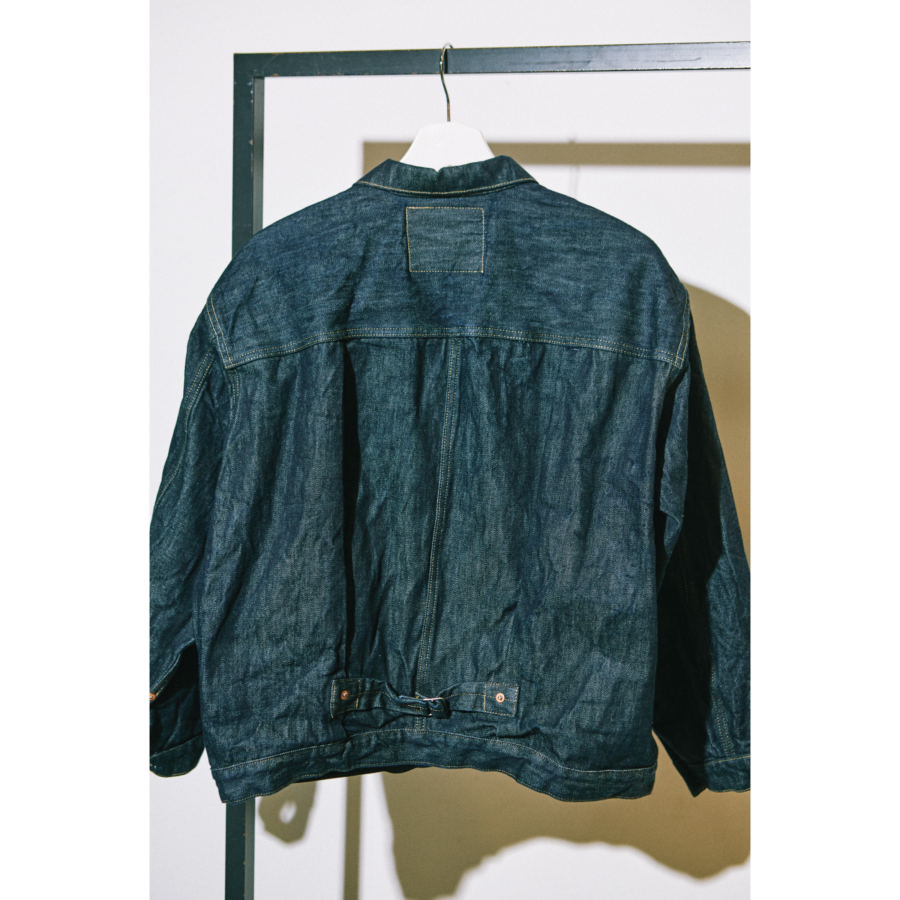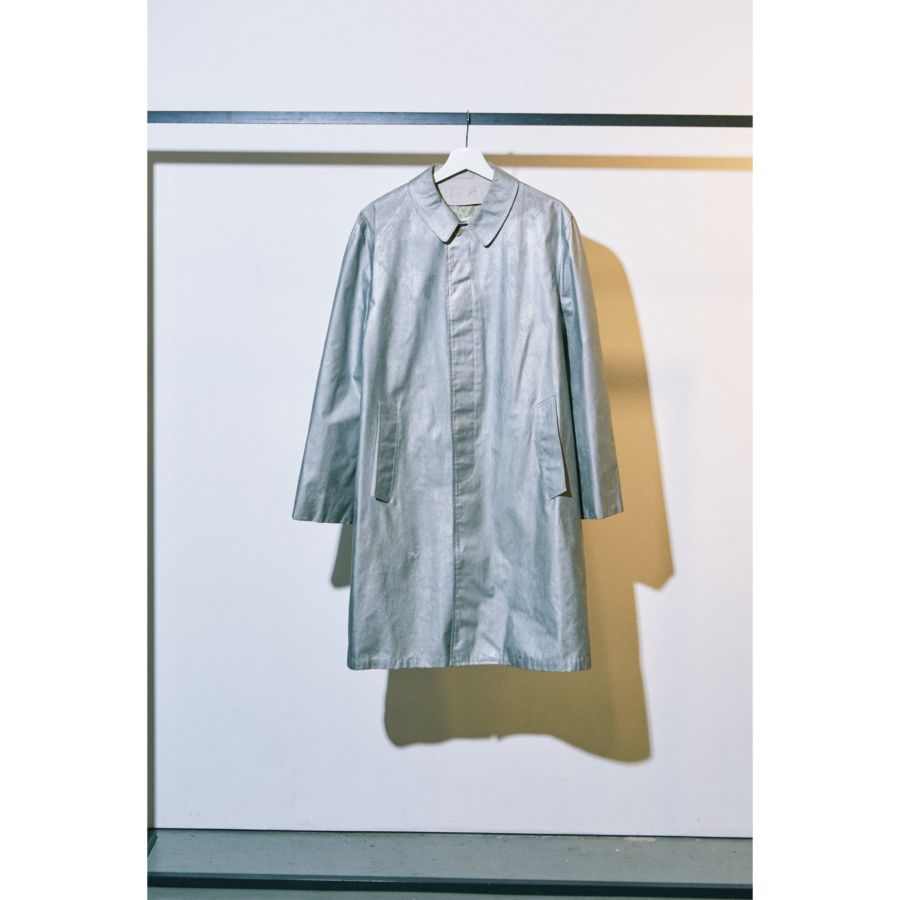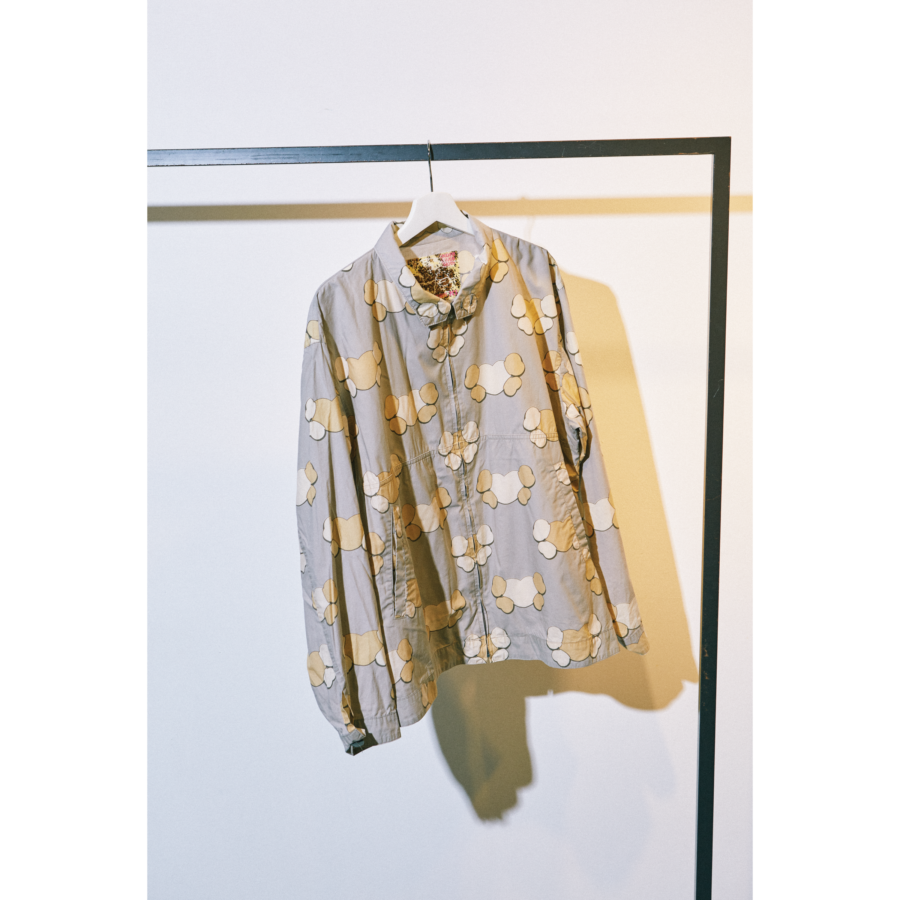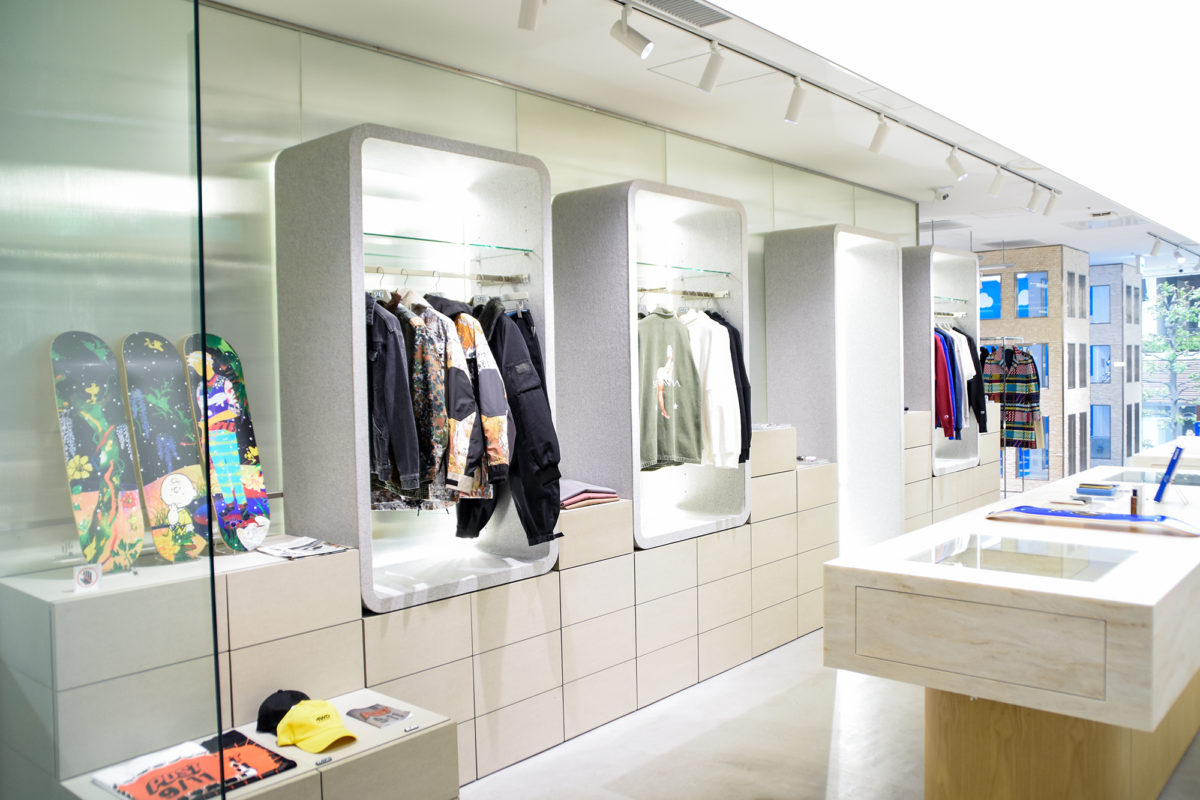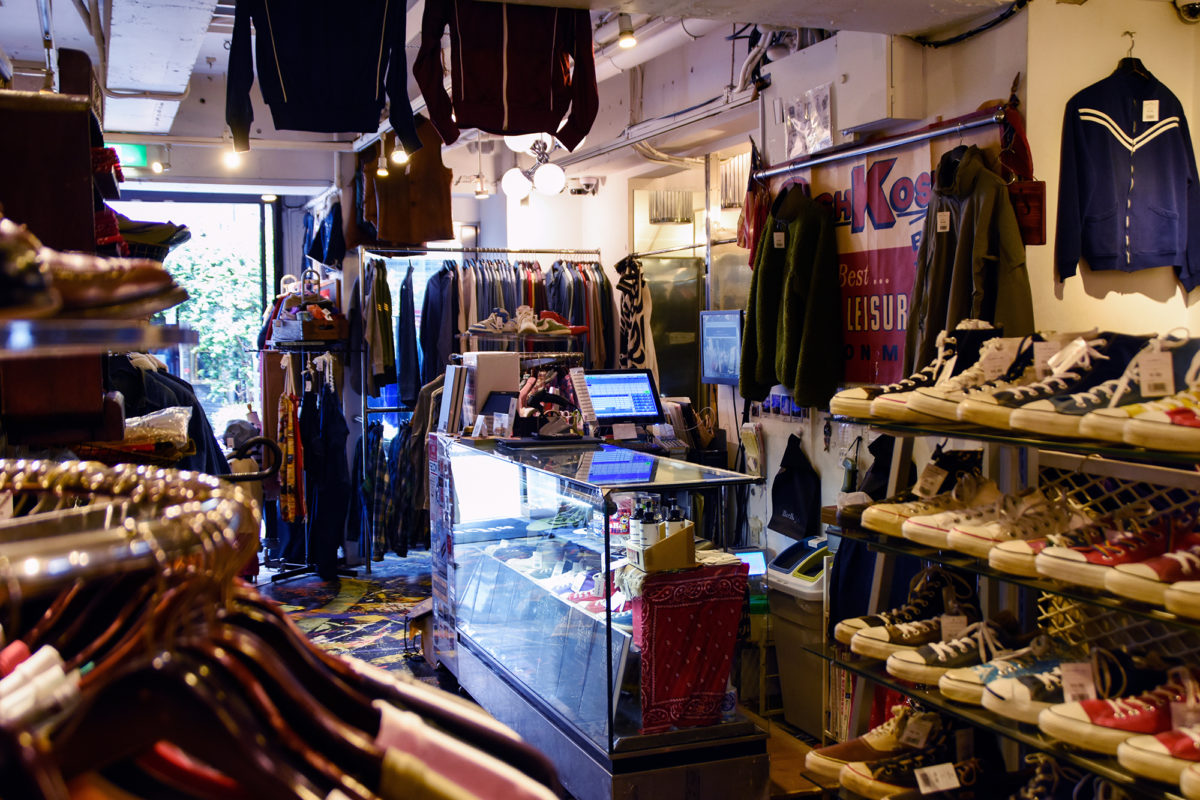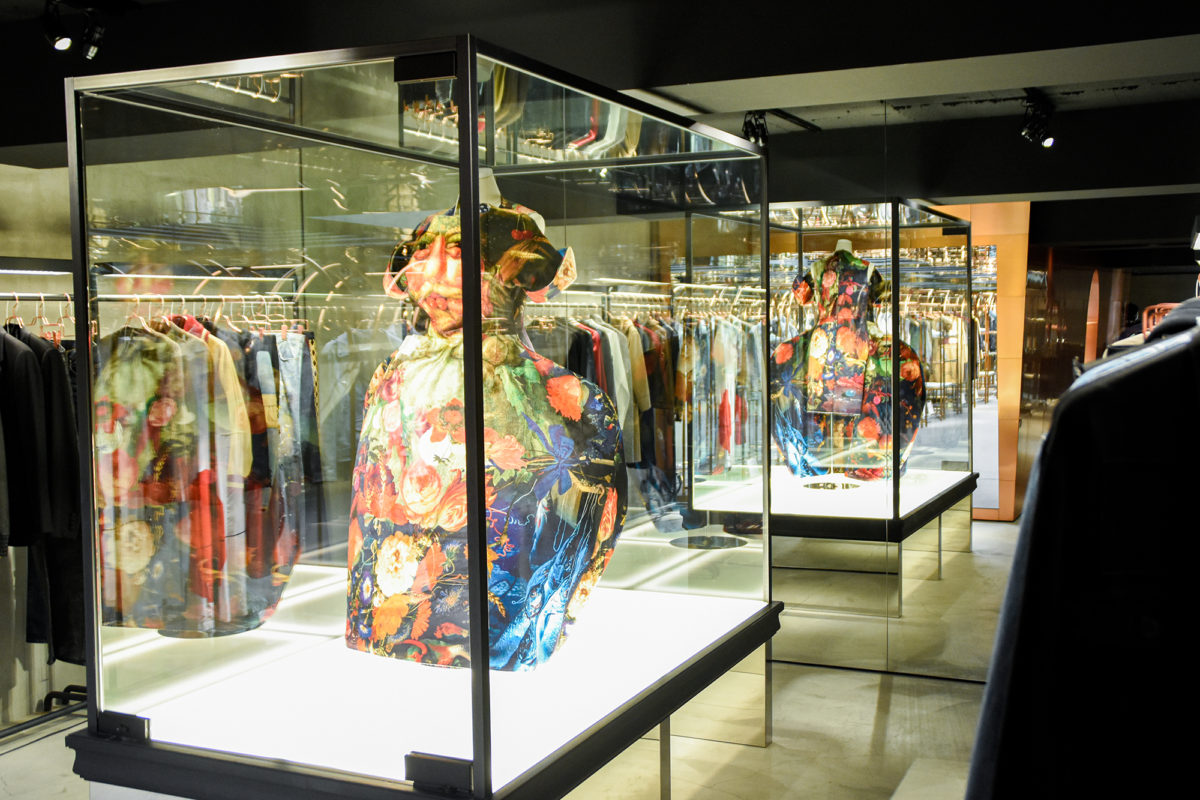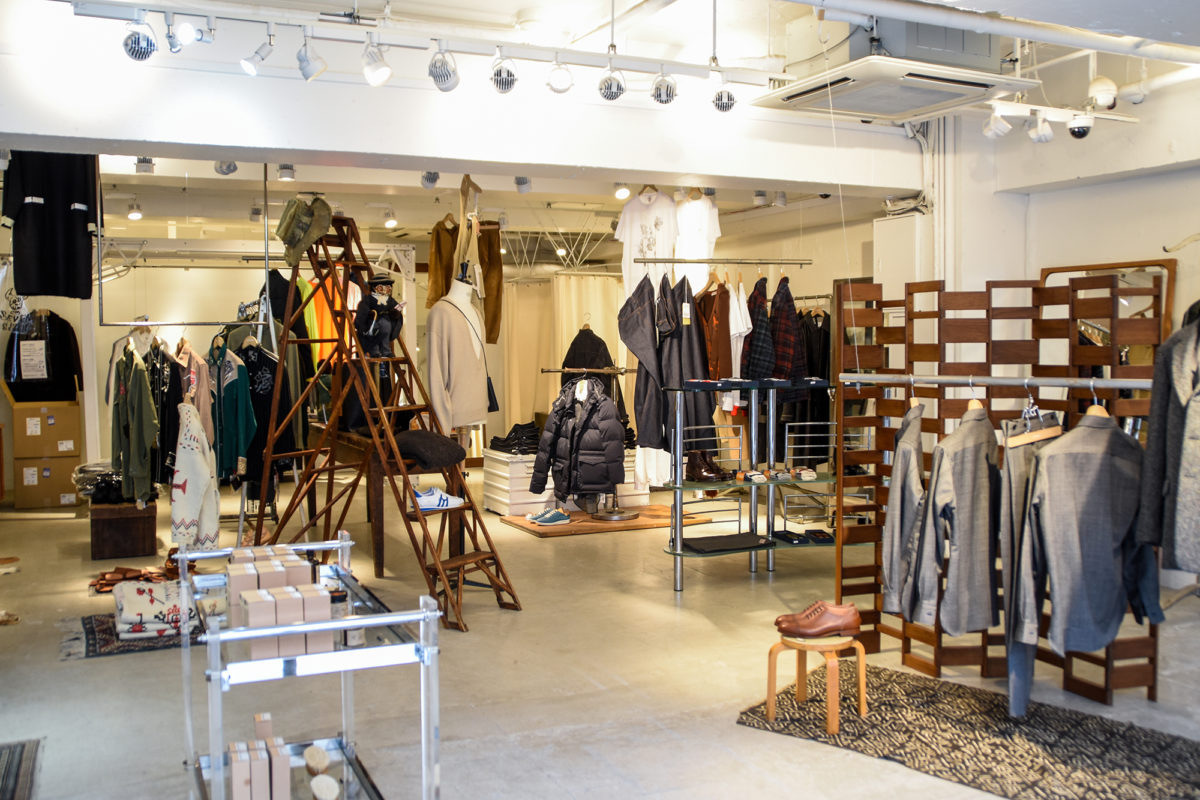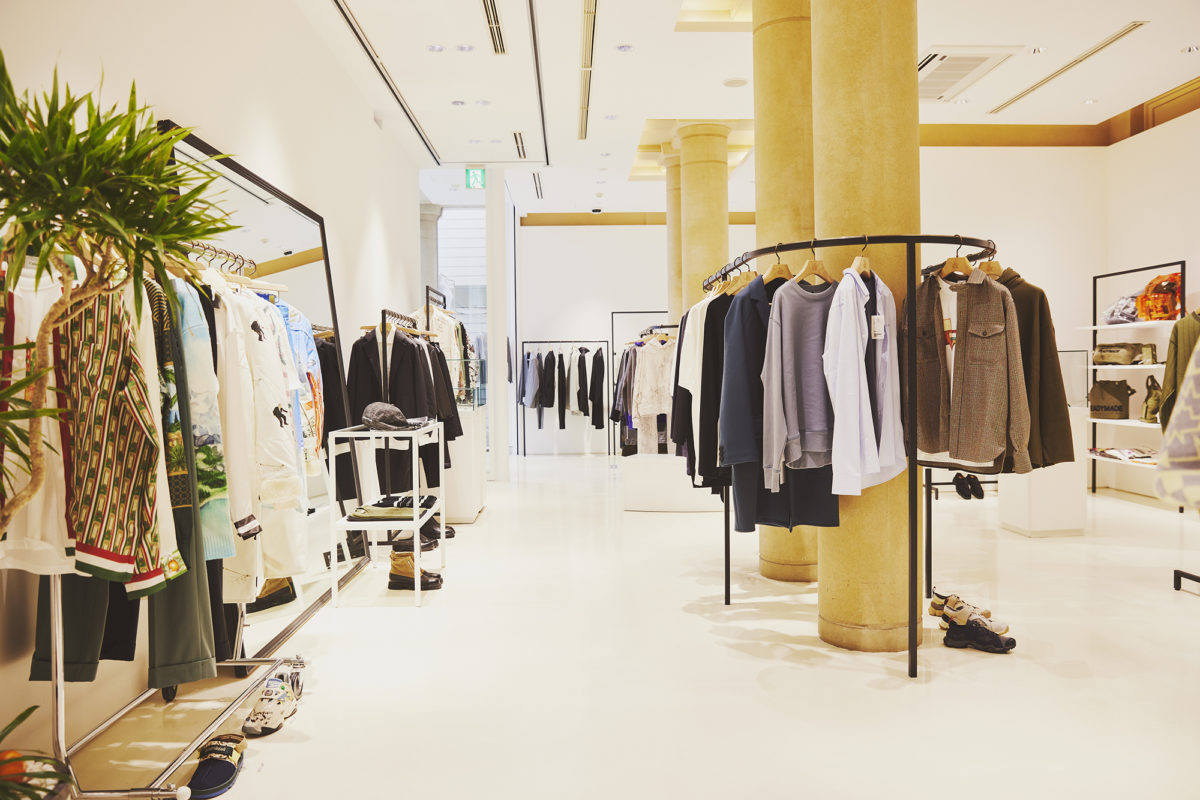 The Nike Air Woven & Ice Cream Skate Team
@jimmygorecki
When I think about fashion, streetwear, and specifically Sneakers some of the early motivating things this may sound weird but the first thing that always comes to mind is Nike Air Woven. Pre tier zero, and all of these special categories, that shoe was the grail. I don't know if someone maybe mentioned it to me but in my head, and imagination, and fascination this shoe started and was only available in Japan. Maybe in some little hidden box store, made up of glass, that only sold one shoe, and it was a specific color woven. In my mind, that was how it all started.
Realistically, Bape, Nigo, and personally being able to go to LA and see that connection thru the lens of that relationship with Pharrell that's always such a warm feeling for me in context of Japanese culture. To this day, that was the only time I've ever been to Japan and to have experienced it in that way will always be super special to me. I really would like to take my daughter there soon to experience the energy and culture of Japan because her and her mom would be so psyched on it.
The Visvim Hanami
By Chris Gibbs
@chrisunion
In Japan one of their biggest celebrations is around cherry blossom season. Once a year the whole country kind of goes crazy for a couple weeks in order to celebrate the cherry blossom season. Rich, poor, young old all come together and congregate where every there is a dense population of cherry blossom trees. They often have these parties at public parks (where the trees are) called Hanamis (translated to "flower watching party"). Friends usually meet in the park at night and bring food, games and a ton of alcohol and just drink and be merry and have…and get drunk. I had the good fortune of being invited to a Hanami one year that was the Visvim staff Hanami. Hiroki laid these huge Persian rugs out in the park and ordered catering from one of his favorite sushi chef's, this guy who specializes in making Edo period Sushi (a story for another time). We ate and drank and had one of my best nights out ever. There are Hanami games that you play that are reminiscent to camp fire games that we would play here in the west. I was told that the games origins came from games that Samurai would play to pass the boredom when they were waiting on a fight.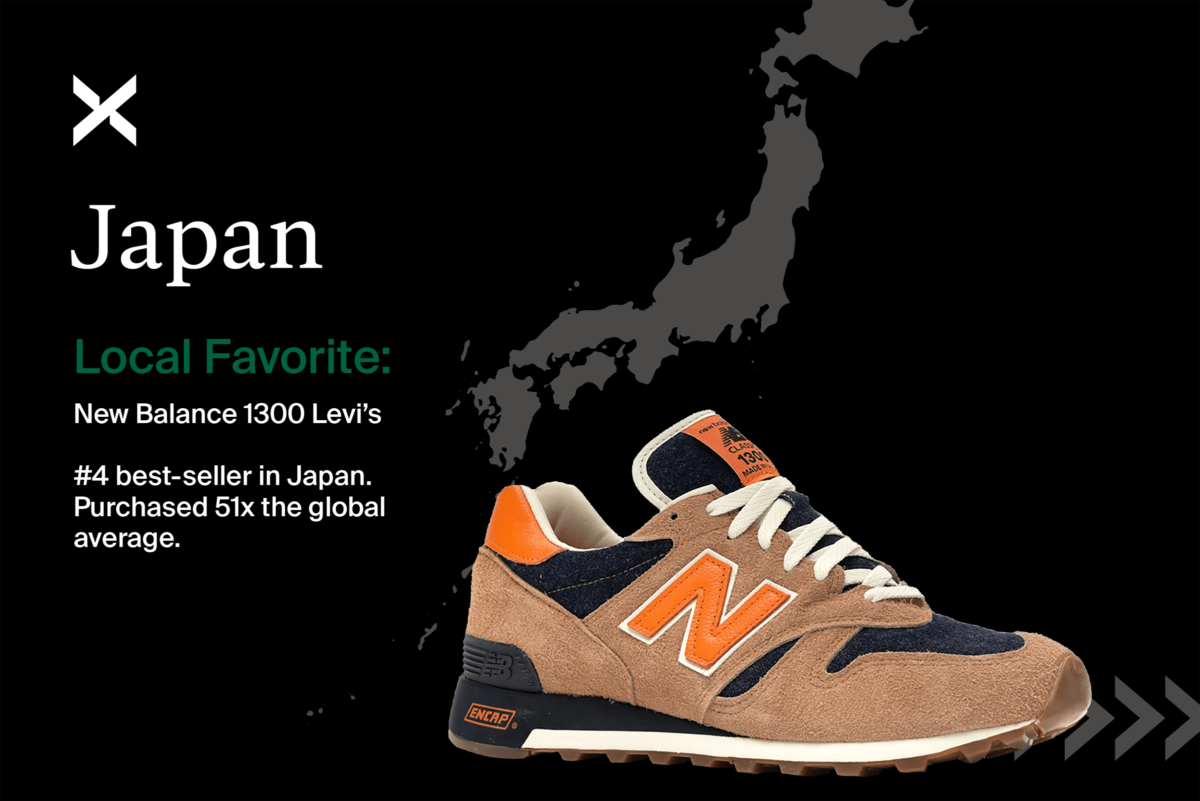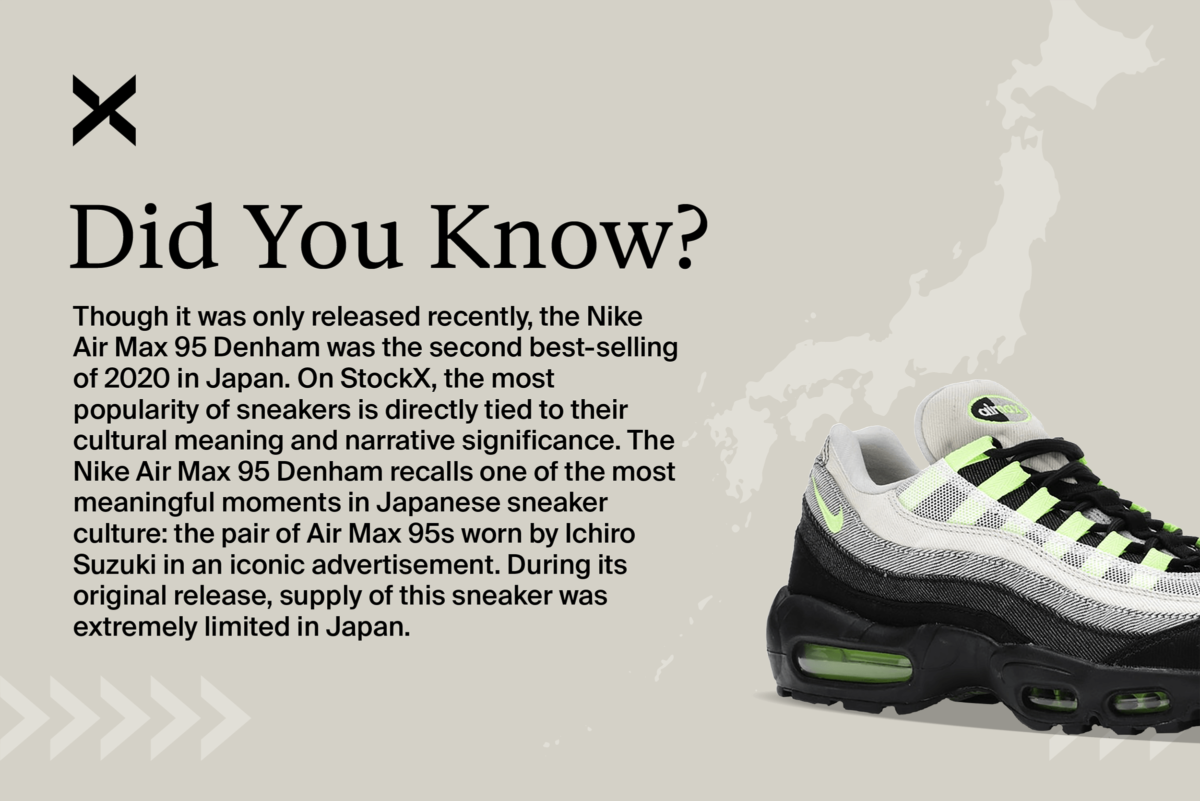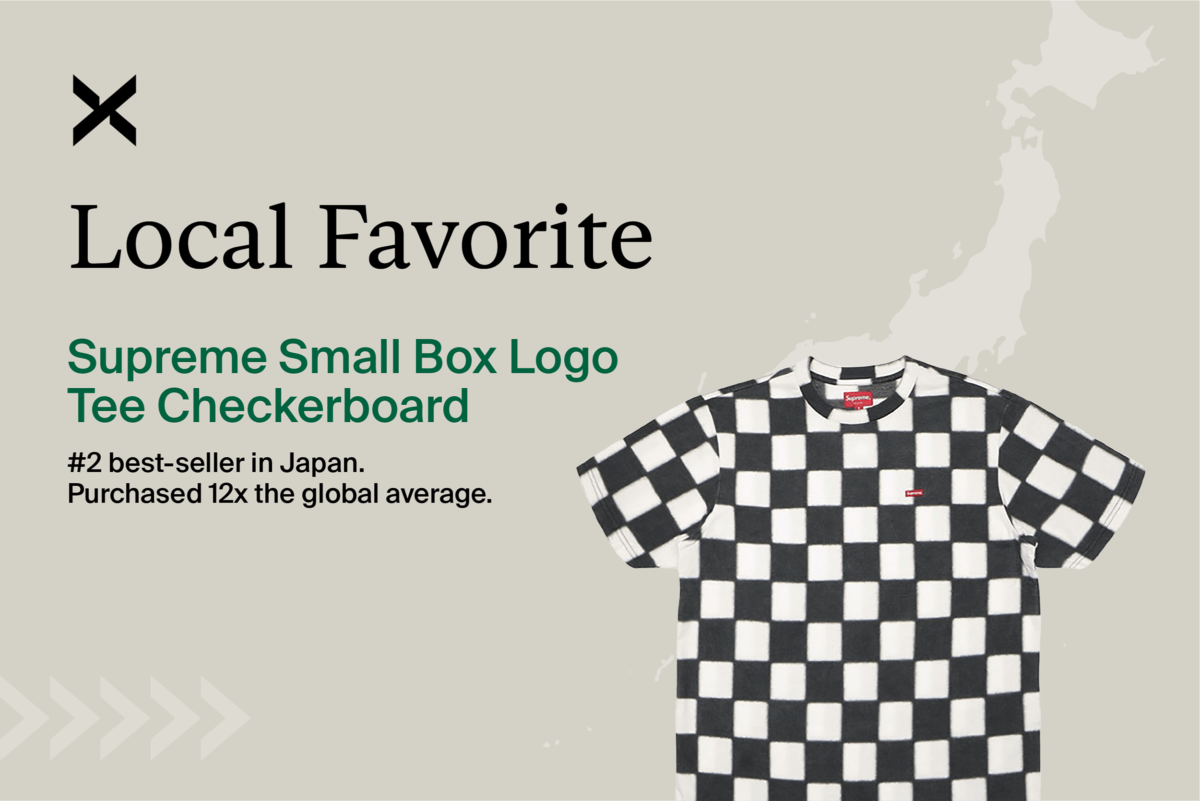 Food and Inspiration
@natsuko.ete
Is there a location that you think truly sums up Tokyo and Tokyo culture?
(my restaurant) and 2G Tokyo.
été: You hear the words 'art and food' a lot, but this is a place where you can truly experience them.
2G Tokyo: Within a short space of time, the best and coolest artworks are brought together and then replaced without a moment's hesitation. If you miss it, you might be left behind. Tokyo is a place that makes you feel that way.
Where do you go now for inspiration or to see something unique and new?
When I'm searching for inspiration, I work and work until I feel like my head is going to explode . Then all of a sudden an idea will come to me. I'll also go to Kyoto to meet the city's artisans and experience firsthand their historical techniques that have lasted for hundreds of years.
Where were you when you realized you wanted to do what you're currently doing?
When I was in junior high, I made cream puffs in home economics class and was so impressed that I began making them at home and giving them out to friends. A friend who ate one of my cream puffs told me I should become a cream puff maker, and that's how I got my start.
Check out some of Natsuko's favorite items and places below.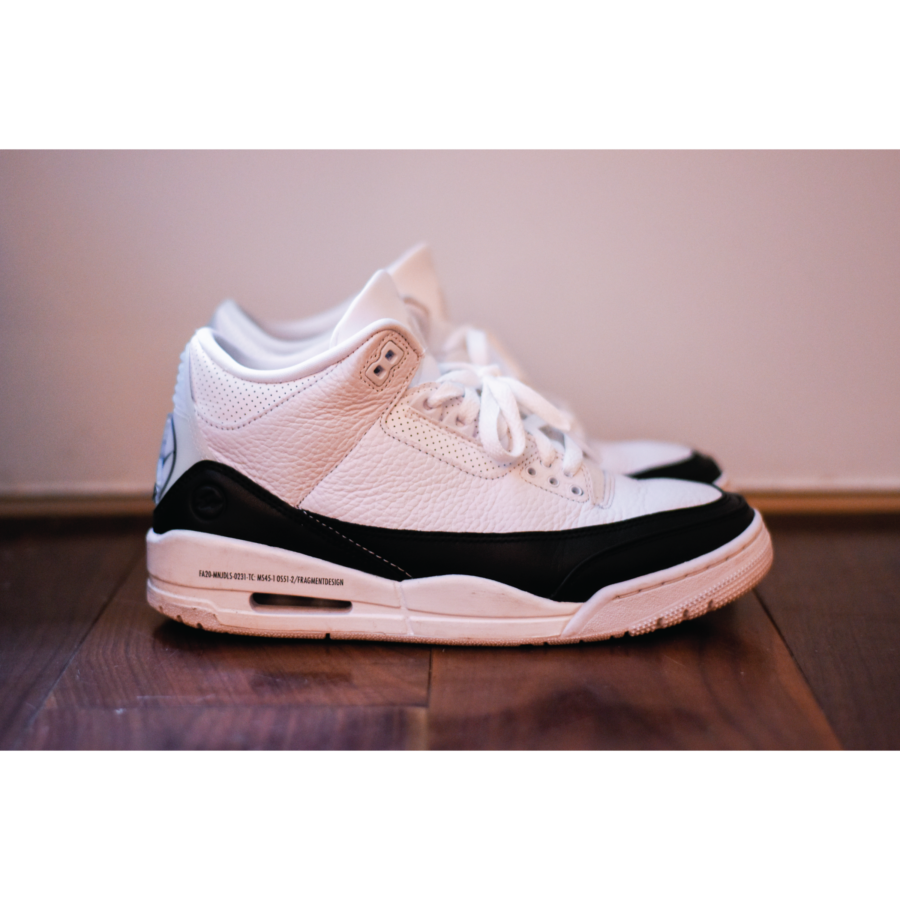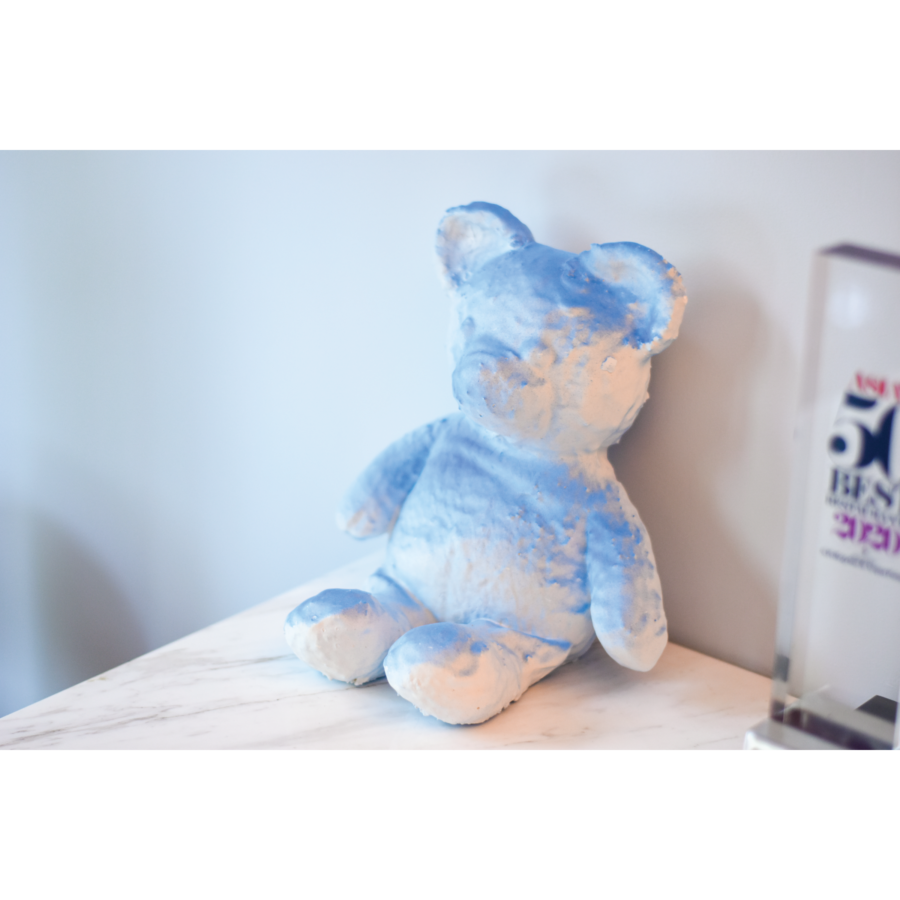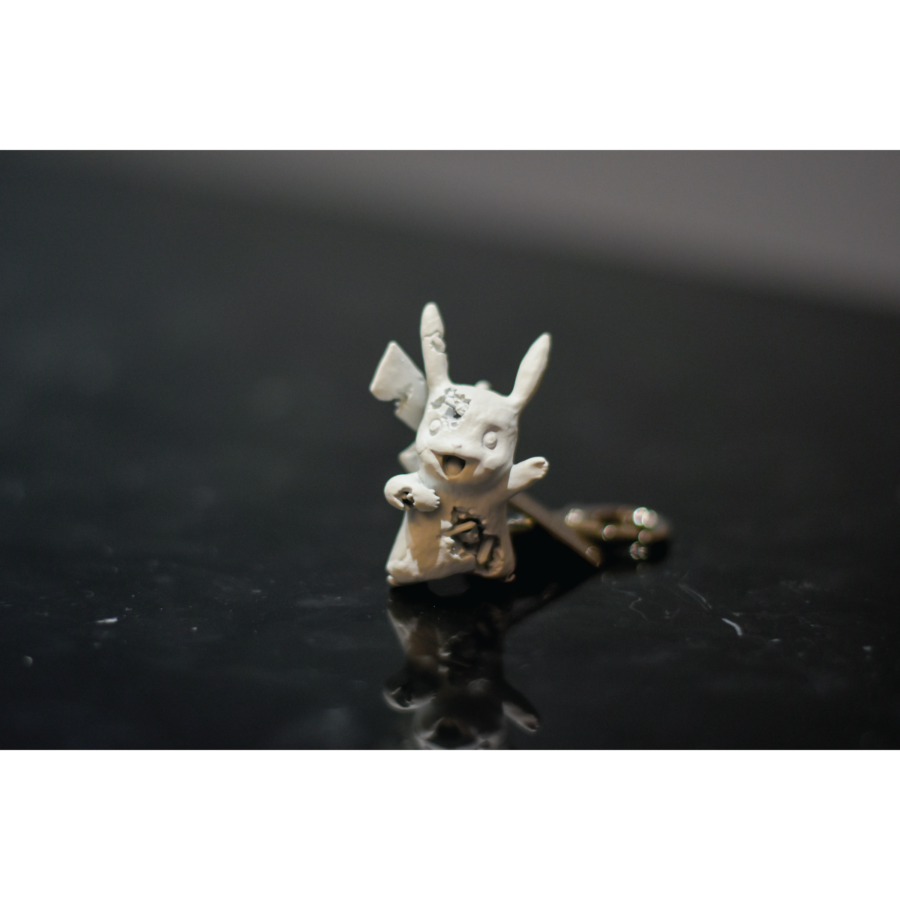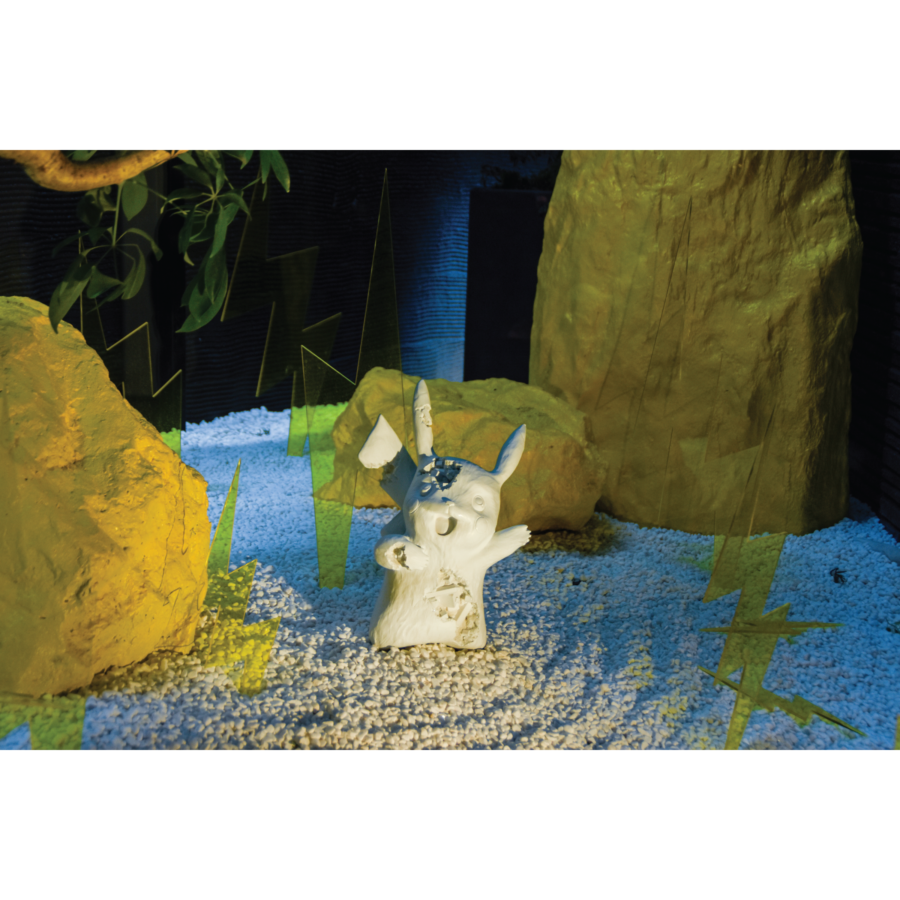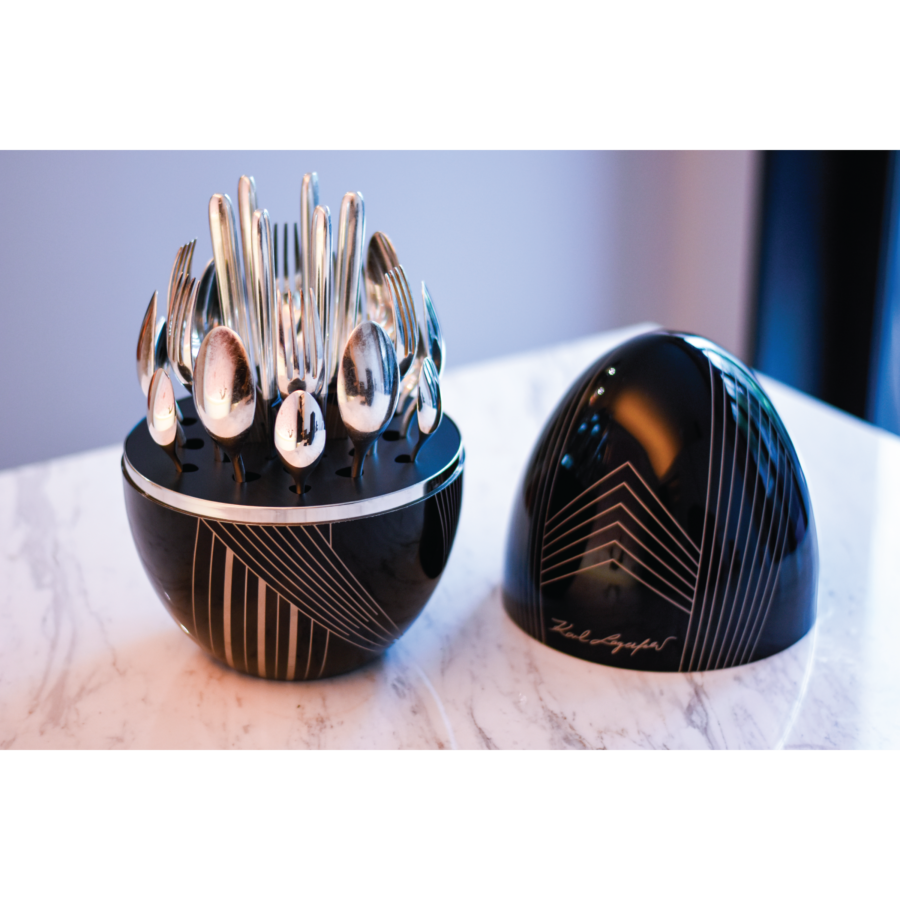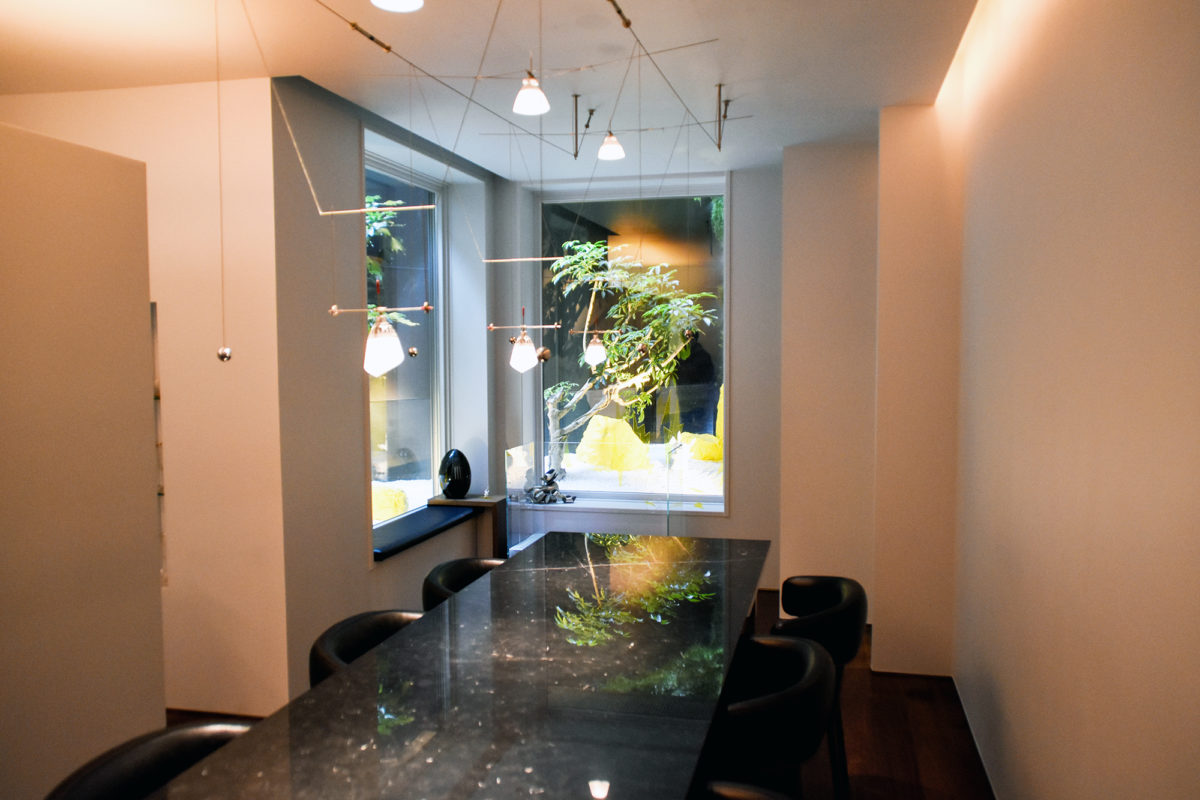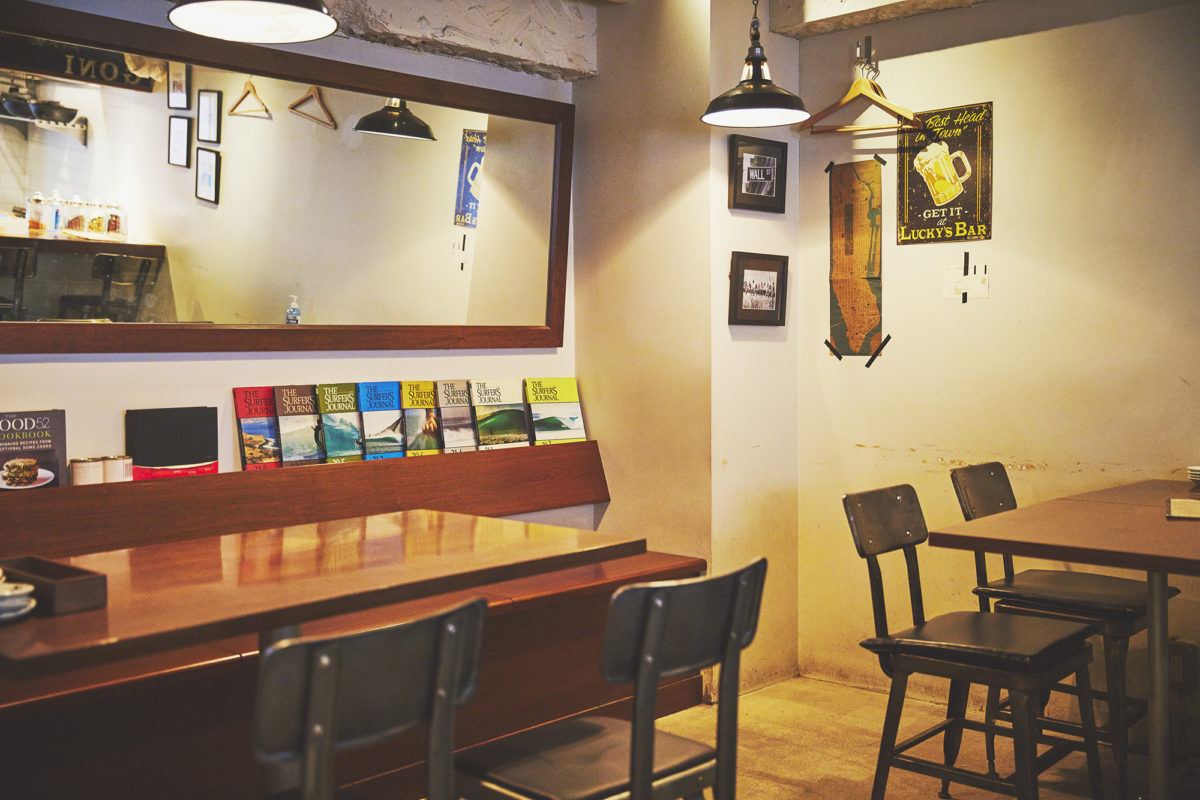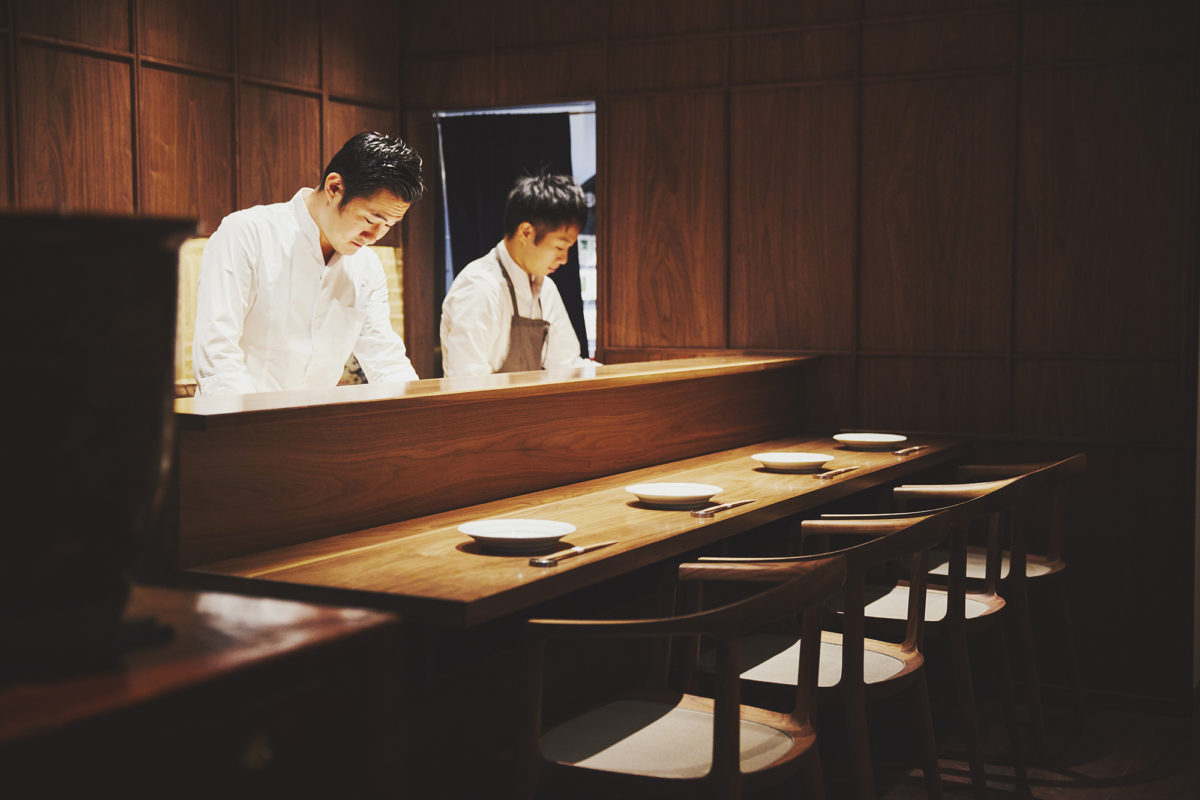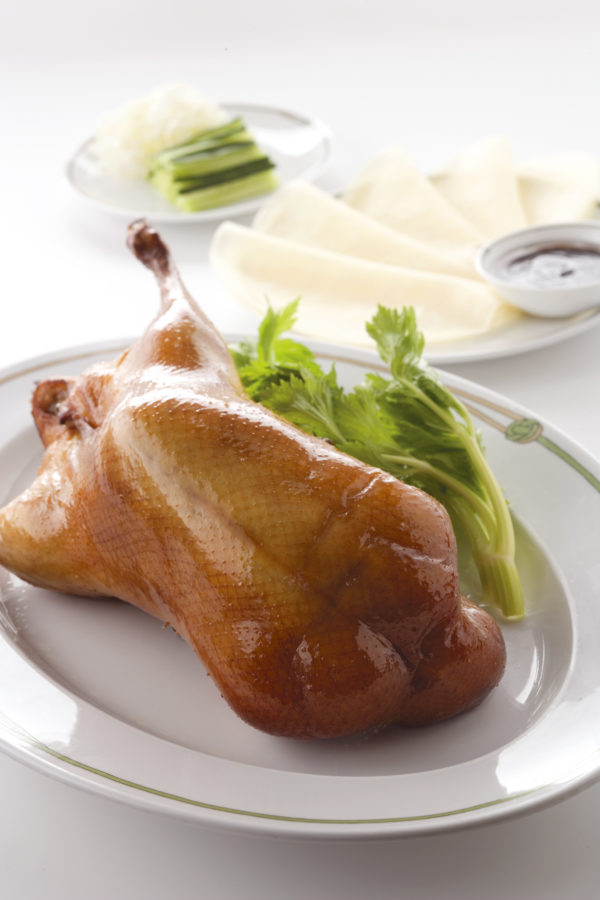 Tokyo Then and Now
By Kishi
@nobukazu_kishiii
Is there a place that you think truly sums up Tokyo and Tokyo culture?
A place like Komazawa's 'Bowery Kitchen' 20 years ago. At that time, I had the impression that Tokyo's entire creative scene would hang out there. Even now, when I dropped by at midnight on New Years Day, I ran into Sk8thing (C.E. designer) and Hajime Tachibana (Plastics band member/graphic designer), as well as Suzuki-san, former chief editor of Honeycomb web-magazine. Or a reception party hosted by a gallery or brand. The Friday night reception parties held in the Harajuku and Shibuya areas are filled with creatives and young people.
The Nike "WHITE DUNK" exhibition held in Minami Aoyama in 2004 was a historical moment where all of Tokyo's street culture congregated. The "STUSSY NIGHT" held at Shibaura Gold in 1990 may have been an important moment in a different way, but for us, the "STUSSY WORLD TRIBE" events held in 2000 and 2005 were the real deal.
Where were you when you realized you wanted to do what you're currently doing?
At the editorial department of Shodensha's "Boon" in Jimbocho, Tokyo in 1993. From the spring of my third year at university, I learnt life lessons by spending my time in the editorial department, and I stayed there even after graduation. I was a rookie writer surrounded by quirky editors that a young man of 20 or so had never met before in his life. It was the November 1993 issue, the "Nike Air Special", that was the catalyst that deeply connected me to sneaker culture. I was captivated by the joy of propagating maniacal values.
Sneakers are a medium that can be fused with various cultures such as music, fashion and art, and their expression itself is constantly undergoing innovation. While the cycle of information is fast and ephemeral, it is interesting to note that it also has traditional values.
Sneakers are generally recognized as the most comfortable footwear for daily life, but for sneakerheads, they enrich our quality of life, and it's a daily battle to confront the unscrupulous who only want sneakers for profit.
Check out some of Kishi's favorite items and places below.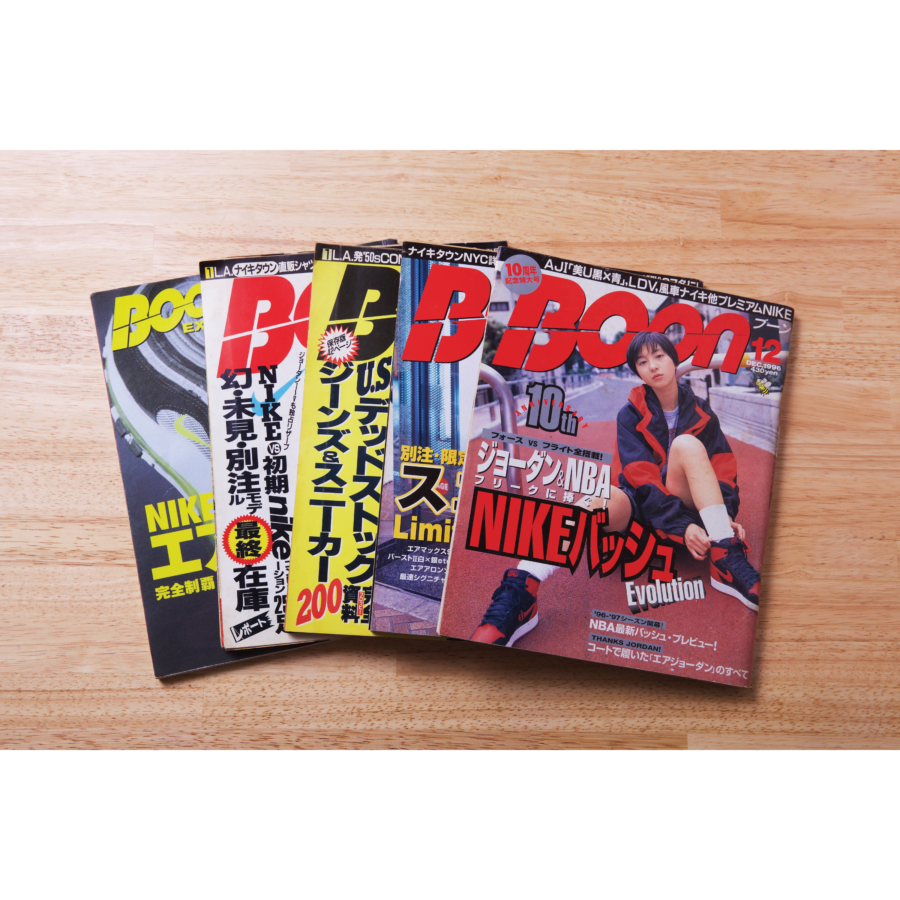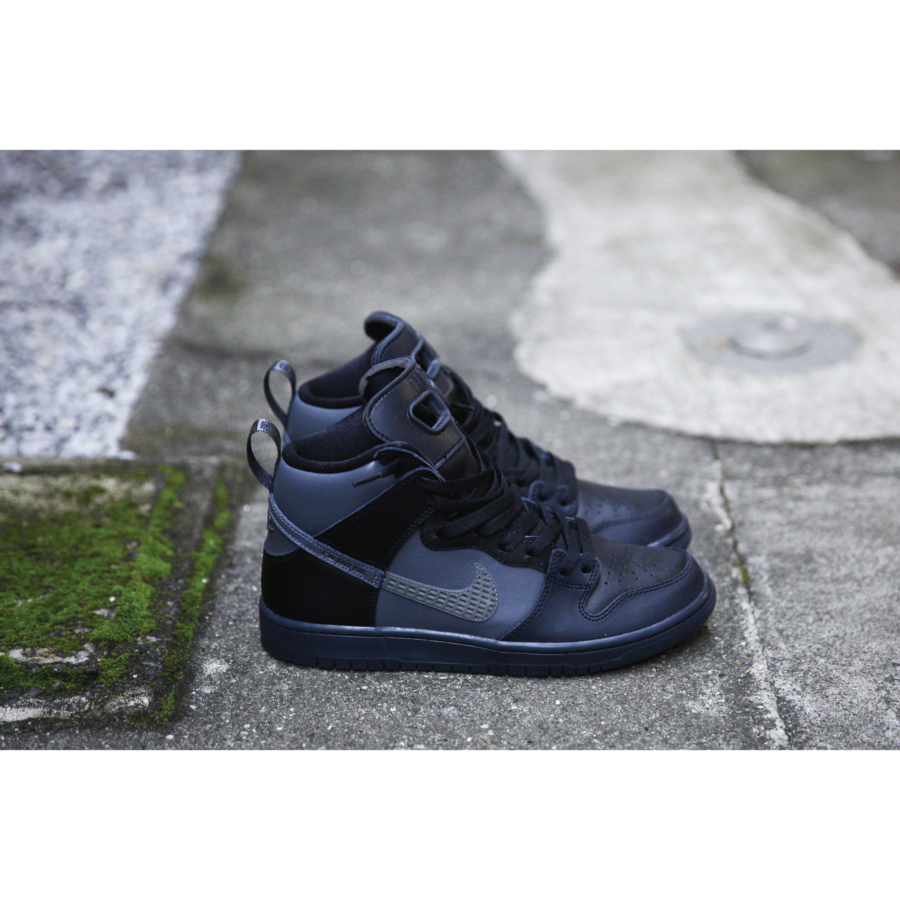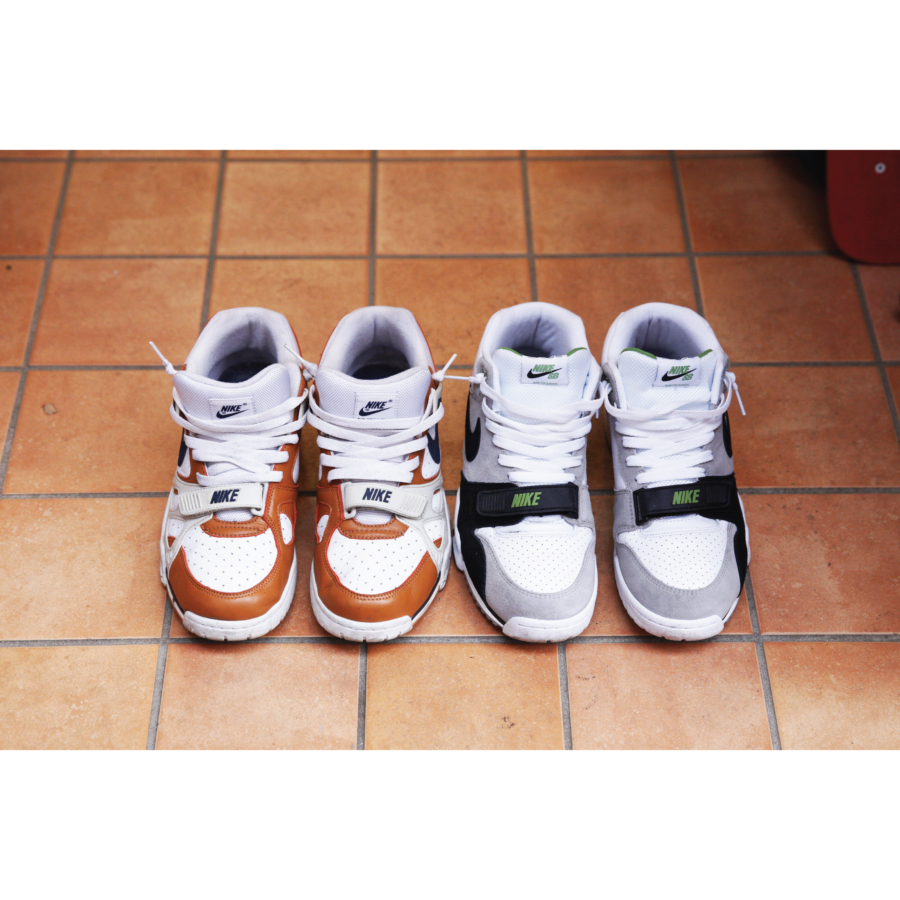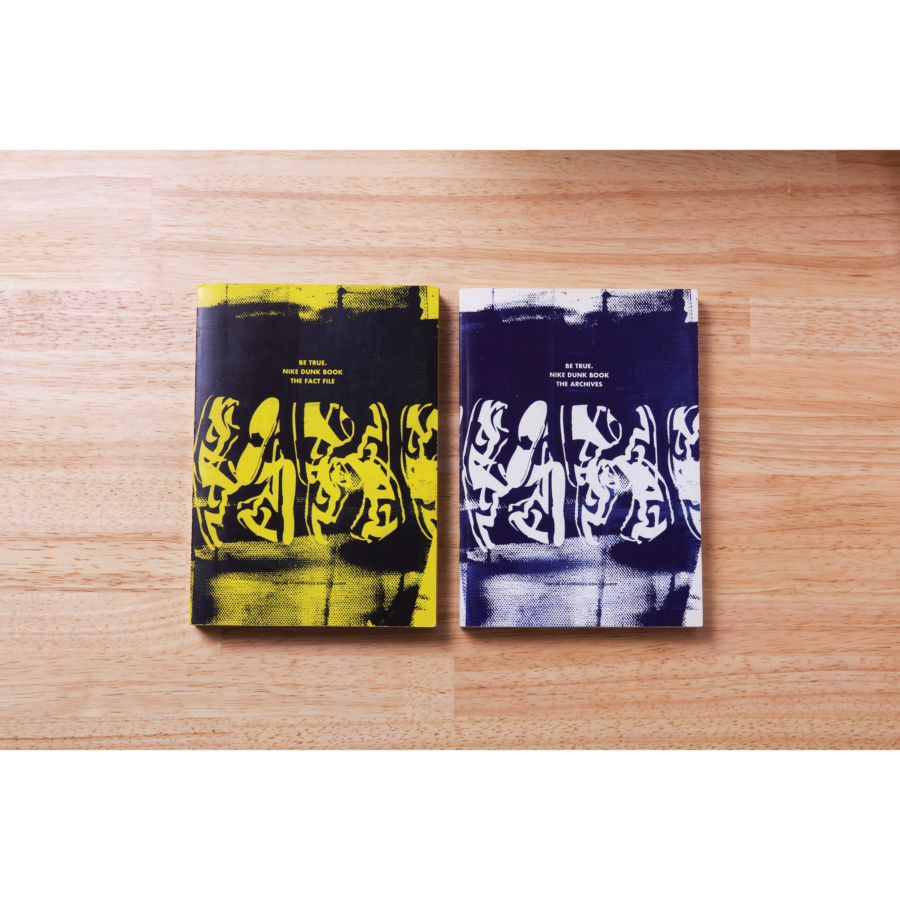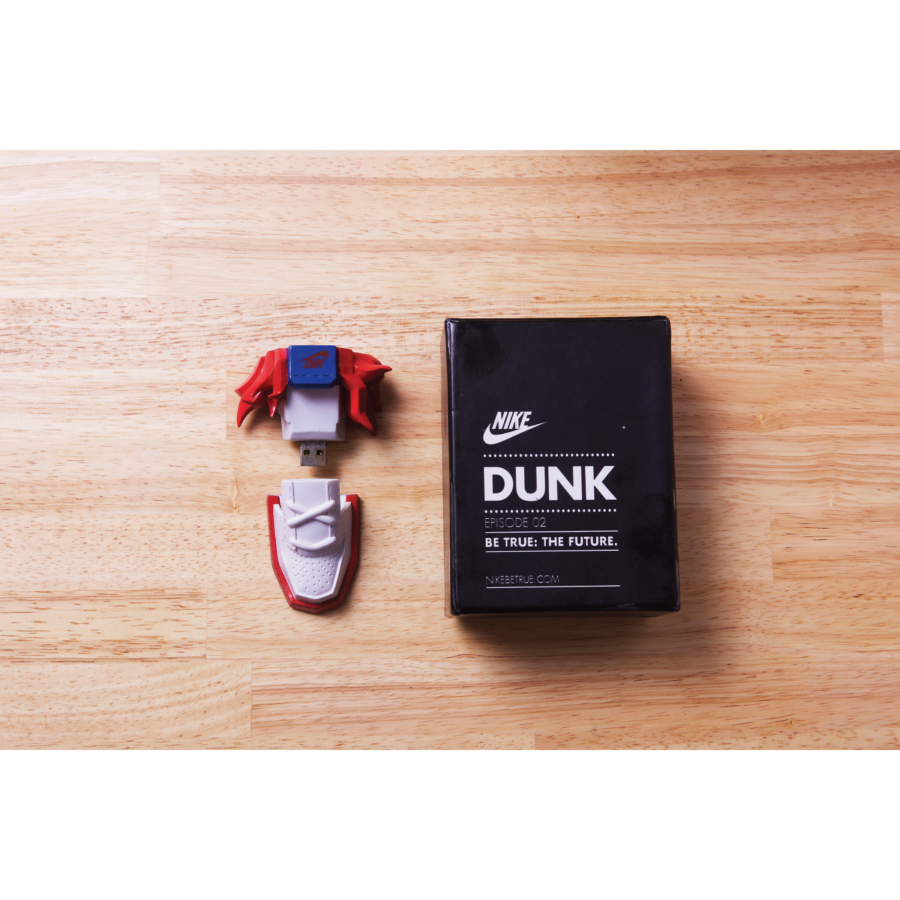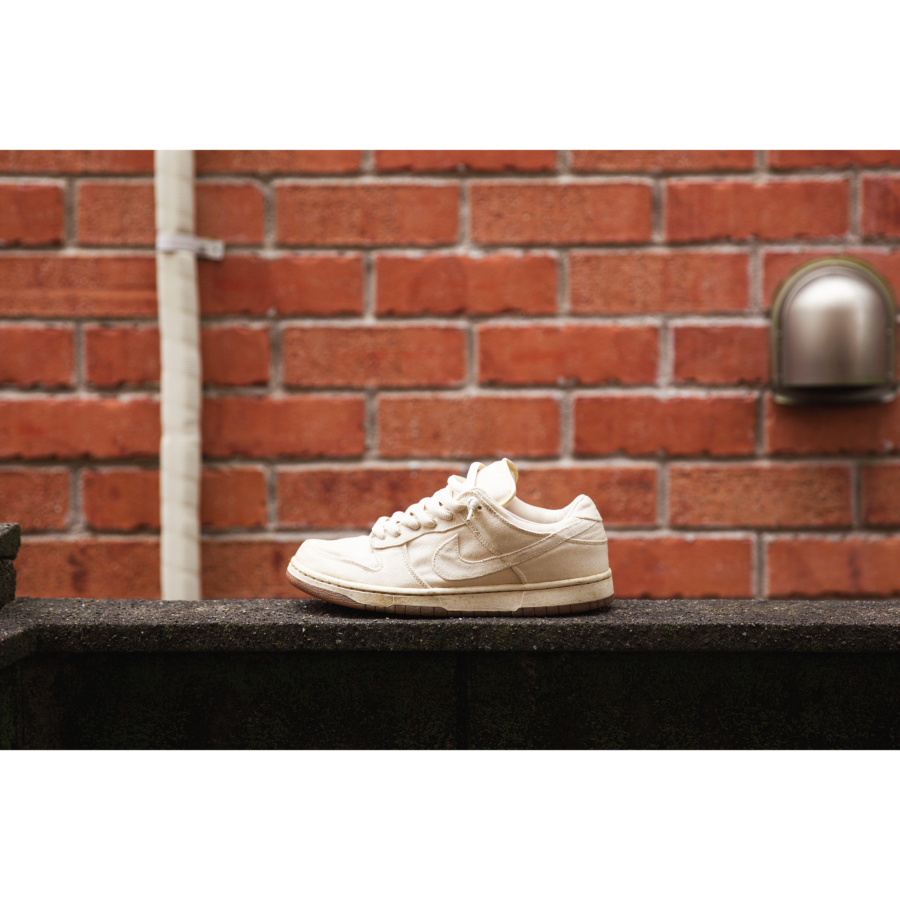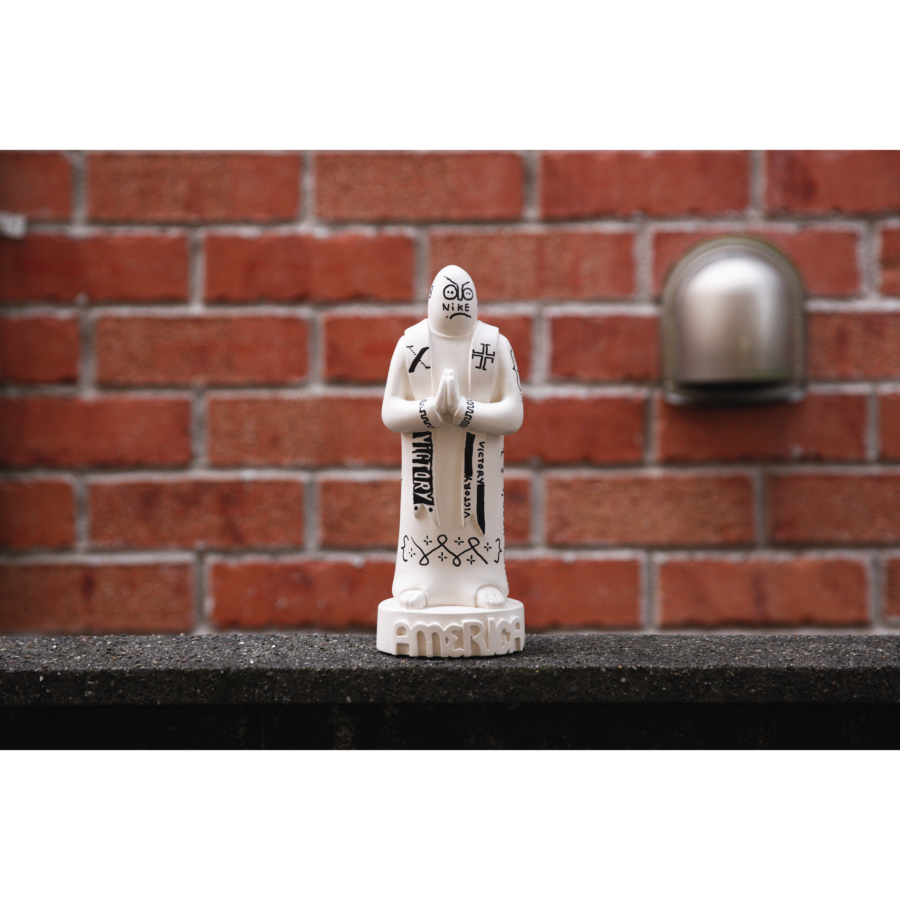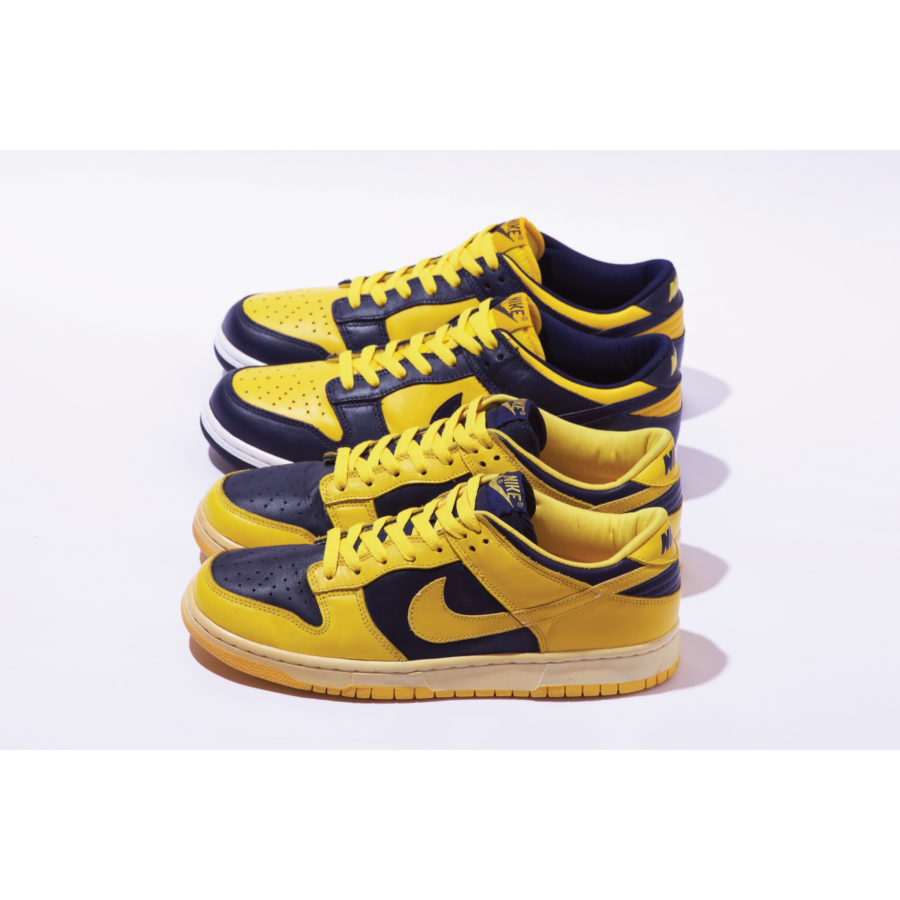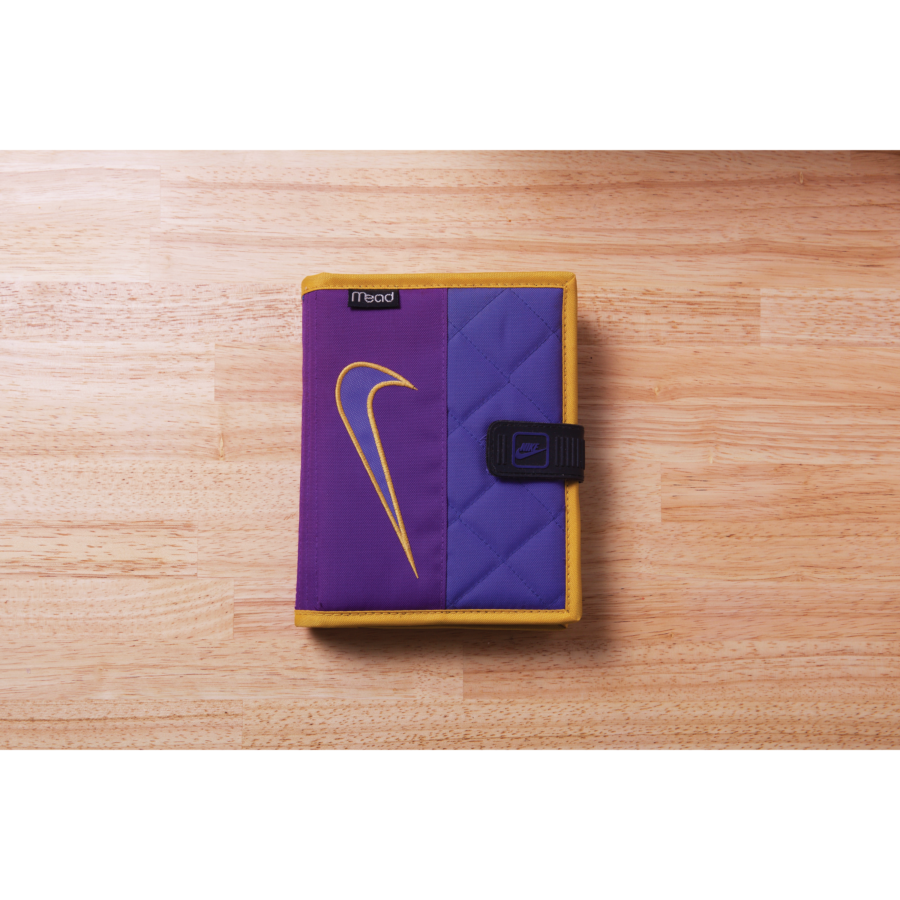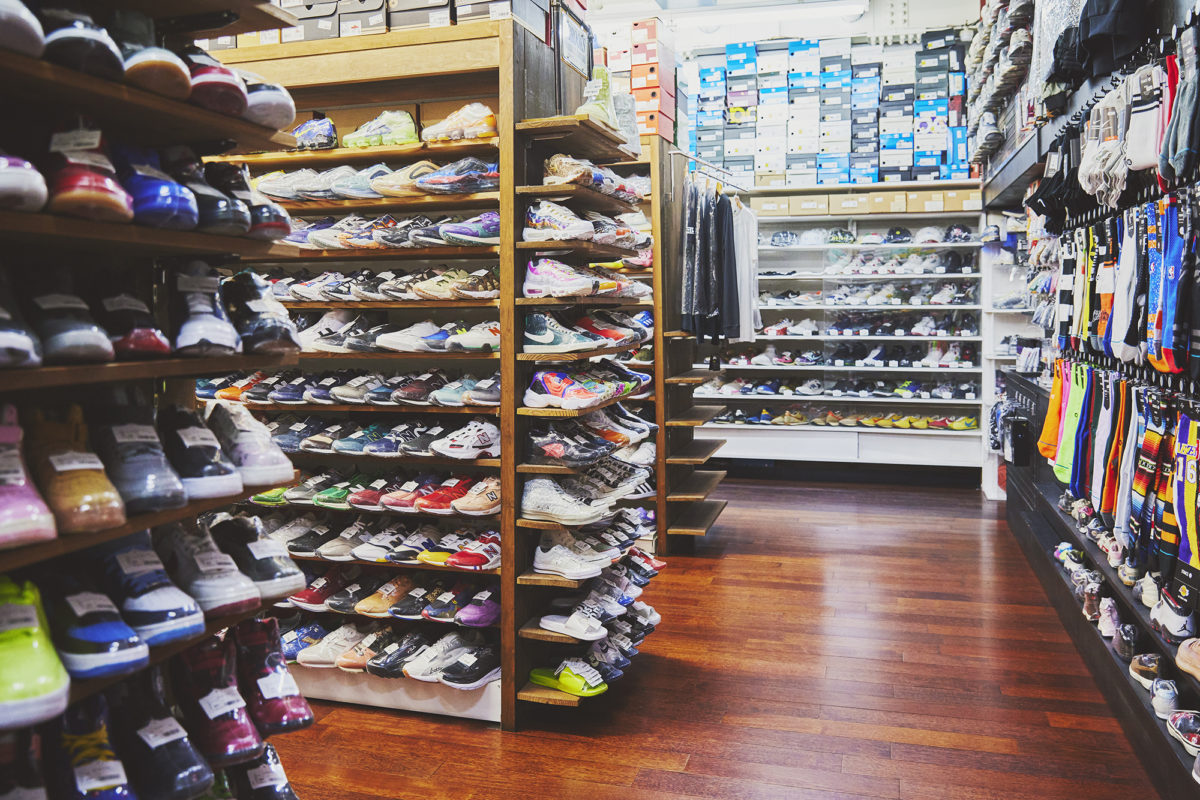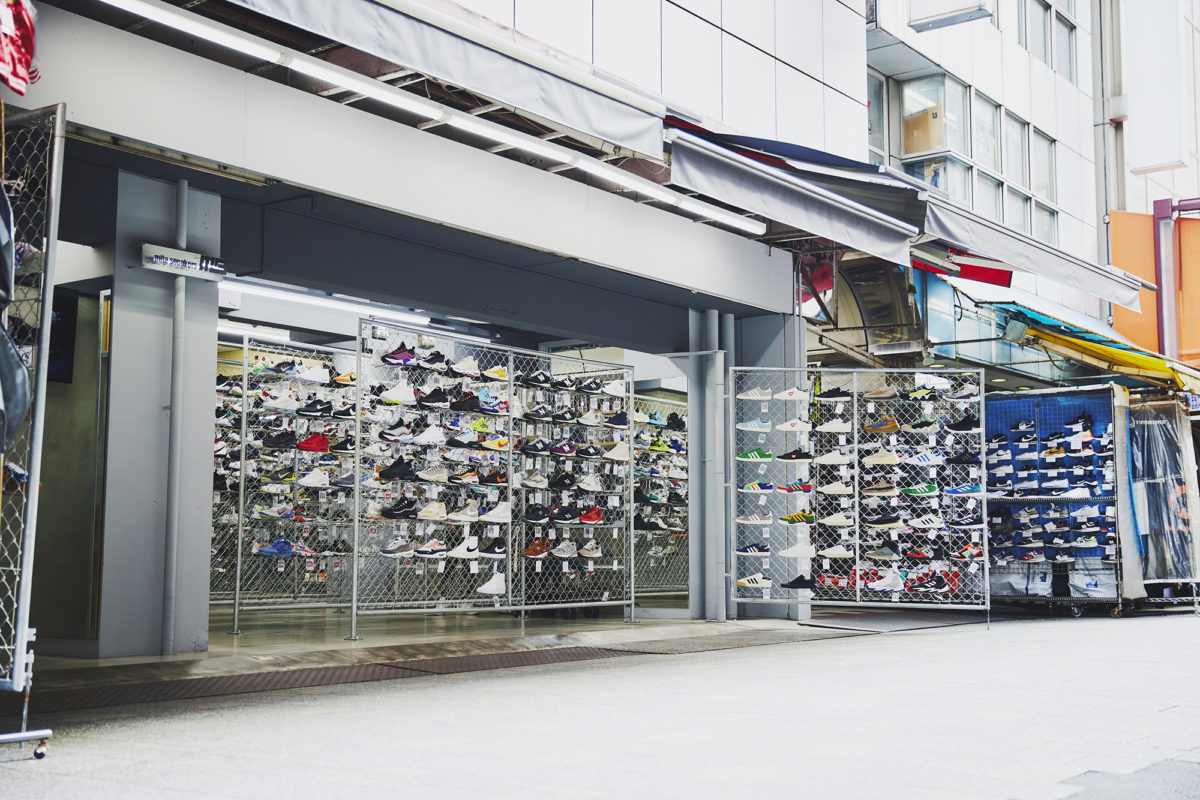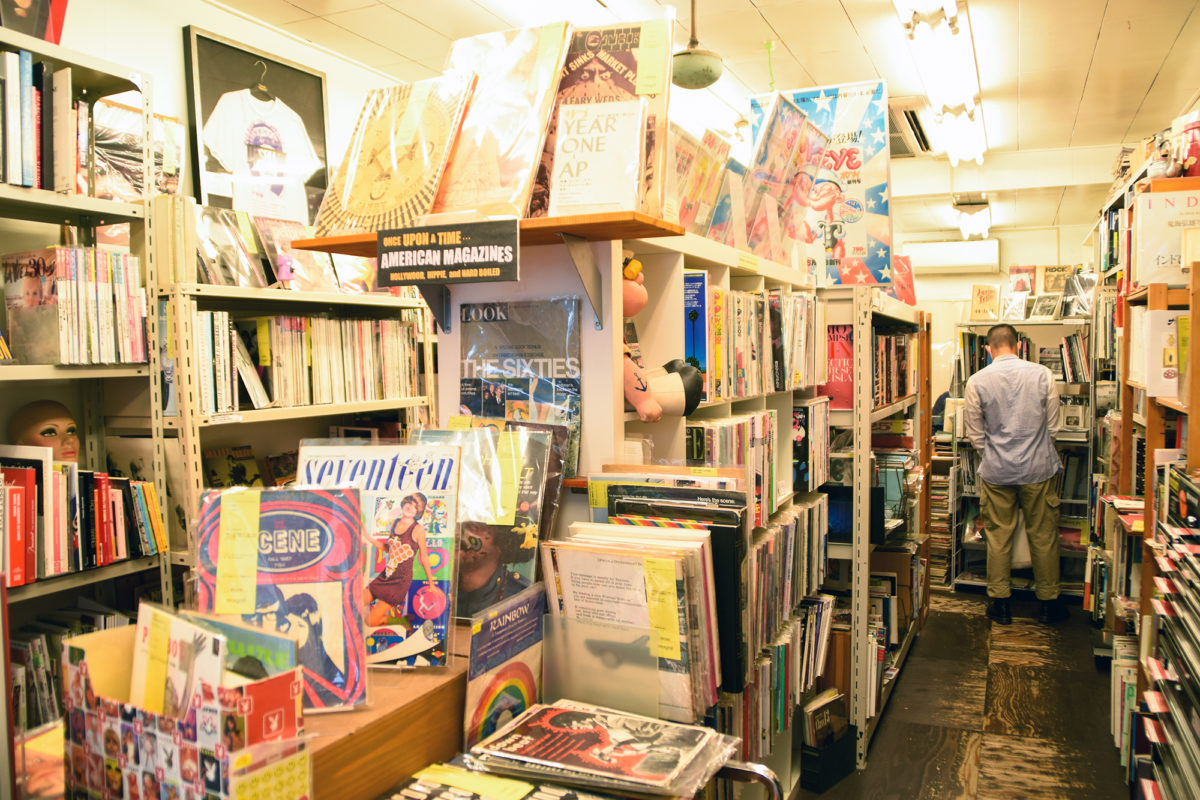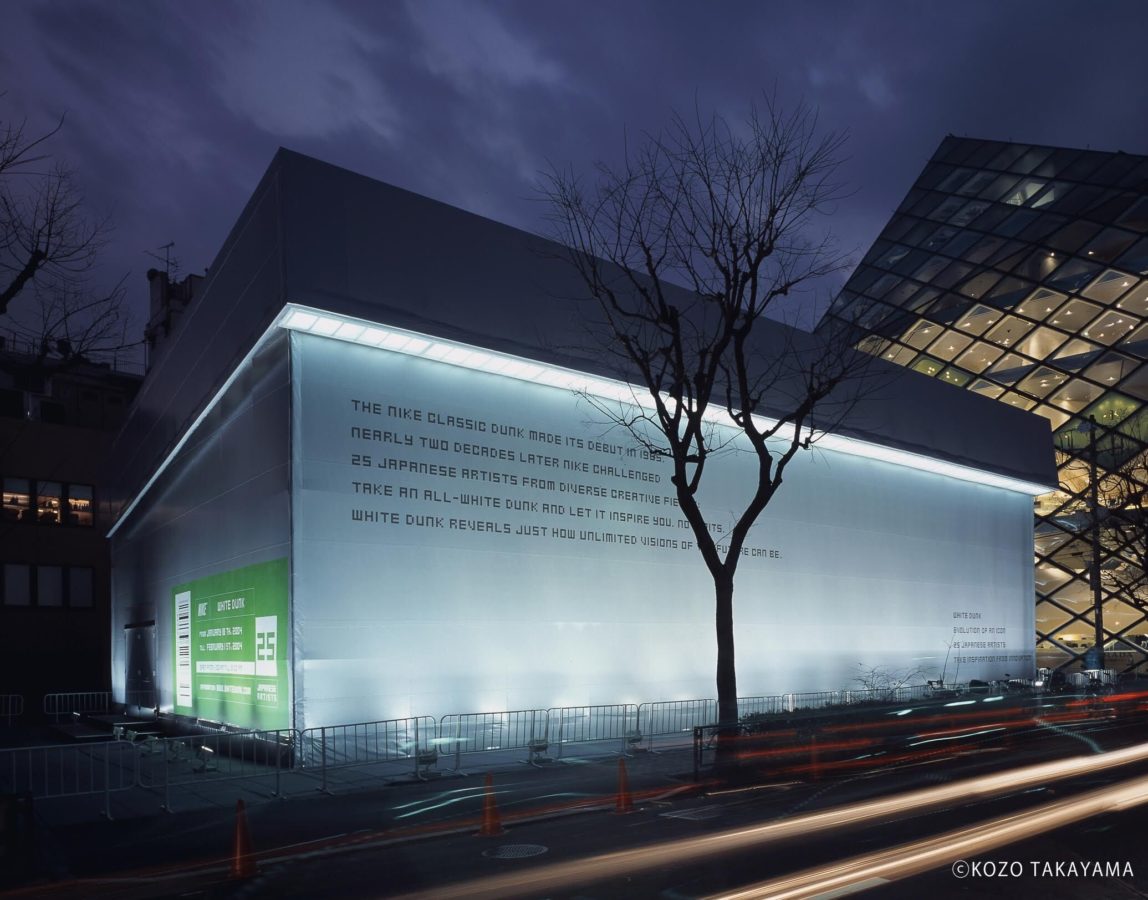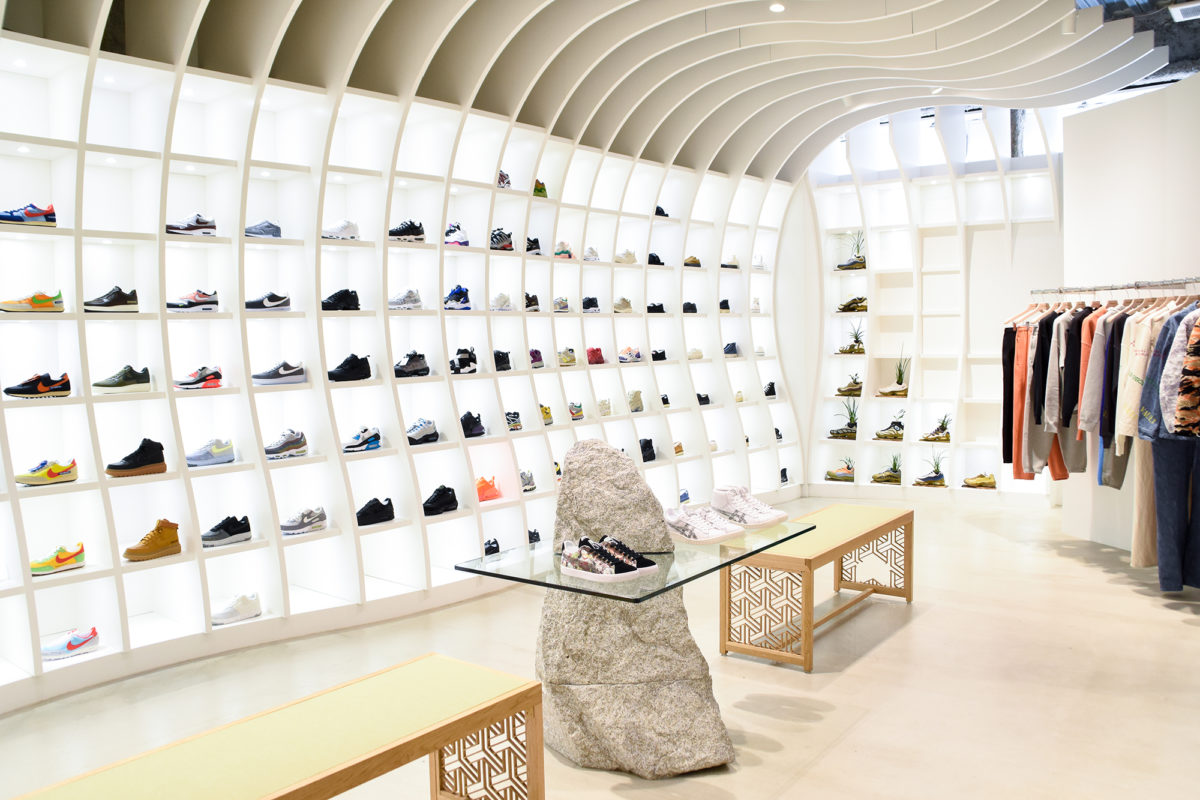 The Art of Tokyo
By Satoru Arai
@satoruarai
Being able to experience an artist's energy when they are creating their works makes Tokyo special. In the past few years, the art industry in Japan has been growing, and artists with close ties to the culture are getting more and more attention. Expect more excitement from here on out.
We asked curator Satoru Arai to pick some of his favorite items that speak to Tokyo's art and sneaker scenes. Check them out below.