College is a time to make a name for yourself and can be some people's first taste of freedom. A time to break away from the norms you've learned in high school and rock something that really speaks to your individuality. From Hoka One One to Salomon, check out these sneakers that will help you stand out on campus this upcoming school year.

Salomon sneakers aren't what you would expect to see as a part of most people's first fit-on-campus look. That makes for all the more reason to make them a part of yours. Though traditionally worn in more woodland environments, the Salomon XT-6 is experiencing a newfound popularity within the capital-F Fashion scene, thanks to the rising gorpcore trend and collaborations from brands like Boris Bidjan and Comme des Garçon. And since it's a sneaker made for long hikes and trails, the Salomon XT-6 is packed with tech and materials fit for everyday wear. The XT-6 features a Quicklace system for stress-free lacing, well-treaded outsoles for traction, and a mesh upper for breathability. The Salomon XT-6 is one of those sneakers that can do it all and its public appeal only continues to grow.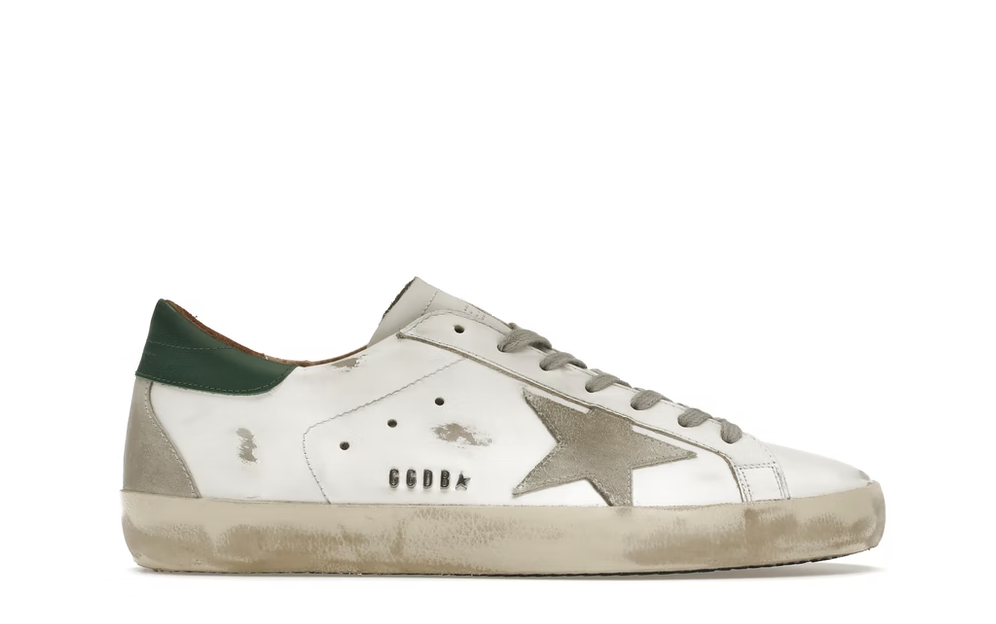 You may see a few people this fall wearing Golden Goose sneakers on campus but we're sure you won't encounter anyone that copped them at such a great price as you. Golden Goose sneakers are finally on StockX and are currently selling below retail in most styles and sizes. Typically, Golden Goose shoes retail for close to $500, but pairs like the Super Star White Green Suede Patch are selling for almost $200 below that price, making them a more attainable luxury option for campus. Outside of the price, Golden Goose kicks offer a distressed look unlike any other sneaker on the market, making them a different pair of kicks from your typical high-end pair of luxe footwear.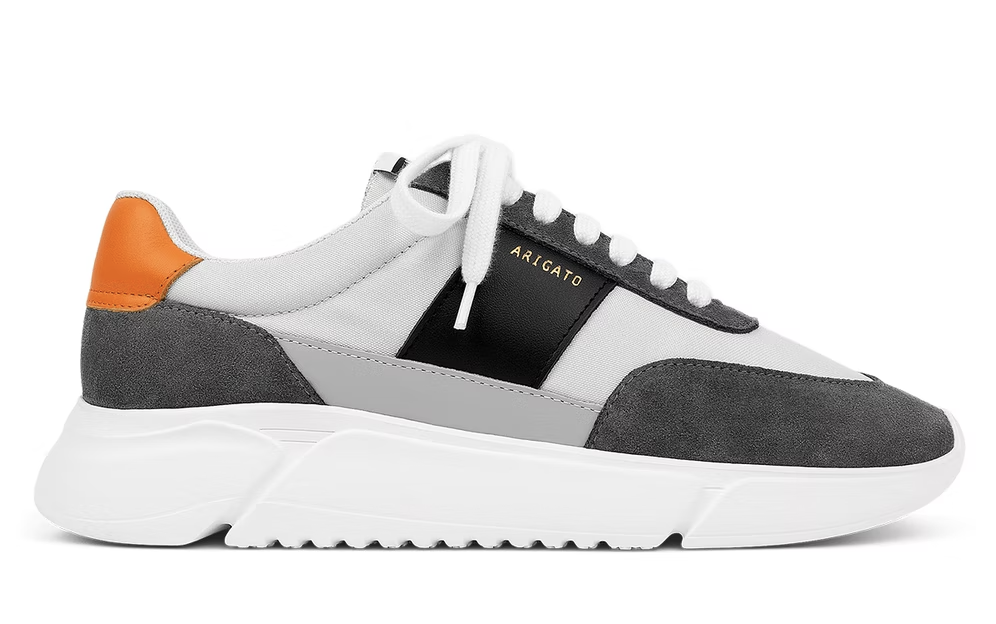 Alongside the Golden Goose sneakers mentioned above, these kicks from Axel Arigato are another luxury option sure to turn heads on campus. Axel Arigato started in 2014, which is somewhat nascent within the sneaker community compared to other more longstanding brands. But within just eight years, Axel Arigato has become one of the top brands in Europe, thanks to their wide selection of clothes, footwear, accessories, and their reach within EU's music scene. The Axel Arigato Genesis Vintage Runner is one of the latest sneakers released by the clothier and is made responsibly thanks to their use of recycled EVA, polyester, and plastic materials. Outside of these sneakers having a green thumb, another reason to cop is their steal of a price. Most Axel Arigato sneakers are selling well below retail on StockX, so make sure to scoop up a pair before others catch wind of these amazing deals.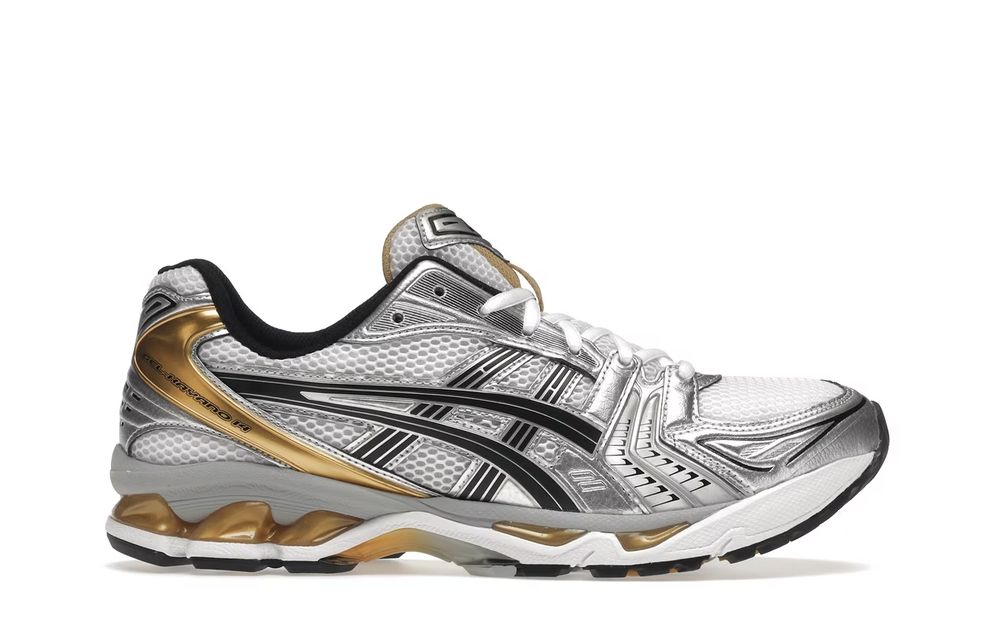 The ASICS GEL-Kayano 14 is one of ASICS' latest offerings that is perfect for those looking for a sneaker that is stylish, comfortable, and could help you get in-between classes quicker. The GEL-Kayano line has been around since the early 1990s, but is experiencing a resurgence thanks to the ongoing dad shoe trend and collaborations with fashion's greats like Vivienne Westwood, Kiko Kostadinov, and JJJJound. Outside of trendy looks, the sneaker is designed with comfort in mind, with the sneaker featuring GEL cushioning throughout the midsole and mesh uppers for breathability. Between their comfort, look, and appeal within sneaker culture, the ASICS GEL-Kayano 14 is the perfect companion for campus.
Hoka One One is another brand, just like ASICS, that amplifies comfort, performance, and style into every product. But unlike ASICS, which has been around since the 1940s, Hoka One One is only a little over a decade old, and yet, has grown within both sports and fashion industries. Their thick midsole and breathable materials make them an incredible sneaker to wear on runs and hikes. While their one-of-a-kind look and shape attract the some of the top fashion brands out to collaborate like Engineered Garments and Moncler. While most people typically lean towards 990s and Air Maxes for comfort (and rightfully so, they truly are comfortable sneakers), the better route for you will be to go on the unbeaten path and rock something not commonly found around campus. Pick up these Hoka One One Clifton 8s to stand out amongst the pack.