2022 has come to an end and despite the fact that the year felt somehow both long and short, we're ready to welcome 2023 with open arms. But before we can do that, it's important that we take a brief look back at this year and take a tally of the best apparel releases of 2022. This was the year that saw Supreme, streetwear's most prominent name, welcome a new creative director and collaborate with Burberry. It was also a year that played host to several new Gucci partnerships, a viral TikTok moment for Stüssy, and Nike partnerships both new and old. So buckle up for one of our final reminiscent moments of 2022 as we take a look at the best apparel that this year had to offer.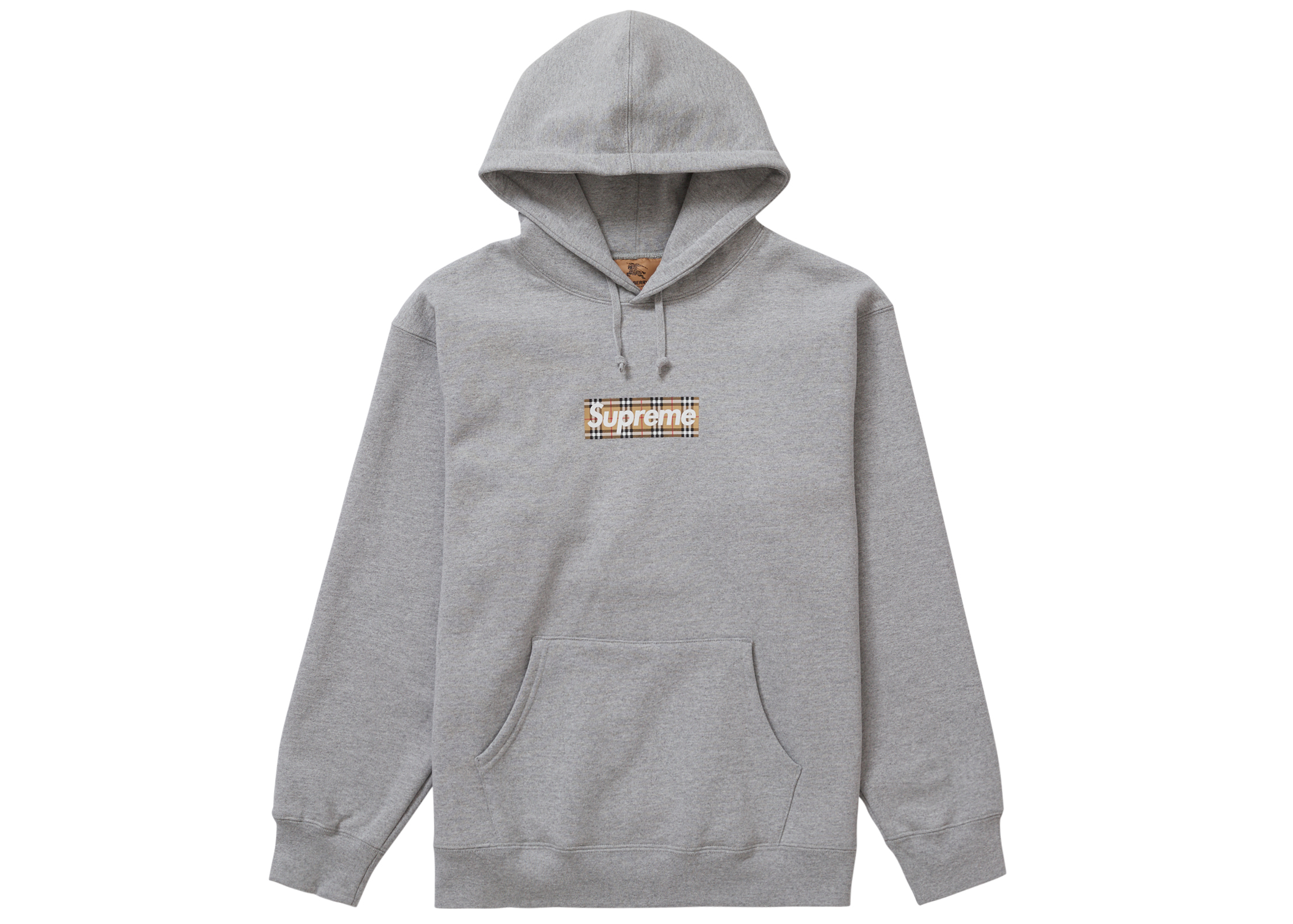 Supreme had a pretty big year. Within just a few weeks, the New York streetwear brand kicked off their Spring/Summer 2022 season, announced the arrival of a new Creative Director in Tremaine Emory, and dropped a collaborative collection with Burberry. Taking place in early March, Supreme's collaboration with Burberry has since overshadowed nearly every other apparel release this year. The collection featured iconic styles from both brands as the Supreme Box Logo and Burberry Nova Check pattern came together as never seen before. This grey Box Logo Hoodie is one of the most popular pieces of the year, featuring a mash-up of Supreme and Burberry's most notable motifs, it's become the year's must-have apparel item.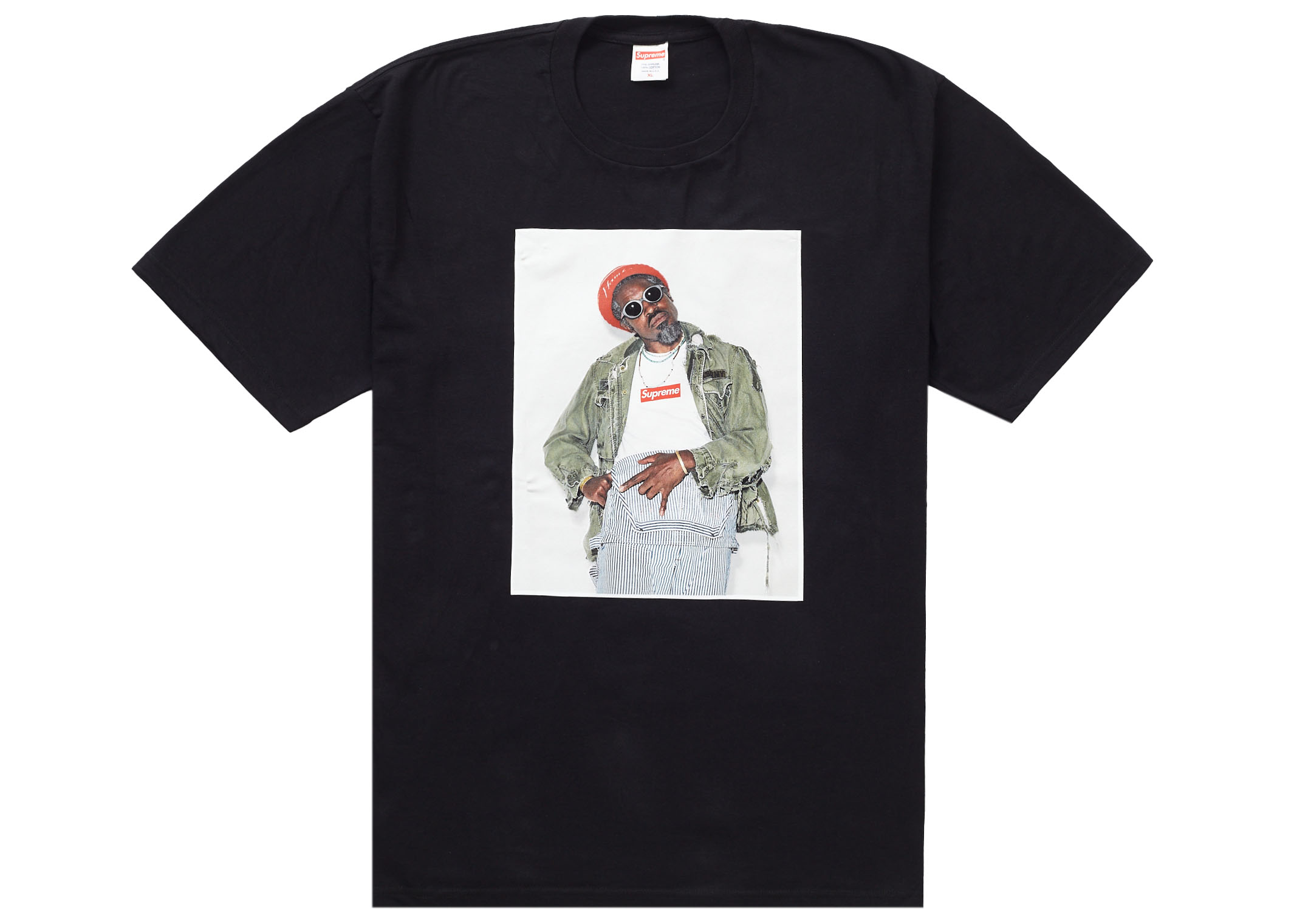 We've already mentioned it twice, but Supreme got a new Creative Director this year and that's a big deal. That role had sat open for nearly half a decade and the appointment of Tremaine Emory has already been felt. To kick off his first official season as Creative Director, Emory brought in the legendary hip-hop artist and member of Outkast, André 3000 as the subject of the brand's latest Photo T-shirt. The shirt features the artist wearing his uniform vintage army jacket and workman overalls. For those Supreme fans encouraged by the new CD appointment, 2023 will be an even bigger year, as Emory's first full collections will debut in the coming months.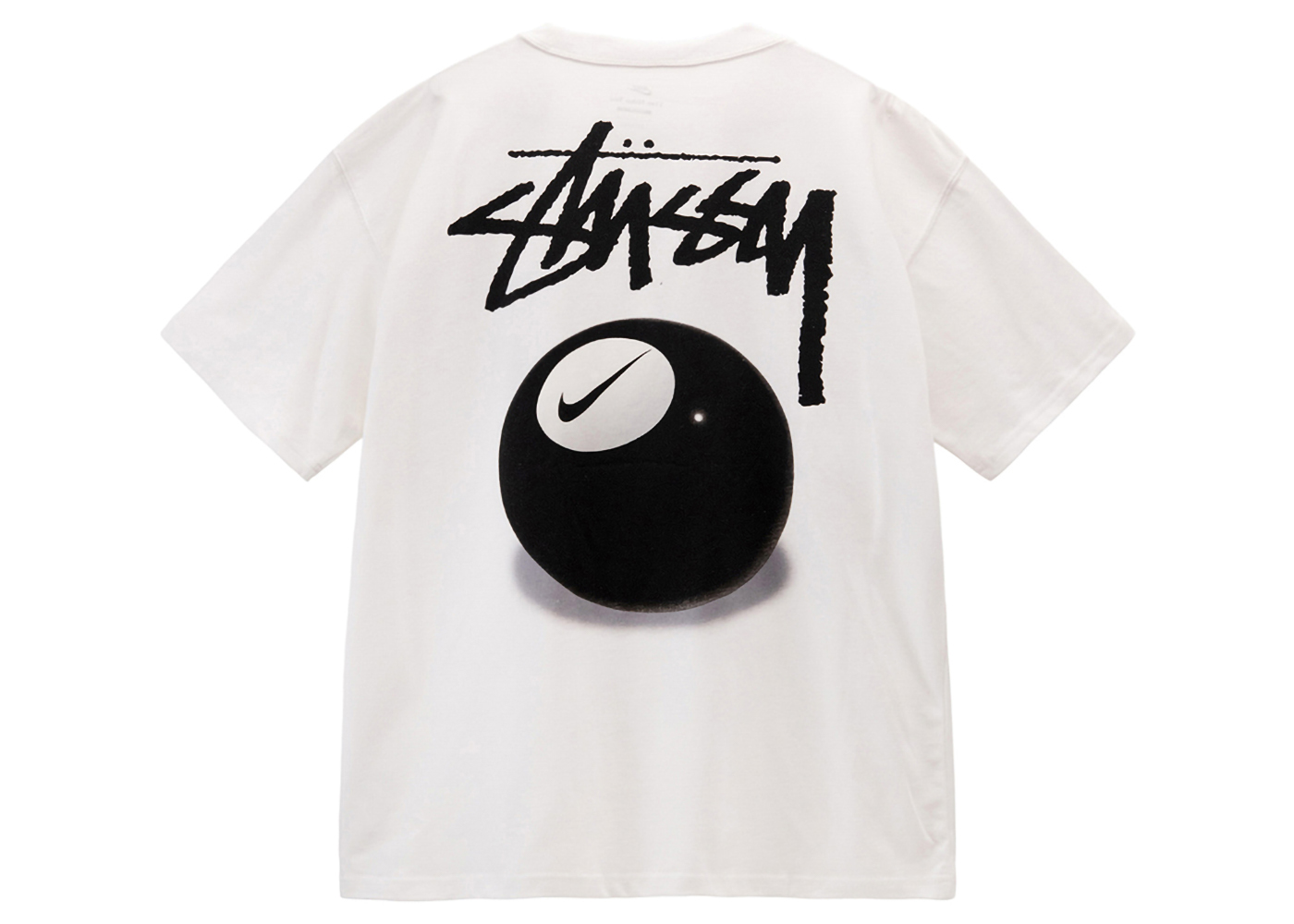 Over the last few years, Nike and Stüssy have been collaborating on a consistent basis, delivering several releases per year since 2020. This year their partnership visited one of the California streetwear brand's most popular designs, the 8-Ball Logo. For Stüssy, this 8-Ball logo has become a symbol of their carefree, laid-back, California surf and skate lifestyle, an ethos that's undeniably synonymous with the brand. For their collaboration, Nike replaced the number 8 in the 8-Ball with their own Swoosh logo, delivering a one-of-kind flip on one of Stüssy's most recognizable designs.
Since the late 2010s, Fear of God Essentials has established itself as one of streetwear's leading players. For those unfamiliar with the brand, Essentials is one part of the three-pronged Fear of God family, founded in 2013 by Jerry Lorenzo. The brand expertly combines style and comfort, delivering a mixture of casual aesthetics, oversized silhouettes, and bold graphics in order to create high-quality apparel at a relatively affordable pricepoint. This particular hoodie was released earlier this year and has since been one of the brand's most popular on StockX. Traditionally known for sticking to a monotone, earthy color palette, this hoodie deviates from Fear of God Essentials' usual releases, which makes it a must-have to close out the year.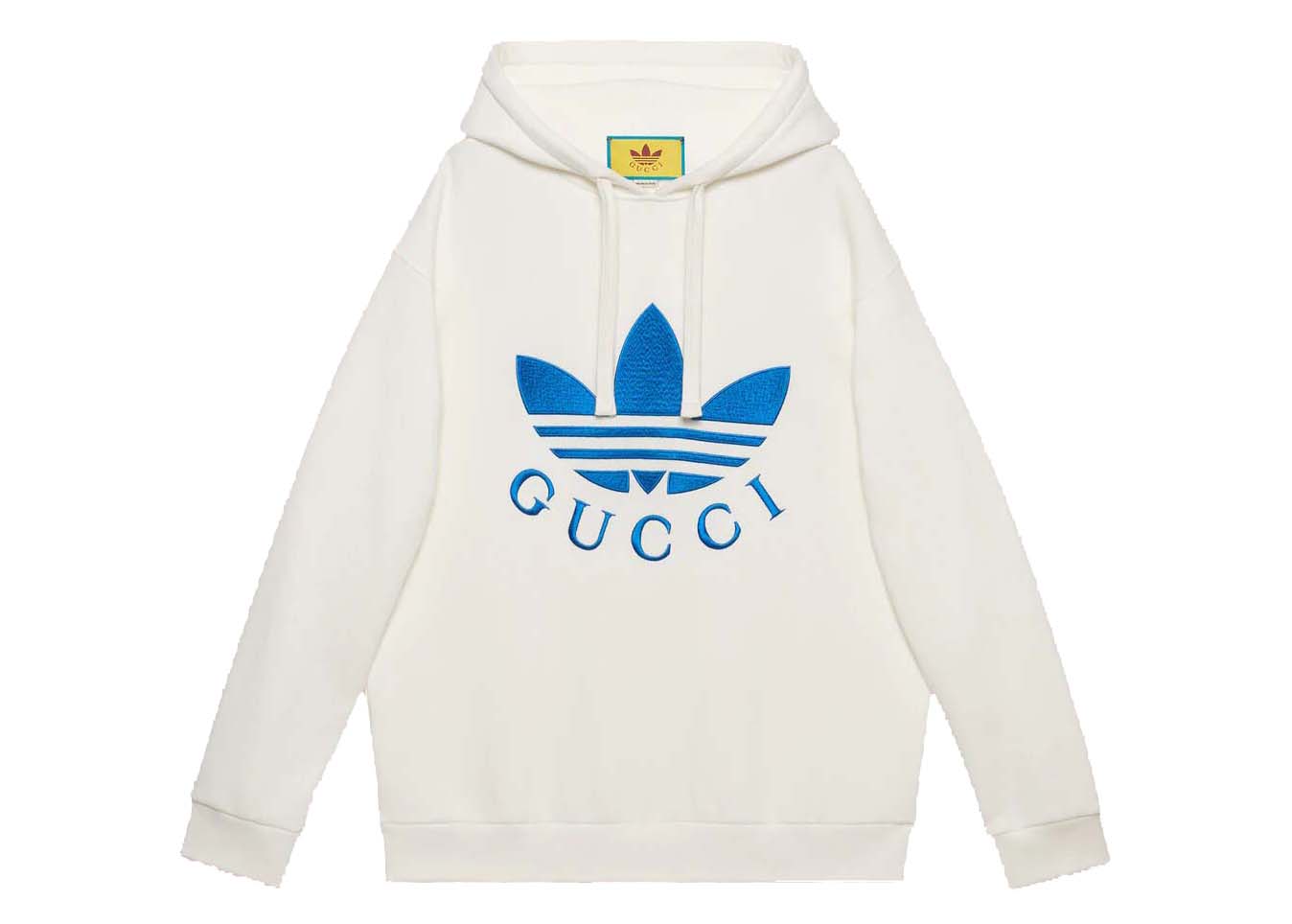 This year was an interesting time for one of the luxury world's most established brands. After seven years in the Creative Director role and record sales for the label, Alessandro Michele left Gucci despite the fact that many credit him with the brand's resurgence over the last few years. Released before his departure however was the luxury brand's recent collaboration with adidas, which featured the delivery of collaborative apparel, sneakers and accessories. This hoodie features adidas' Trefoil Logo above a printed Gucci Logo. If you want to get your hands on one of the last collaborative releases under Michele's time with Gucci, this hoodie is a great option.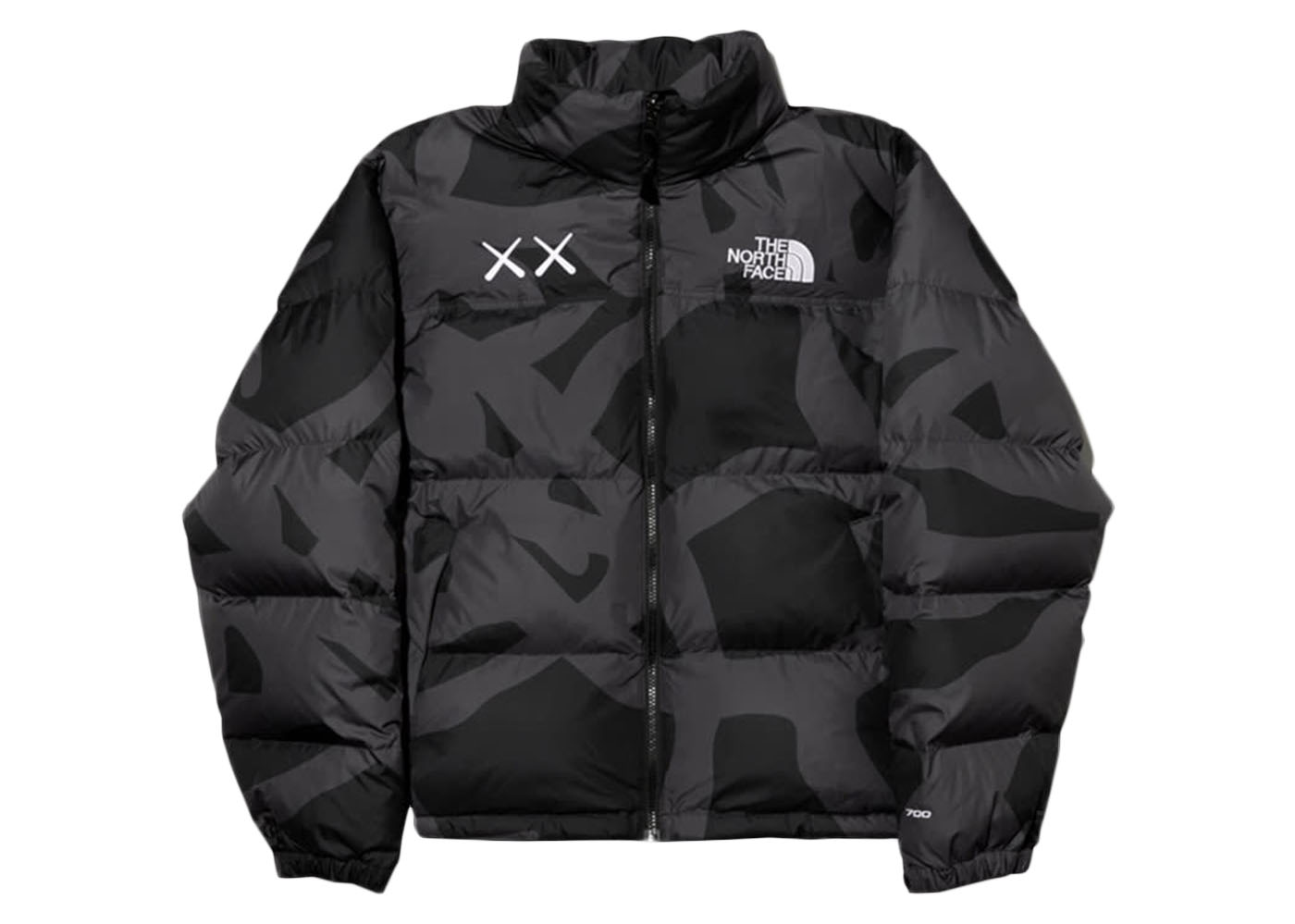 Early this year, KAWS announced his partnership with The North Face, giving his fans something exciting to look forward to. Since that January announcement, the collaboration has introduced two separate releases, one in February and one in October. This particular jacket was delivered as a part of the second release, and combines KAWS' iconic art style with what might be The North Face's most popular silhouette. In an easy to wear black colorway, this jacket delivers everything we've come to know and love about the Nuptse Jacket with an all-over KAWS print.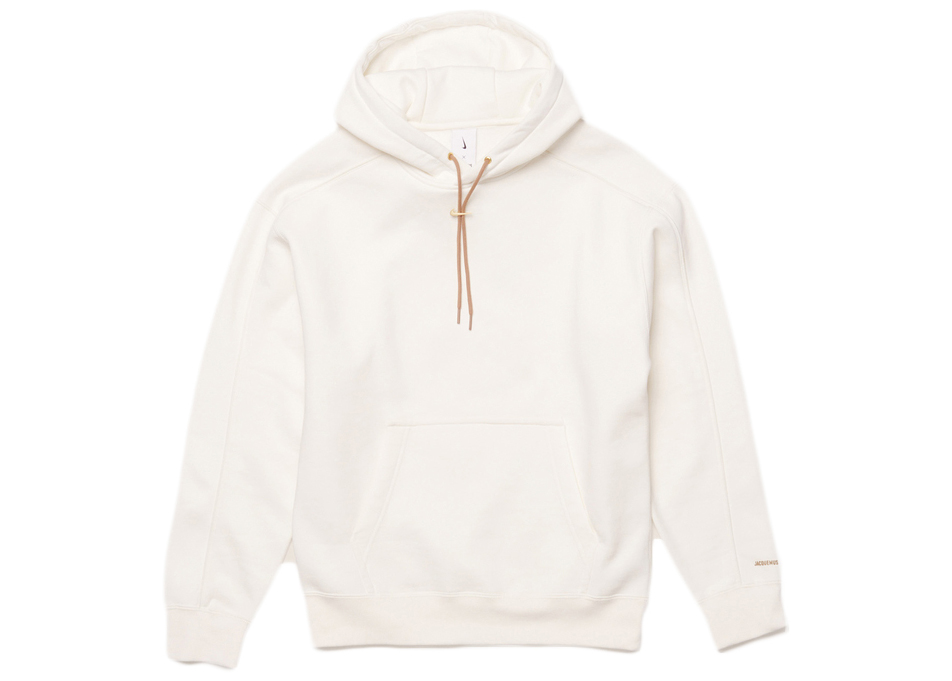 2022 was also a big collaborative year for Nike, who worked closely with some of their longer-established partners and added a few new ones to the mix. One of their newer partners was Jacquemus, a French luxury brand founded by Simon Porte Jacquemus, that's become famous for their accessories. This collaboration resulted in a women's-exclusive collection that featured apparel from hoodies to brassieres as well as sneakers. This hoodie was one of the collection's most sought afterpieces and features a collaborative drawcord and an embroidered logo on its left sleeve.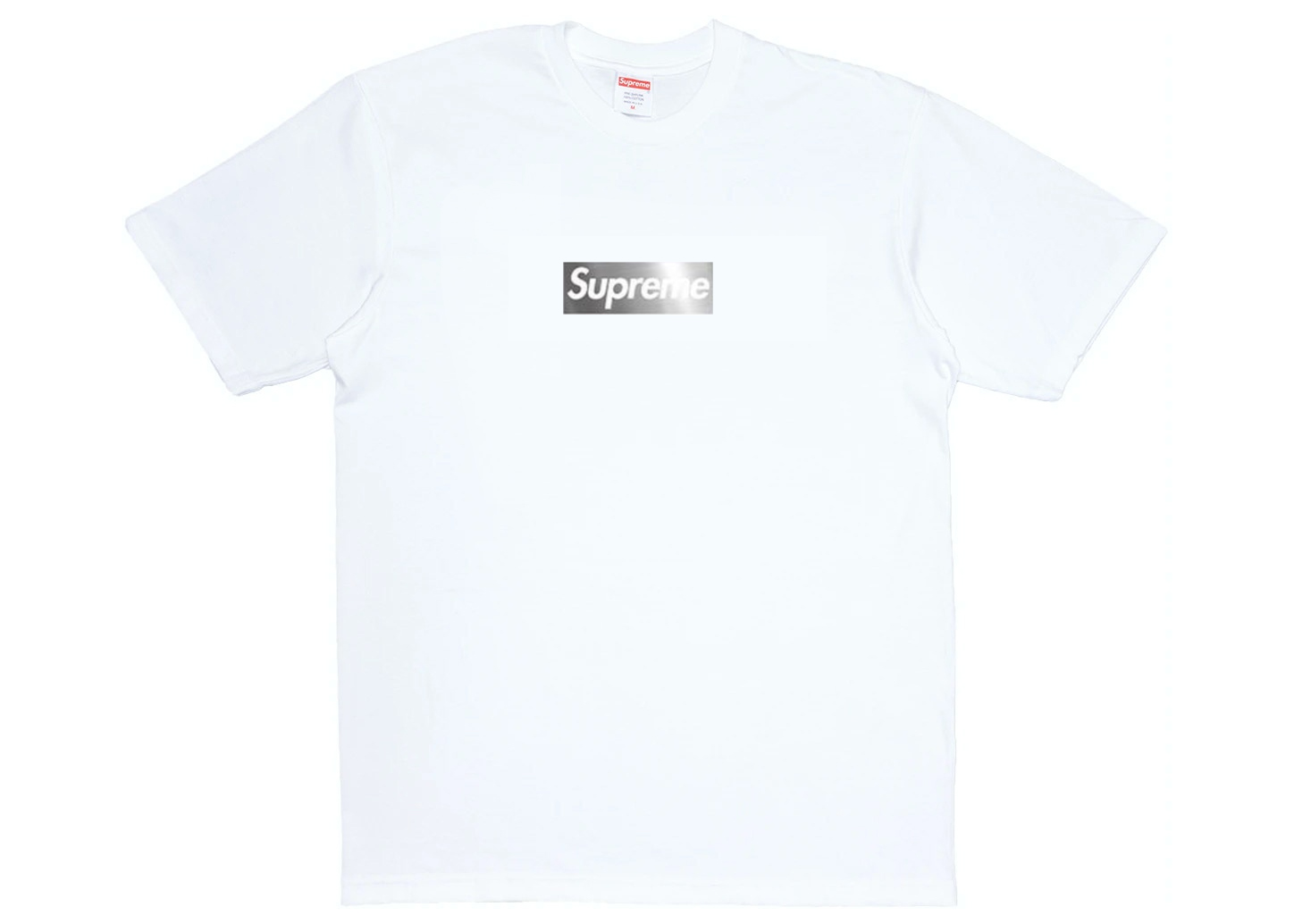 Since 2019, Supreme has been pretty consistent in their opening of new stores. Over the last few years, they've opened new locations in San Francisco, Berlin, Milan, and most recently Chicago. Shortly after the announcement of their new Creative Director, it was rumored that the brand would be delivering a new brick and mortar store in Chicago. Those rumors were confirmed at the start of the fall and it wasn't long into Supreme's Fall/Winter 2022 season that they opened the store officially. As is tradition with the opening of a new store, Supreme delivered a special Box Logo T-shirt to commemorate the new location. The Supreme Chicago Box Logo T-shirt features a shining metallic-like Box Logo on its chest and the store's location on its back.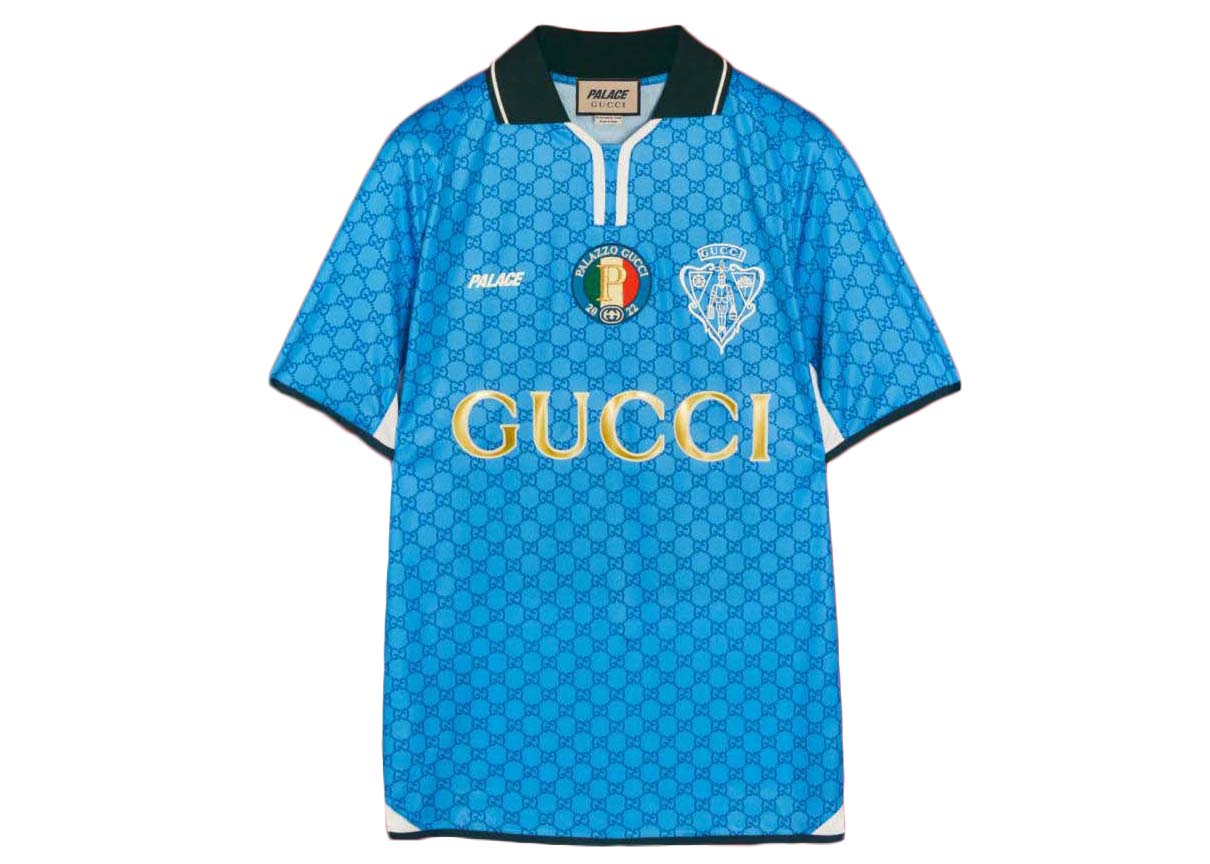 There were some collaborations that came out of left field in 2022, but most were welcome. The most welcome of the unexpected and somewhat confusing collaborations to arrive this year was Palace x Gucci, which touched down just a few months ago. The partnership combined both brand's most well-known logos and pieces, bringing Tri-Ferg shaping to a Gucci bag and monogram print to the streetwear brand's more traditional pieces. This Football Jersey in blue delivers a hint of luxury to Palace and Gucci's most recent take on the current Blokecore trend.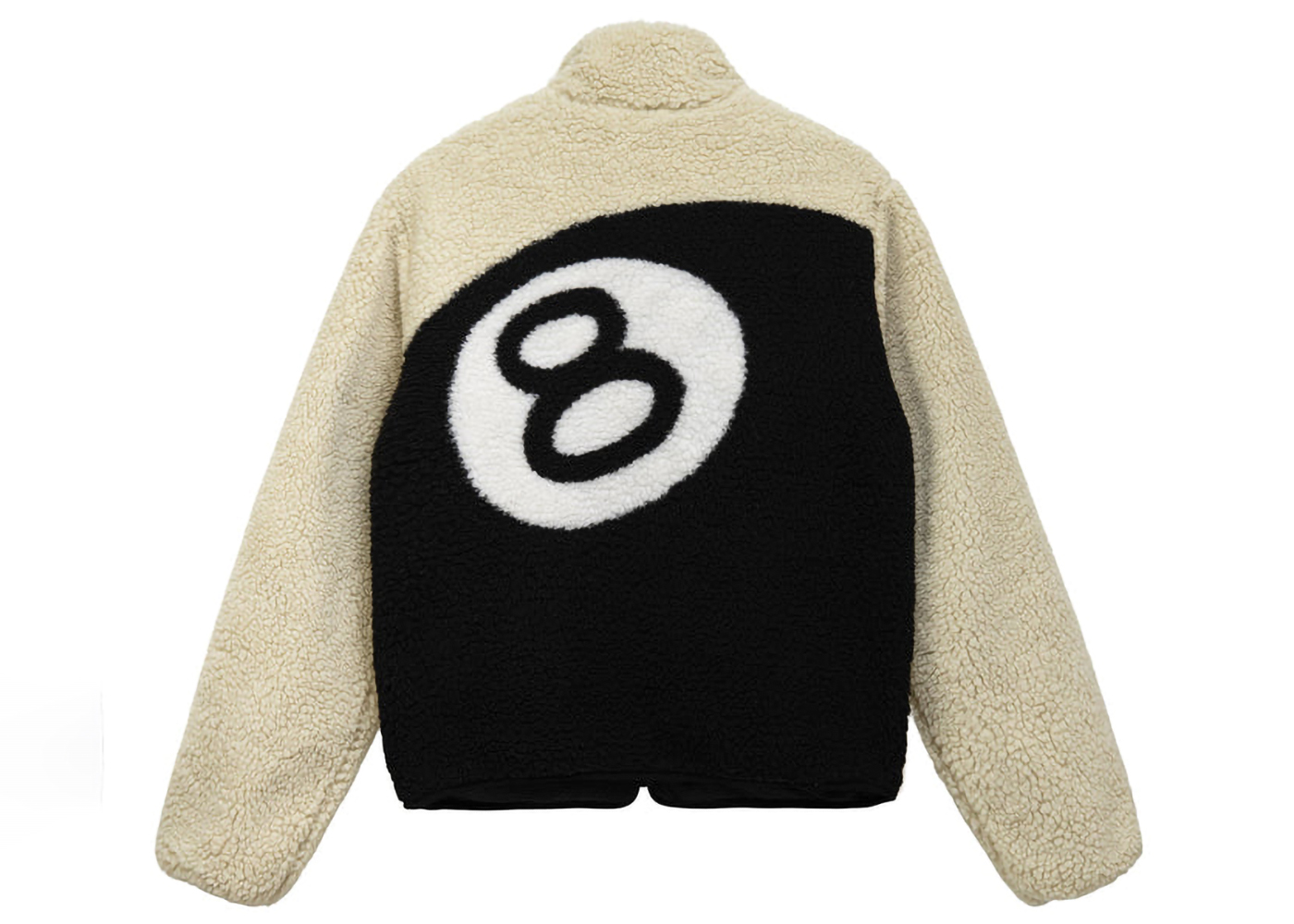 It's very very obvious by now that Stüssy's got it going on. They're the hottest thing out there and everybody in the apparel world knows it. Earlier this season, one of their many sold out apparel items went viral on TikTok (shortly after we featured it as a Pick of the Week, might we add), causing it to become a quick hit on StockX and driving its resale price up into the clouds. Stüssy's 8-Ball Sherpa Fleece jacket, which features the brand's iconic 8 Ball logo on its backside in an intarsia graphic, absolutely exploded this fall. After the last few years, it was about time for Stüssy to get the shine they deserved. We can't wait to see what they have to offer in 2023.