By this point in the almost-winter season, it's likely that most of your denial about the cold has shifted into acceptance. Folks, it's cold and it's likely to stay that way for at least the next three months. But that also means that it's wise, and certainly not too late, to grab a winter coat that's nearly guaranteed to keep you comfortable in the cold. Fortunately, StockX plays host to an extensive catalog of one of the most iconic winter coats of the last three decades: The North Face's Nuptse Jacket.
Celebrating the Nuptse Jacket's 30 year anniversary this year, The North Face has released several '92 Retro Anniversary colorways of the iconic jacket. The new versions of the jackets feature a The North Face Nuptse 1992-exclusive patch on the arm while also delivering the same boxy silhouette in its original ripstop fabric. As one of the best-selling jackets on StockX, The North Face's Nuptse Jacket is available in all kinds of different colors, shapes, sizes from the 92' Anniversary version to the outerwear brand's coveted collaborations with Supreme.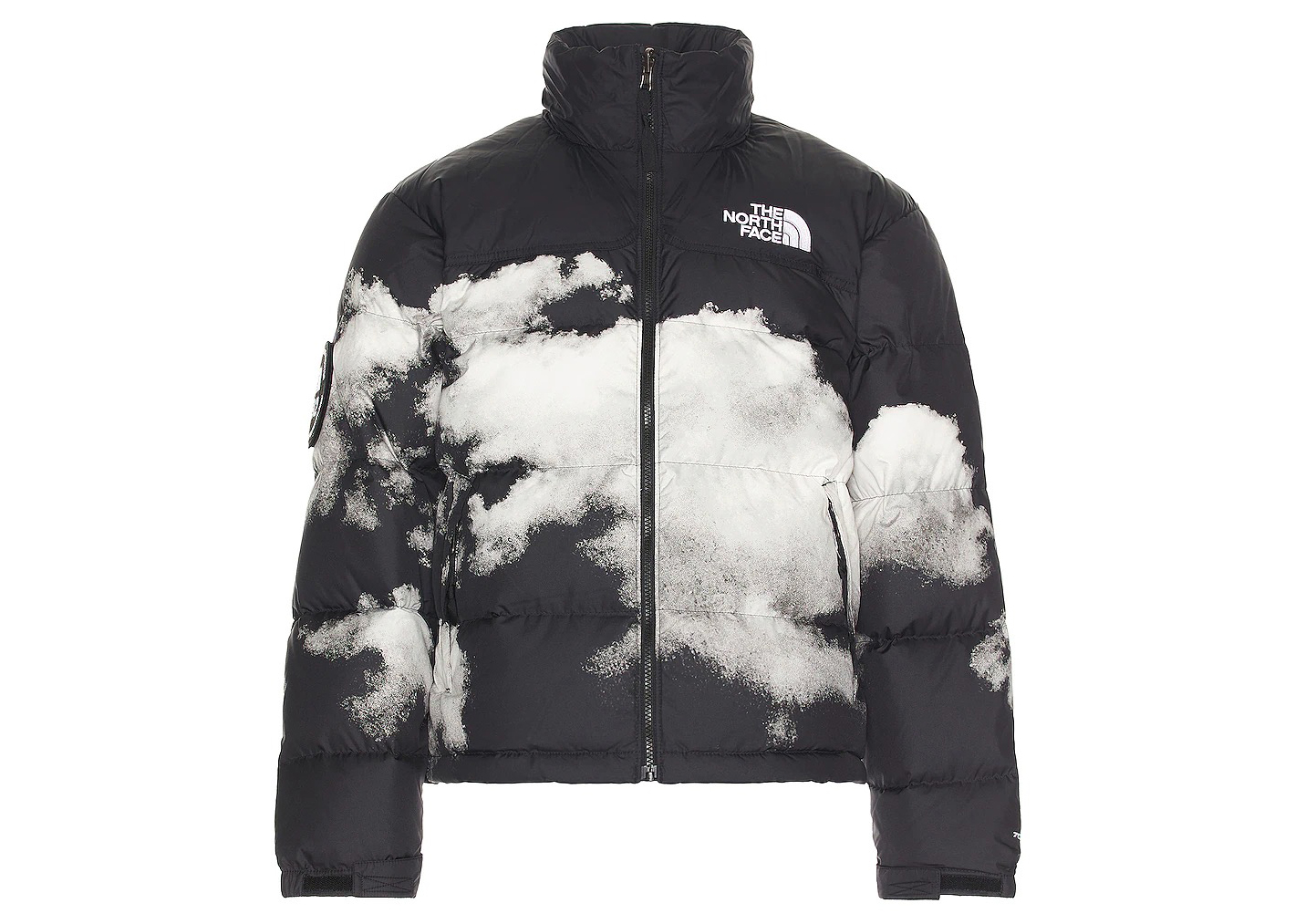 This colorway and style of The North Face's Nuptse Jacket is one of the three new versions released as a part of the 30th anniversary. In celebration of the classic style, this jacket features the aforementioned arm patch as well as an exclusive cloud print that covers the garment's body. Featuring 700-fill down insulation for maximum warmth, a relaxed fit for comfort and a timeless retro design, this unisex piece is sure to remain both fashionable yet functional in any explorer's wardrobe. Whether worn for actual outdoor adventures or just to keep warm while you pop out for a coffee, this cloud-adorned jacket is sure to brighten your winter season.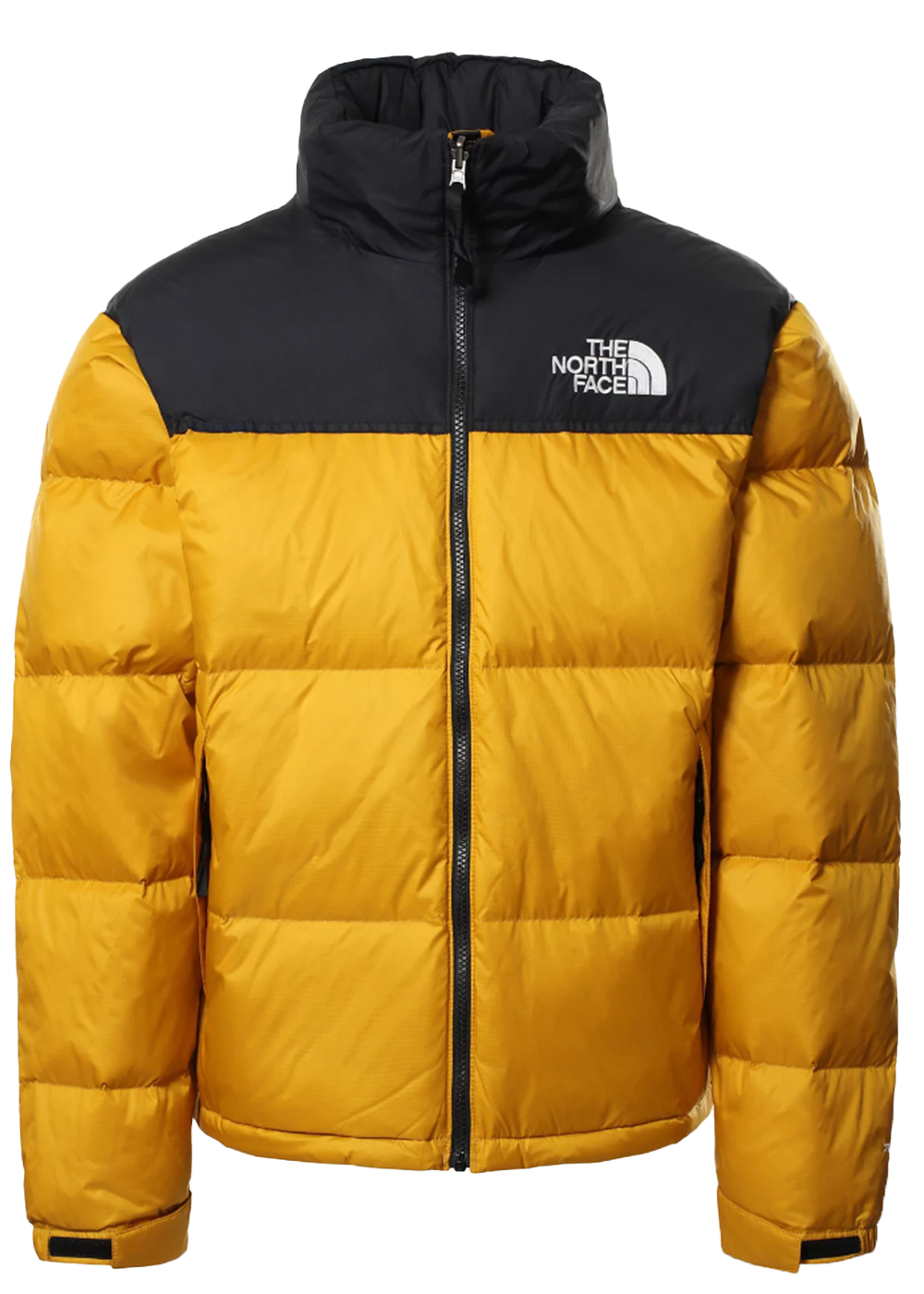 The North Face 1996 Retro Nuptse 700 Fill Packable Jacket in Arrowwood Yellow is a versatile classic. As one of the brand's brightest and most popular colorways, it's a relatively obvious go-to this winter. Like other classic Nuptse Jackets, it features a boxy silhouette, durable ripstop fabric, and cozy goose-down insulation. No matter the occasion, The North Face's Nupste Jacket in Arrowwood Yellow is an excellent choice.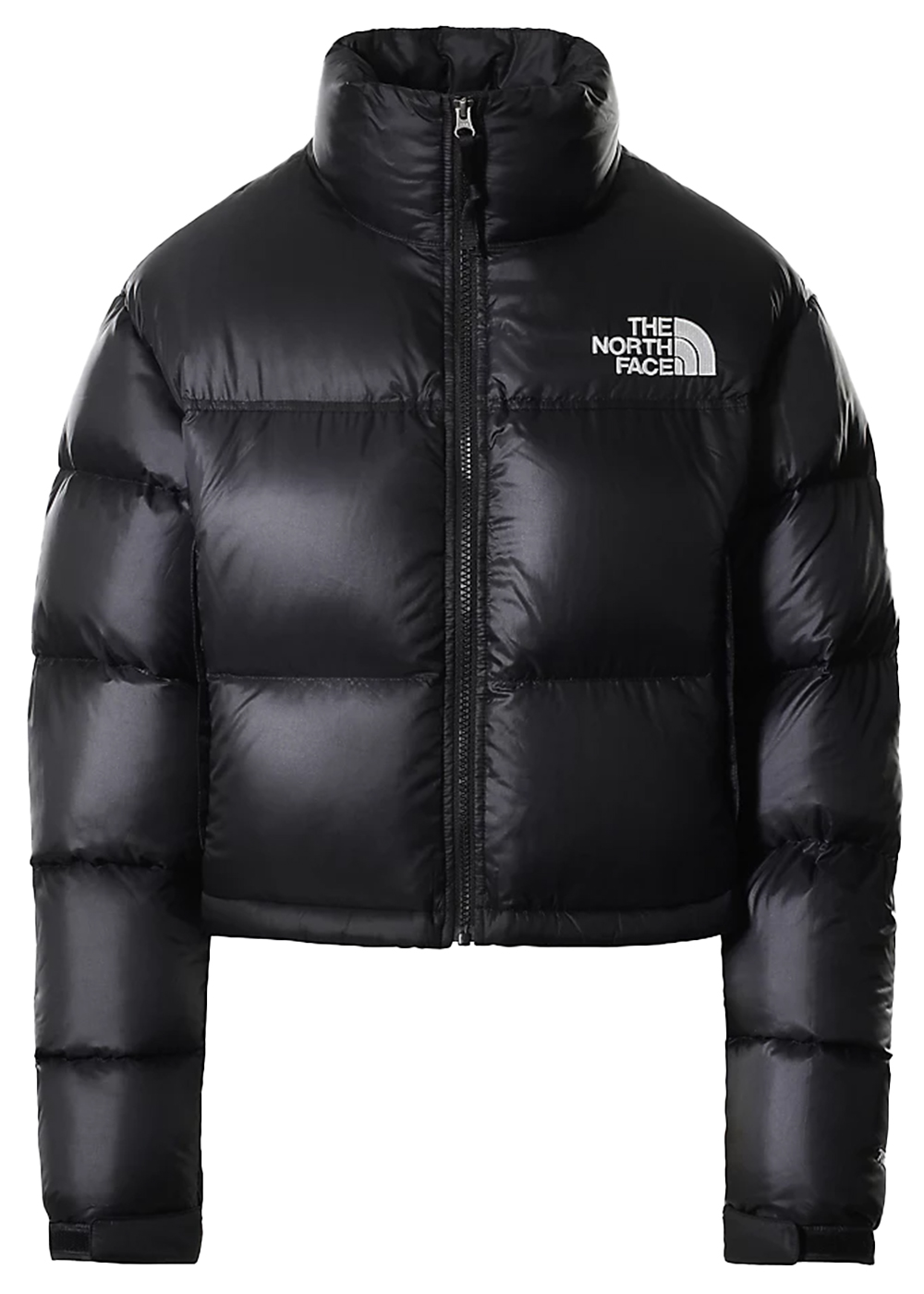 The North Face's Women's Nuptse 700 Fill Short Jacket delivers the perfect combination of style and functionality. Like traditional Nuptse Jackets, the Women's Short version delivers a boxy silhouette with goose-down fill but unlike its more available sibling, it features a cropped design. Available exclusively as a women's silhouette, the jacket is currently available in five different colors on StockX and in most sizes and colorways, it's below retail.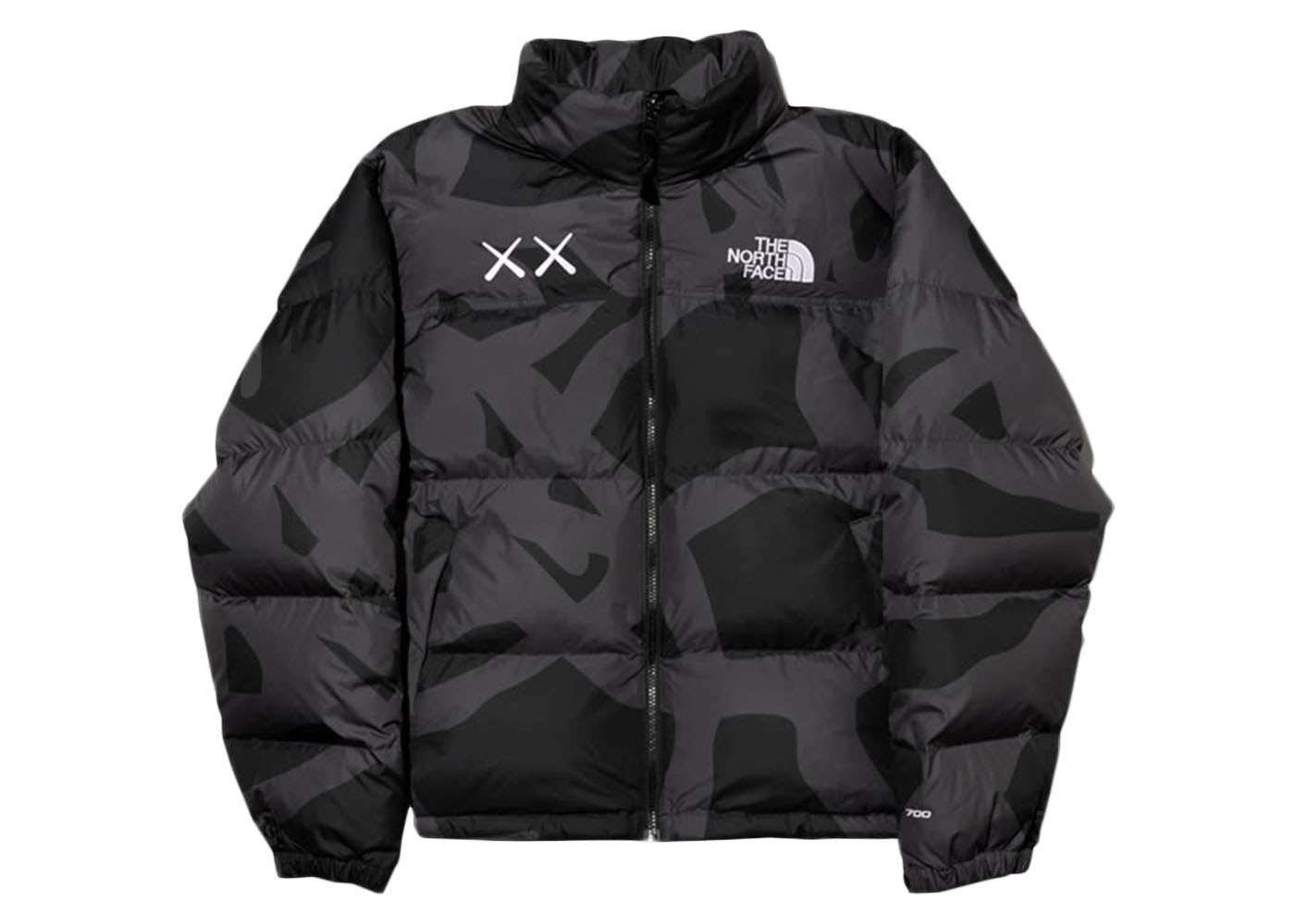 Earlier this year, KAWS and The North Face brought a fresh look to the outerwear company's iconic catalog. Since then, the pairing has collaborated again, delivering new colorways and styles just in time for the holiday season. Released in October, this particular Nuptse Jacket delivers a monotone, black on black KAWS printed colorway with collaborative logos on both the chest and back. A must-have for any fan of the artist, this jacket was made available in both a black and a white colorway as a part of the October release and in three other colors earlier this year.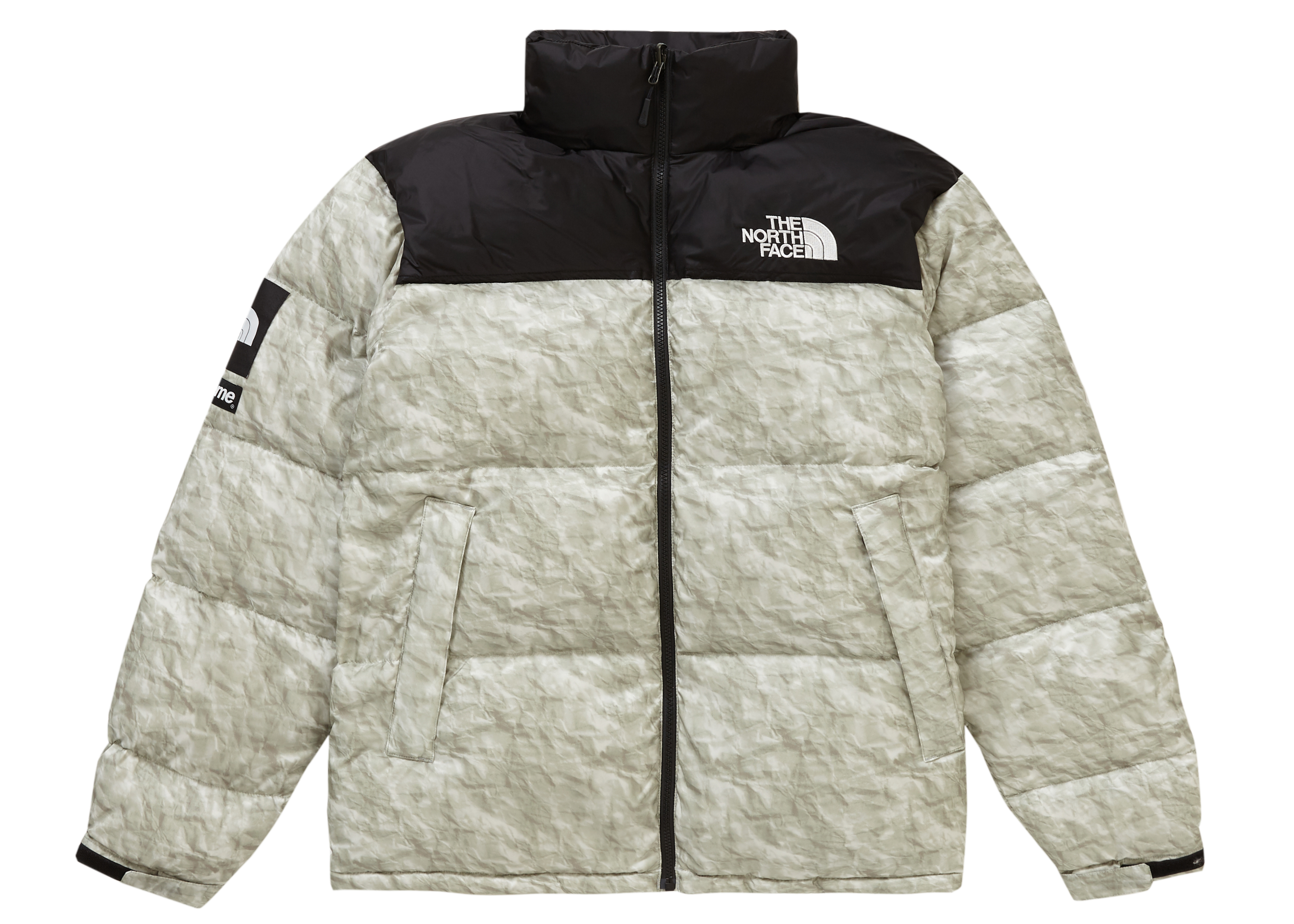 Three years ago, Supreme and The North Face delivered a collaboration that shocked fans just a day after Christmas for their final release of 2019. Only one week after surprise dropping Bandana Box Logo T-shirts, Supreme and The North Face delivered a three piece collaboration with little to no announcement ahead of time. Rumored to release for some time before December of 2019, the Paper Print pattern that covers the jacket is incredibly popular among fans of Supreme. Since its release, it's been one of the more popular Nuptse Jackets on StockX and if you're a major fan of Supreme, or are shopping for one, you cannot go wrong with this coat.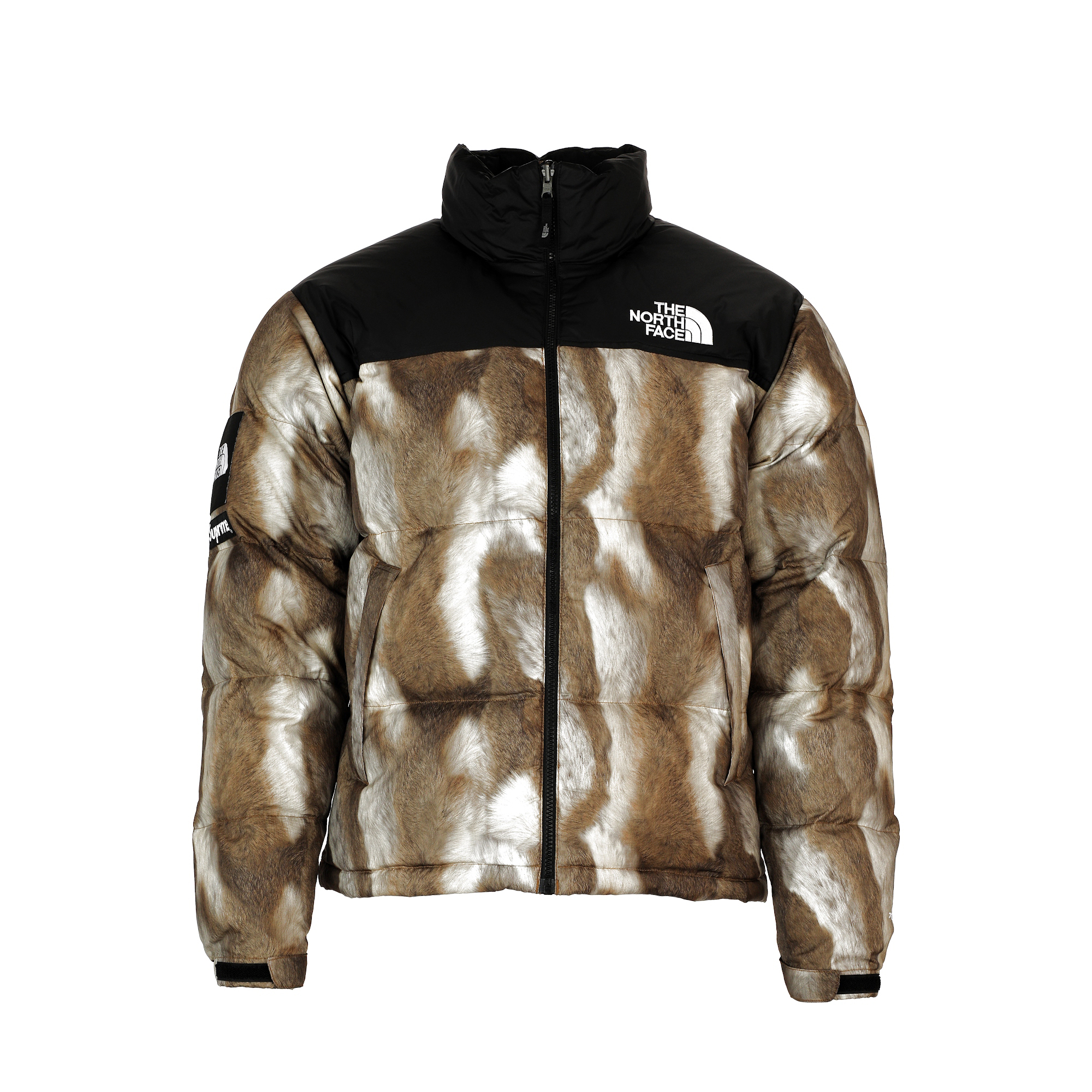 The Supreme x The North Face Fur Print Nuptse is a classic piece from the pairing's long tradition of seasonal collaborations. It features an all over print that looks like fur with both Supreme and The North Face's logos confidently embroidered to the right arm. In most streetwear circles, this jacket is a covetable grail, so pick it up today, blow your friends away, and keep warm this winter.