Xpress Ship is a service from StockX designed to enhance the shopping experience for our customers by providing faster delivery times. Xpress Ship items are pre-verified and ready to be shipped. As soon as you match a Seller's Ask for an Xpress Ship item and an order is placed, it gets shipped immediately. Xpress Ship orders are delivered to you within three business days.

Xpress Ship is currently only available in the US.

How can I identify Xpress Ship items?
Xpress Ship items are easy to identify on our platform. Just look for the rocket icon next to the product. Like all other items, Sellers will have their own asking price listed for Xpress Ship items.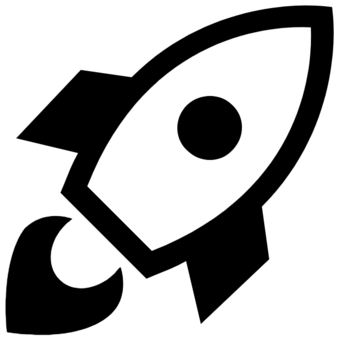 What is the shipping fee for Xpress Ship?
There is a shipping fee of $24.95 for Xpress Ship items. This represents a $10 premium compared to our standard shipping rate.
What items are available for Xpress Ship?
The Xpress Ship program is an ongoing initiative and we are continually working to increase the selection of items available for Xpress Ship. Currently, the service is only available for sneakers, but we are committed to expanding it to include more items soon.
How does verification work for Xpress Ship items?
Just like all other items on StockX, Xpress Ship items are subject to our proprietary, multi-step verification process from our team of expert authenticators. The difference is that these items have been pre-verified, which means there's no delay from a Seller flaking or an item failing verification.
As a Seller, is my inventory eligible for Xpress Ship?
As of now, we are not taking additional sellers into this program. Please stay tuned for additional updates.



To shop Xpress Ship items, navigate to our Sneakers page and click the "Xpress ship" filter.