Although StockX does not allow Buyers to change the delivery address on a purchase in progress, depending on who your item is shipped with, you may be eligible to change some aspects of your delivery through them in order to make your delivery process more convenient.

For more information about the shipping options provided by your carrier, you can check out these articles:
As a Buyer, what should I know about managing my delivery options before contacting the carrier?
It is up to each Buyer to manage their delivery options through their shipping carrier if they elect to do so. Shipping options accepted by the carrier must be made through the carrier themselves and cannot be accommodated by StockX. The more information you give your shipping carrier (name variations, household members and package matching options), the more likely you'll be to make your StockX deliveries eligible for these services, but that is not a guarantee.

Additionally, if you use a shipping provider's tools to alter your delivery address (address change, delivery window), your package will no longer be eligible to file a claim through StockX if it is not delivered or is delivered damaged.

Can I get expedited shipping as a Buyer?
Expedited shipping is available through Xpress Ship, which aims to deliver certain sneaker purchases within just three working days in the US only. These items are pre-verified and stored at our Authentication Centres, ready to be shipped immediately once an order is placed. You can identify Xpress Ship items by the rocket icon next to the product listing. To learn more, please visit our FAQ: What is Xpress Ship?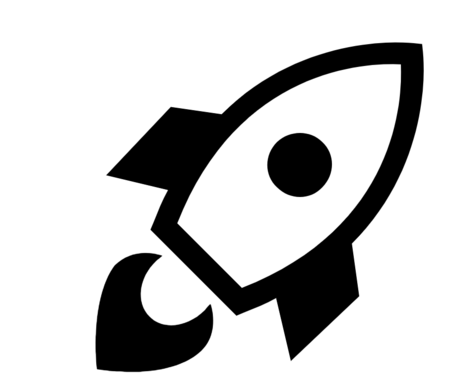 For all other items not eligible for Xpress Ship, StockX does not currently support expedited shipping. We will continue to do everything we can to verify and fulfil your order as quickly as possible.