This article is part 2 of 9 in the series:
No Stylist
No Stylist, in partnership with GAFFER, turns the tables on every shoot a football player and stylist has ever been involved in by letting the players dictate the fits.
In each episode, a new name from the world of football will be let loose on a stylist's rail of clothes to curate and pick out three separate outfits, whilst discussing their own personal style and life away from the pitch. We then invite resident stylist Carlotta Constant to give her verdict and submit a final Style Report Card.
For the first episode of season 2, we put Manchester United's Jesse Lingard on the spot to see if he has the style and vision to dig out the drip with No Stylist. In conversation with host, Josh Denzel, Jesse shares his greatest holiday stories alongside Marcus Rashford, his favourite dance floor moments and the biggest fits that he's coming with this summer.
Check out his looks below and watch the full episode at the top of the page.
Look 1: Pre-Game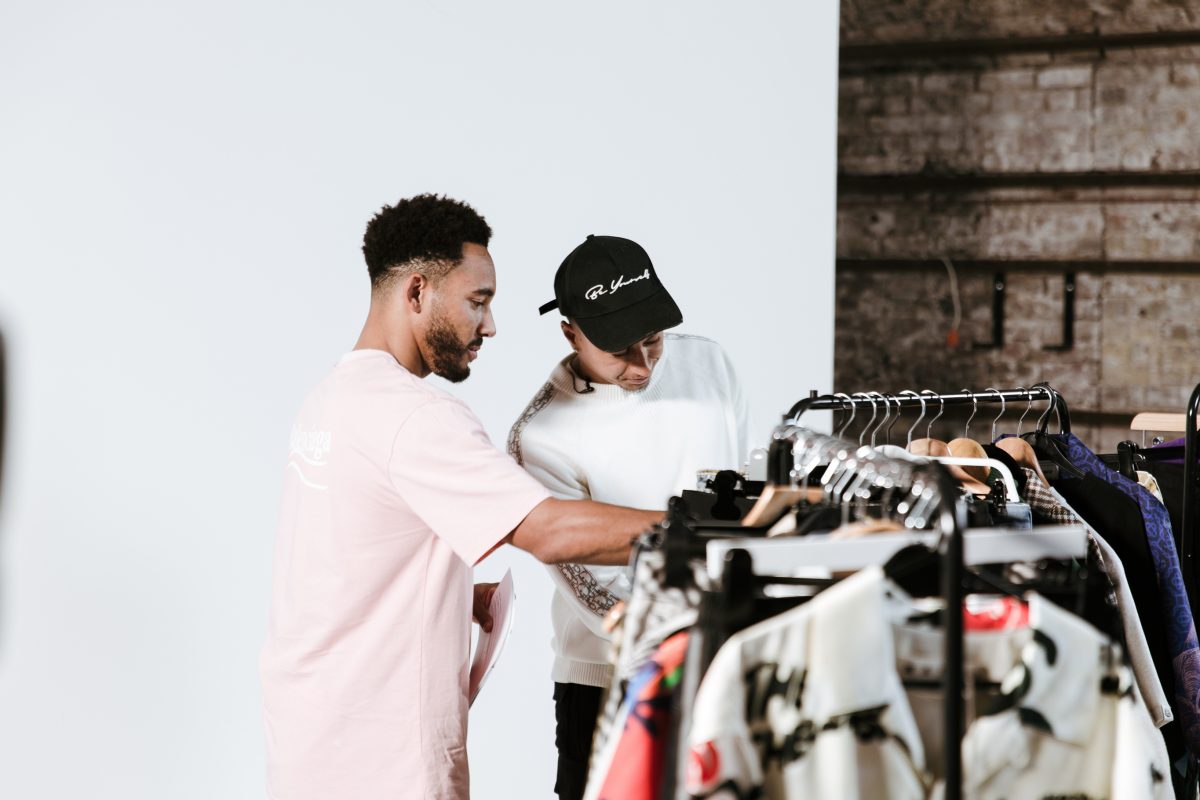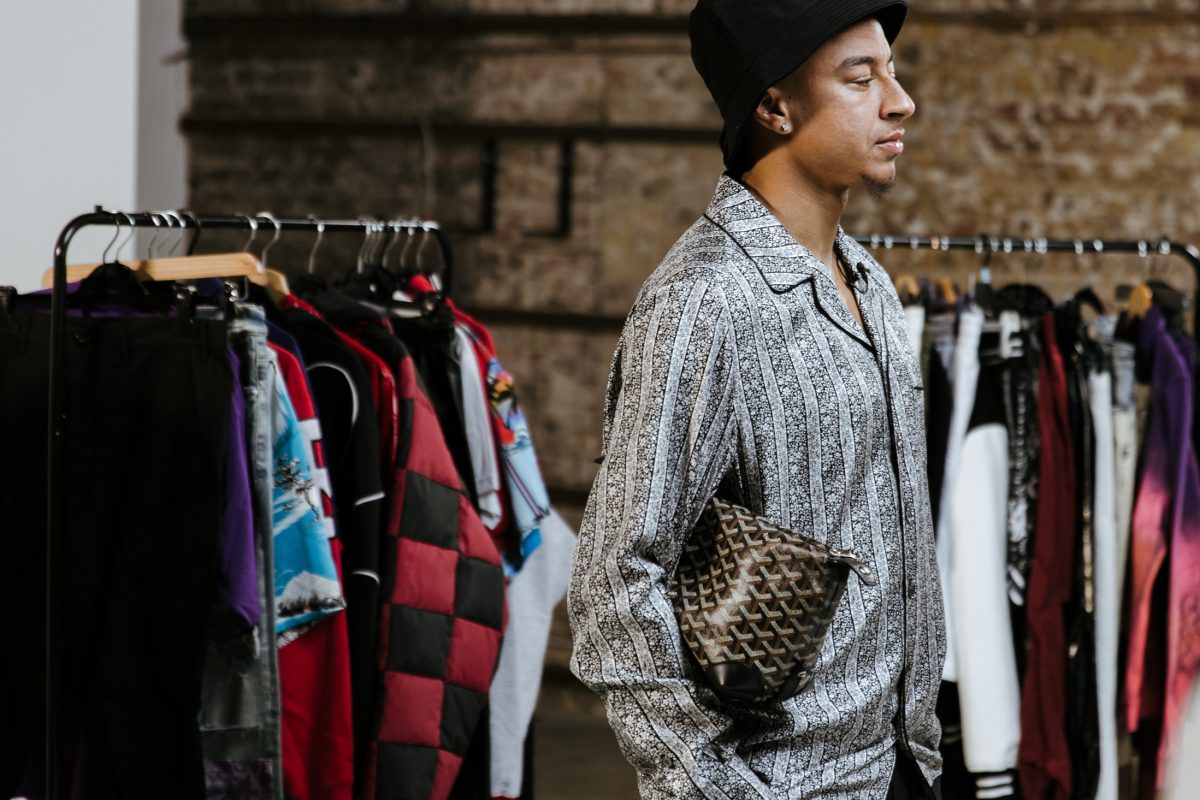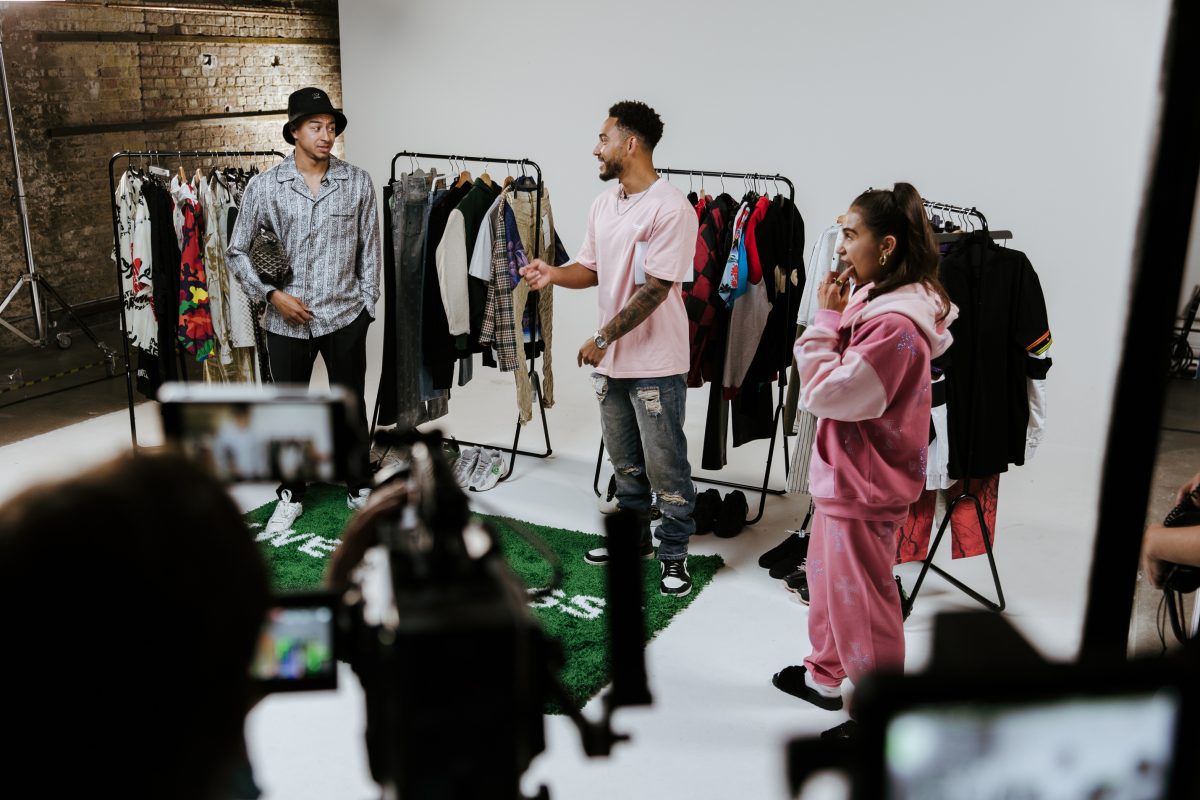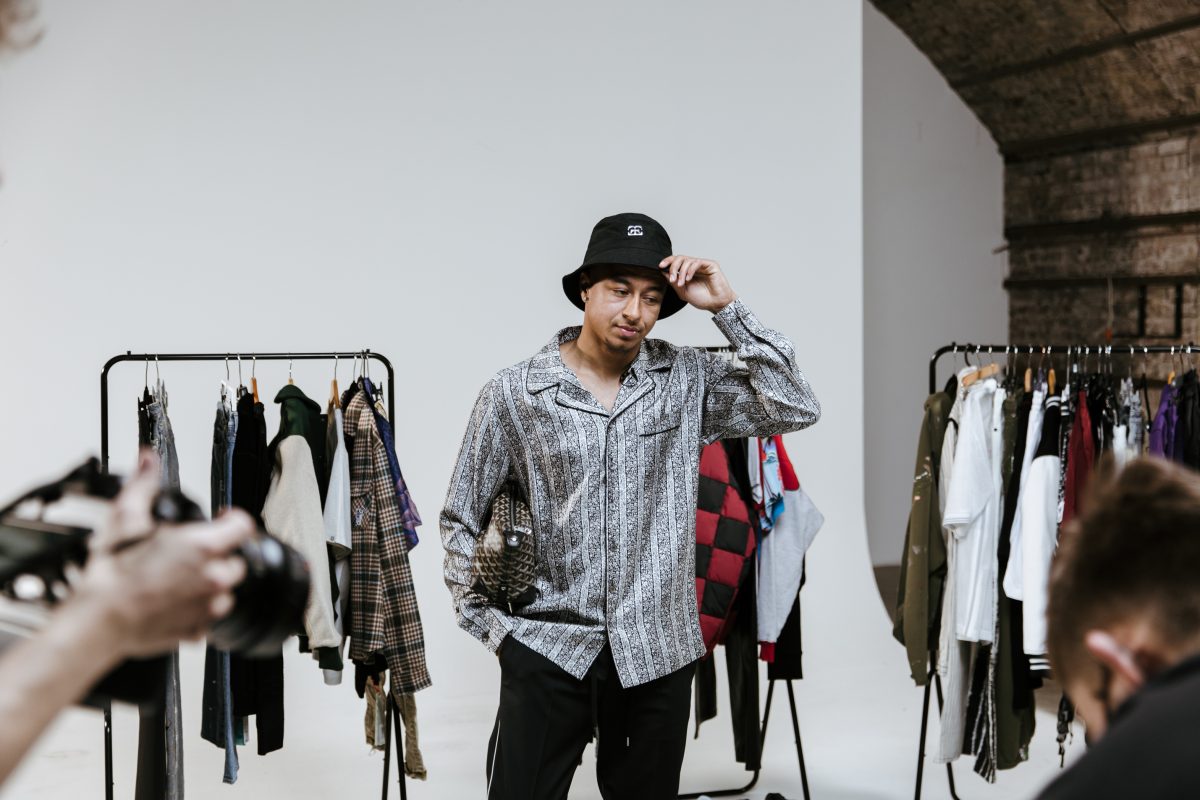 Look 2: The Dancefloor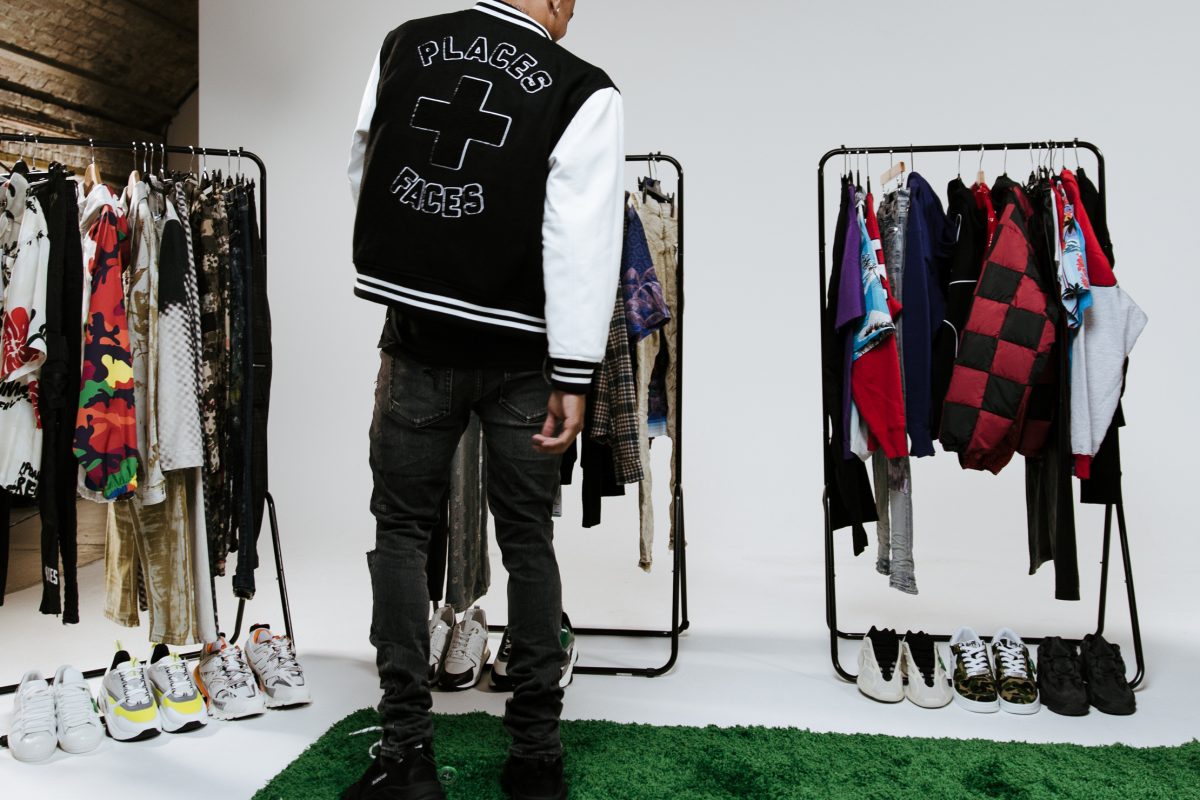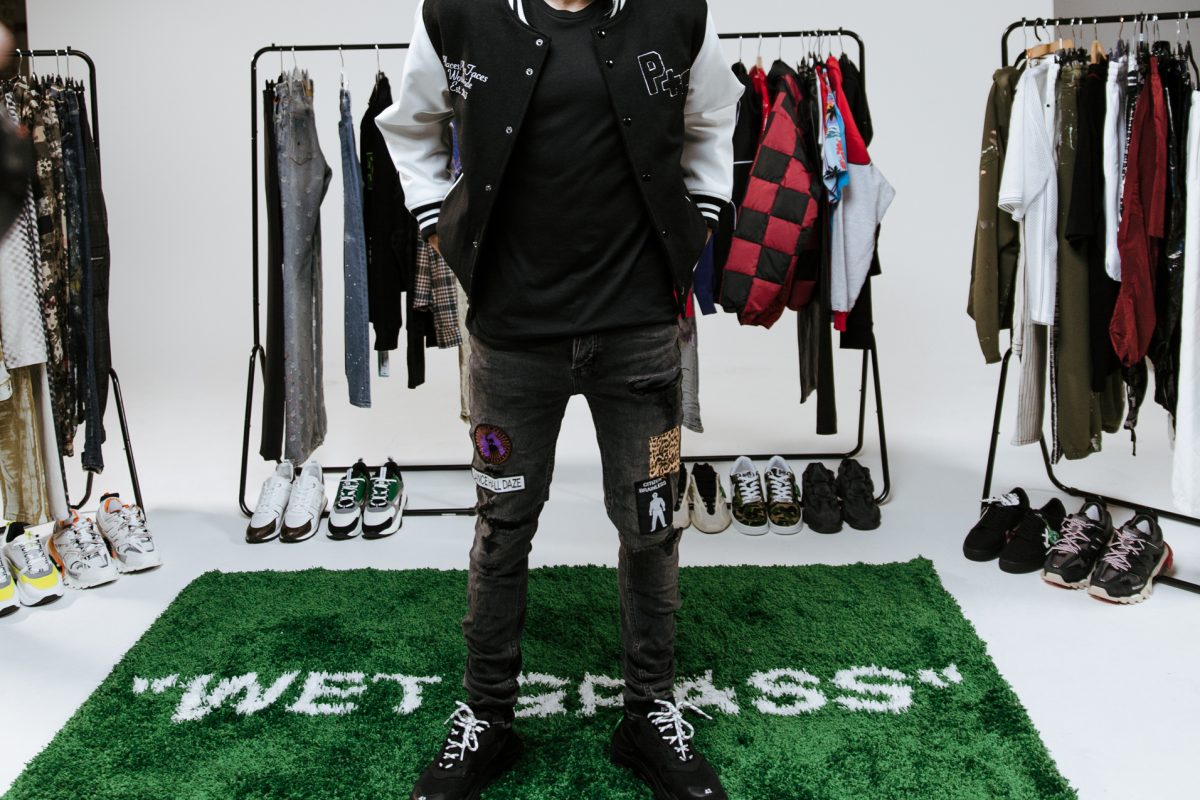 Look 3: Holiday Drip