You may have heard of them over the last 12 months. And you may have seen them on someone else's feet by now. Introducing On Running, the Swiss-made performance brand with a mission to ignite the human spirit through movement.
The On story began in the Swiss Alps with former athlete Olivier Bernhard, who began prototyping his own running shoes in the hopes of revolutionizing the sensation of running. His former sponsors and sportswear giant, Nike laughed his first prototype out the door. Which inevitably led to the birth of On Running today. Pals Caspar Coppetti and David Allemann joined his vision in 2010, and have since put over 7 million athletes in their shoes worldwide including a partnership with Swiss tennis legend, Roger Federer.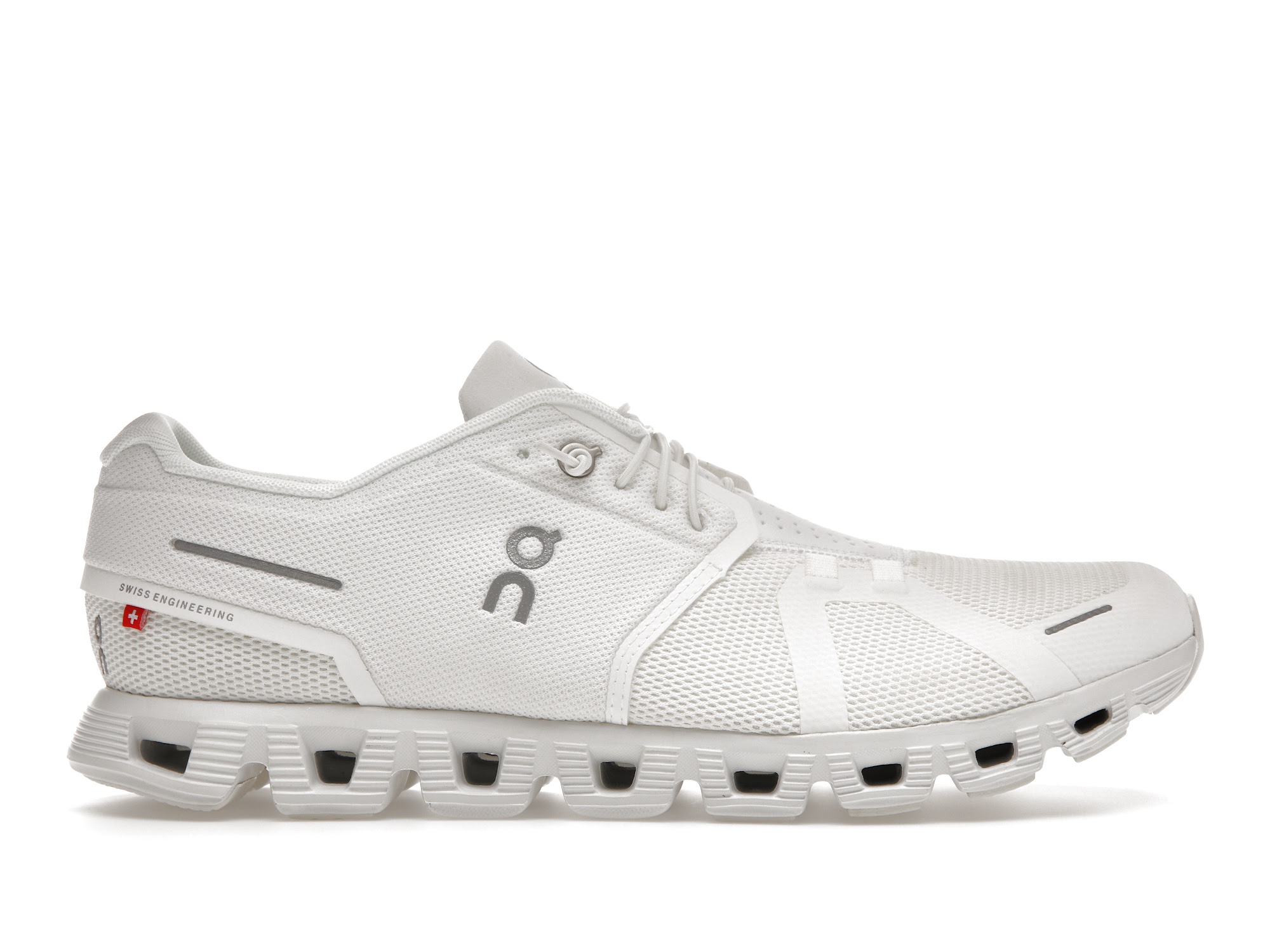 Inspired by his lifetime joy of running, Olivier felt something was missing and had a longing to create a shoe that brought a different feel and experience to the sport of running. Something that could give the athlete soft landings but with explosive take-offs. From his first prototype stapling a garden hose to an outsole, to creating On Lab working with leading scientists and technicians, On Running has taken the running community by storm.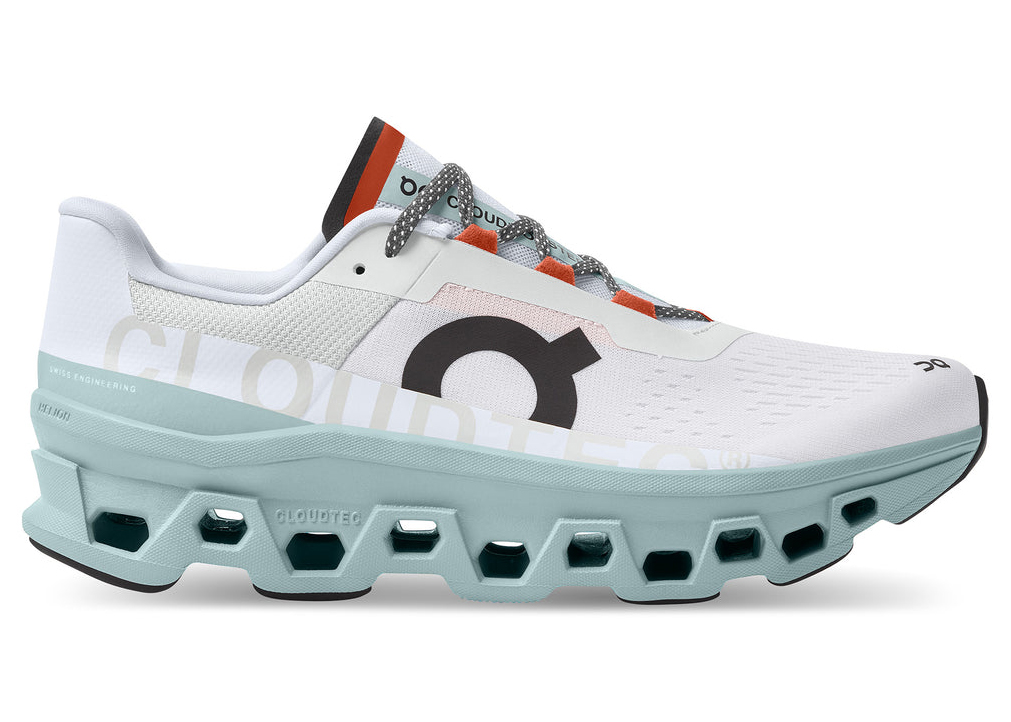 Why are they becoming so popular?
On Running's approach to product and the consumer comes as a refreshing taste for a lot of athletes. Not only does the product deliver, but it does so as a carbon-neutral advocate. On Running are proud and transparent about their dedication to manufacturing sustainably and invests heavily into constantly innovating in this area.
Tennis legend Roger Feder organically aligned himself with On Running and has since partnered with the brand to release the ROGER collection – a timeless, tennis-inspired collection featuring THE ROGER Clubhouse, Centre Court, Advantage, and Pro sneakers. Utilizing CloudTec, each silhouette sits on the brands' cloud-like technology while boasting Rogers signature classic aesthetic. Other athletes have also taken a liking to the feel of On Running, helping bolster its influence; including UFC star Paddy 'The Baddy' Pimblett.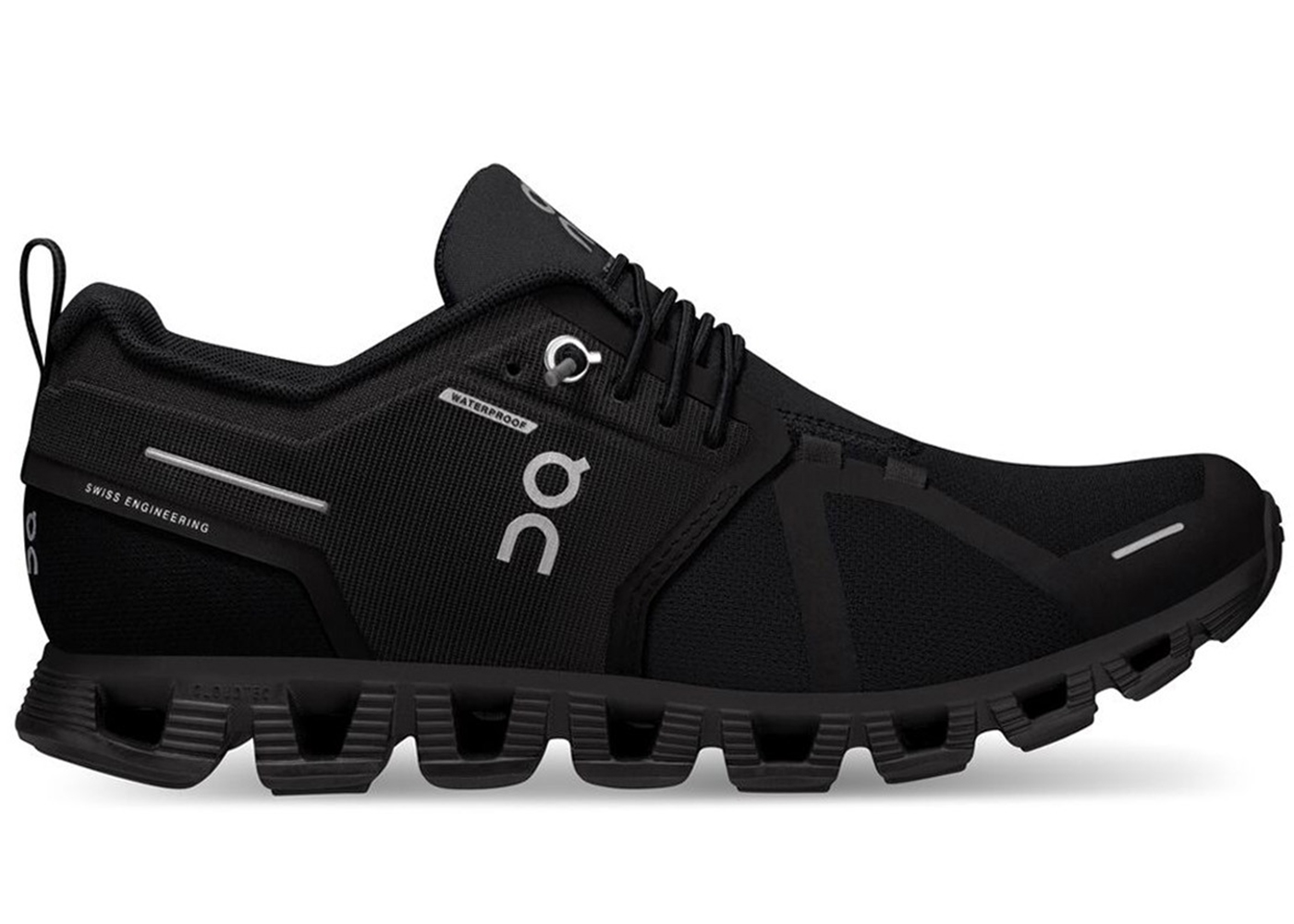 Which model is most popular?
The On Running Cloud 5 places highly in our Most Sold category, and looks to be the brand's staple sneaker. As with all running silhouettes, each one tailors to the different needs of an athlete, so it is worth looking into the features of each one before deciding which to purchase. Do you want something more casual that can handle your daily commute, or are you in need of a performance shoe to take your runs to the next level? Its humble beginnings and organic approach to product design is likely to bode well for On and we're expecting to see a lot more from Olivier and his team in 2023 as their popularity continues to grow.