drew house mascot hoodie
lavender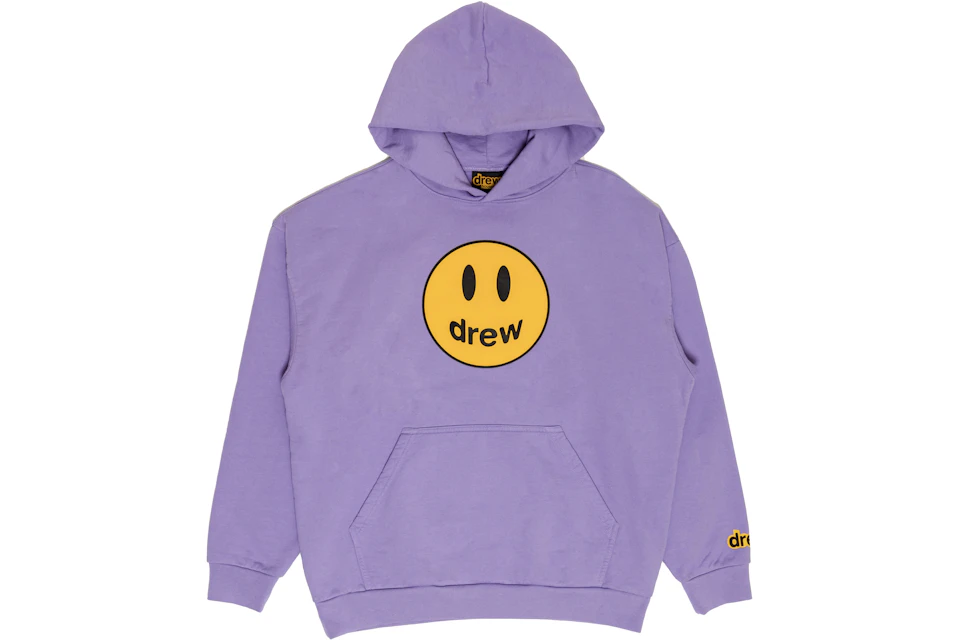 ---
Product Details
Product Description
This lavender colored drew house mascot hoodie was released in September of 2021 as a part of the brand's first release of the fall season.

This drew house release included just ten pieces, most of which featured the mascot logo. This particular hoodie features the drew house mascot logo on its chest and a smaller logo on the left sleeve.

The drew house mascot hoodie in lavender was released on September 24th, 2021, at the retail price of $148.