La Mar C Taylor on his Toronto
@lamarctaylor
How has HXOUSE evolved over the past two years, and how has Toronto influenced 's evolution?
Looking at the metrics of our organization, we have evolved through various pillars such as our program offerings, forming a direct and public relationship with Justin Trudeau, Canada's PMO, welcoming and teaching 500+ students, developing relationships with top-tier Fortune 500 companies who provide access to more programs and resources for the community, expanding our physical footprint, and having been recognized globally as an org that pushes creativity and innovation. Toronto plays such a massive role in the fabric that make our company what it is. Our evolution directly responds to recognizing the community's needs and creating a framework for internal and external growth.
Do you remember the first time you realized you lived in such a large and diverse city?
Skipping my last period class in grade 9 and taking the train downtown for the first time by myself opened up my eyes to how vast the city is. When I got downtown, I walked for miles and miles. Up and down every street. Everything was so fascinating to me. At the time, it was probably similar to how Ellen Page felt in Inception when she was introduced to the dream world/subconscious for the first time. As the years went by, the city became smaller and smaller, so did the whole world, for that matter. It's starting to feel like a big city with boroughs. Similar to New York. That's how I view the world—one big city.
How would you describe your city to someone experiencing Toronto for the first time?
A HOT SUMMER FLING.
What was growing up like in Scarborough? What were some of the important landmarks and moments for you as a kid?
Growing up in was fun and really shaped my childhood and teenage years. Some important landmarks would have to be . That was the spot we hung out a lot after school. It was a bus terminal that we would chill at before going home. Everything went down there: meeting up with your shortie from another school, getting into fights, and eating beef patties. It was something out of the film The Warriors. Each time, you didn't know what you were in for when you arrived.
What's the best thing about Toronto? 
The best thing about Toronto is its diversity. The people here really make the city what it is. It's a melting pot of culture. Without it, we wouldn't be what we are today. If you want a taste of the world, Toronto can offer you that.
What's the one thing that could be improved about the city?
It's tough for me to pinpoint only one area that the city needs to improve, so I'll give a couple. First, our urban planning sucks. I speak about this with my business partner Ahmed all the time. For a city that is one of the top growth centres of North America, we can't figure out how to navigate and work its systems properly. Between the construction zones, streets only being commutable between certain hours, and the slow expansion of public transportation lines, it's problematic for the people living here. We need to hire new thinkers and redesign a system that works for its people. Another thing I want to address is the lack of support from the provincial government towards communities and institutes that create spaces for creatives, BIPOC, and inner-city youth to foster and grow. The budgets get cut year after year as the demand for these safe spaces rises. We're stunting the growth and potential of our kids.
What're the two things everyone should know about Toronto, and the one thing people think is true but is a complete myth?
The Raps will come back victorious in 2021. We have the best Jamaican food in North America. And no, Toronto is not the Screwface Capital of the world.
La Mar C Taylor's Sounds of Toronto
When I Knew What I Wanted to do
By Spencer Badu
@spencerbadu
I realized what I wanted to do the first time I saw a fashion designer that looked like me (a young black man). My friend's dad went to school in , started a clothing brand, and many local rappers were wearing it like Kardinal Offishall and Choclair. He built a name for himself and eventually opened a store. I remember going to the store before the grand opening with my friends. The store was very minimal but had graffiti on the walls. The boutique was upstairs, and the studio factory was downstairs. He could literally make a piece and put it on the rack the same day. I was always creative, but deep down inside, I was always afraid to pursue a design career. When I saw the boutique, it really flipped the switch for me. From then on, everything was possible.
And while we're speaking of Kardinal Offishall, here's the video for his homage to Toronto, "The Anthem".
My Favourite Night Out
By Forki
@forkii
My favourite night out in recent memory was the block party we threw for my 30th birthday this summer. I know that sounds self-centered but let me explain: my birthday has always been a special celebration to me because it's the one day of the year I get to bring together my friends from all the different facets of life in one environment; it also falls on Canada Day, so no one has any excuse not to come through and turn up. Last year we started the tradition of throwing an outdoor function at one of my favourite bars on the Ossington strip, . Picture the vibe: sunshine, an outdoor basketball hoop, burgers and wings on the grill, some of the best DJs in the city, plenty of liquor, and beautiful women. As the sun started to go down, we even had random couples coming through and hittin' their two-step. I've always believed that good times are infectious, and this was a perfect example.
This year, the event hit extra hard. It was one of the first parties of the summer to be held after COVID-19 restrictions in the city had been loosened, so everyone was extra hype to see the homies and having real (safe) fun again. I was also able to use the event as a fundraiser for the Black Solidarity Fund. The Black Solidarity Fund is a charitable fund that I started with my childhood homie Jacob after we decided we needed to do something for our community in light of the death of George Floyd and subsequent events across North America. The fund supports Black-centric charities across Canada that help Black Canadians through social services, arts, culture, mental health aid, and assists with the advancement of Black communities. Everyone who came through showed out, and we raised about $6k for the fund. That real sense of community is why I love doing what I do, and it definitely made this birthday and event a special one in my mind.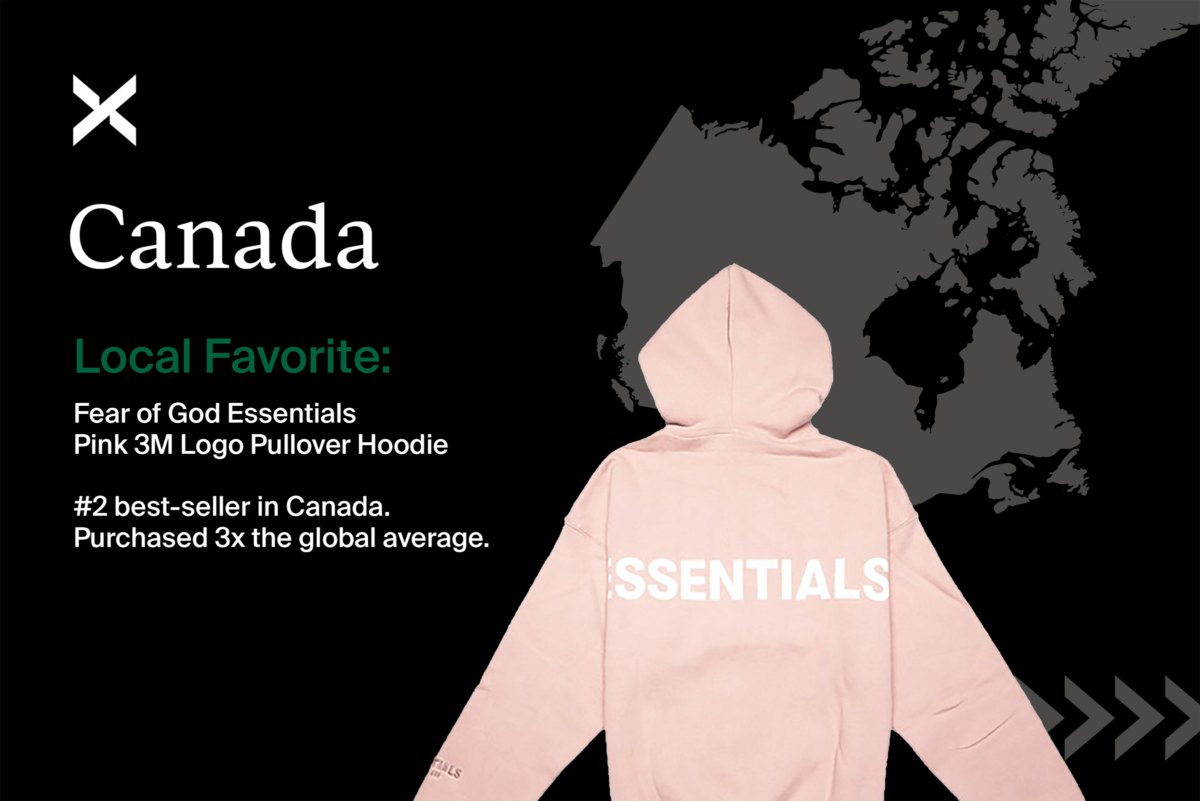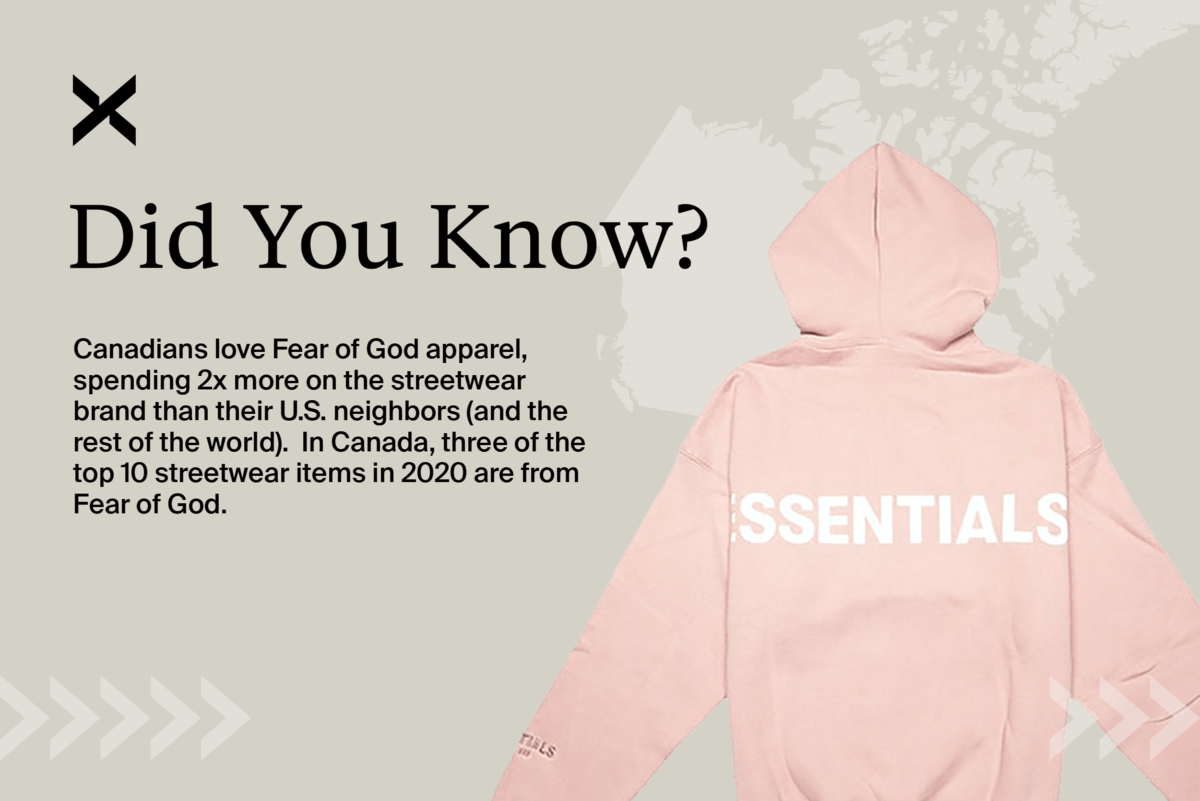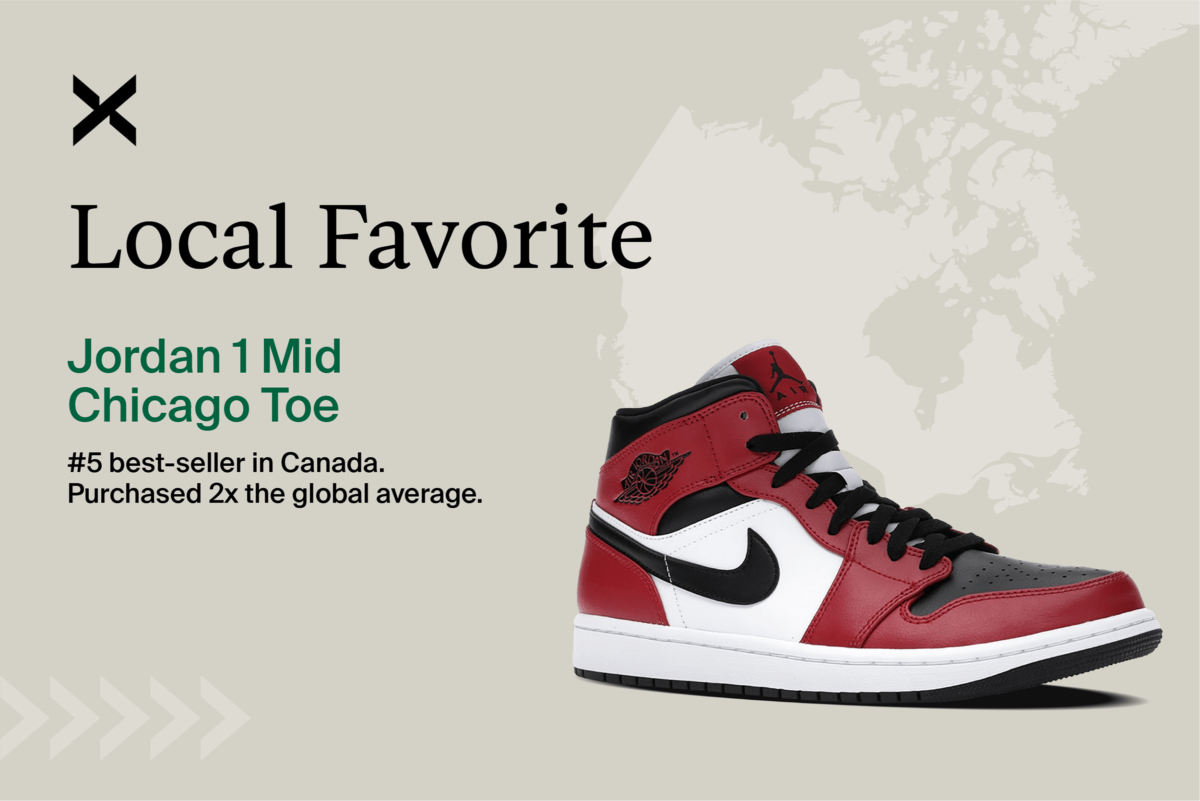 Parkdale
@mattymatheson
My favourite memory of the city is my son Mac being born in . My family moved out of Toronto to live on our farm a few years ago, but I'm in the city all the time. Whenever I think of Toronto, I don't think of my career; I always think of my son being born in our apartment in Parkdale. The city has given me so much. I lived there for 18 years and did a lot of growing and changing there. Parkdale will always be a huge part of my family, and I've got so many memories of my life there. But Mac being born in my city is easily my greatest memory.
Check out one of Matty's favourite recipes from his recently released book, Home Style Cookery, in the video above. Just close your eyes and pretend you're at Matty's house.
Better Gift Shop
Multiple people called out Avi, Adrian, and Kevin's Better Gift Shop as a favorite spot, so we've consolidated their answers here.
From Olivia – Everyone's favorite local gift shop; it's filled with quirky little trinkets that every coffee table needs. has a bright, welcoming vibe and is definitely one of my favorite go-to spots when visiting the city. I don't know if it's the smiley staff or the unique apparel or the little pup at the front (definitely the pup) that makes me feel at home, but it is a good time 100% of the time. The shop has books, magazines, t-shirts, sneakers, hats, and did I mention a cute little pup. Sure, everything on the website may always be sold out, but that gives you an excuse to go into the store and check it out. Hi Milo!!! 
From Sasha – Probably the best way to describe what it feels like walking into Better Gift Shop is instant family vibes, which is rare for a store this popular. It's unfortunate that once "street culture" became the dominant flavor of the fashion industry, it inherited so many of fashion's cutthroat ways. The culture started with young people just hanging out in front of their favorite stores, not being overly serious about everything. Better Gift Shop has found a way to sustain that vibe here in Toronto while also stocking some of the dopest vintage and original items you can find. Anyone who has met Avi, Adrian, and Kevin (owners) probably wouldn't be surprised that this type of energy exists because their personal touches can be felt throughout. Avi has collaborated with big names like Comme des Garçons and Nike in the past, yet he still makes it a point to collab with more independent artists for original Better Gift Shop pieces. I'm fortunate to call some of these artists close friends, which adds to the family vibes. There's really nothing like picking up a cool tee in a store and remembering, "wait, my homie designed this!" Honestly, what's better than a place dedicated to supporting the homies?
From Bobby – Just east of Blue Tile Lounge is Better Gift Shop, located at 558 Dundas St W in the middle of Chinatown. Better™ is the clothing company started by Avi Gold and the gift shop is their retail space carrying a huge variety of products from brands like Cav Empt to Kuumba. With the inventory and interior constantly changing with new artwork, rare books, and vintage clothing items, it makes the gift shop one of the most interesting shops in Toronto. If you're unable to make it to the Toronto location they also have spaces inside Dover Street Market Ginza and Dover Street Market LA.