Starting as a simple internet mood board in Canada back in 2006, JJJJound has grown into a successful lifestyle brand that praises minimalism and simplicity. Founder Justin Saunders' clothing designs usually feature a palette of neutral colors and are made with high-quality materials which are qualities that Saunders brings to every project he touches. Since its inception, JJJJound has teamed up with various renowned brands, spanning sneakers, shoes, and streetwear. From sleek New Balance sneakers to outdoor-inspired Eddie Bauer jackets, see how JJJJound's creations combine with other brands to form top-of-the-line pieces that bring hype to subtle staples.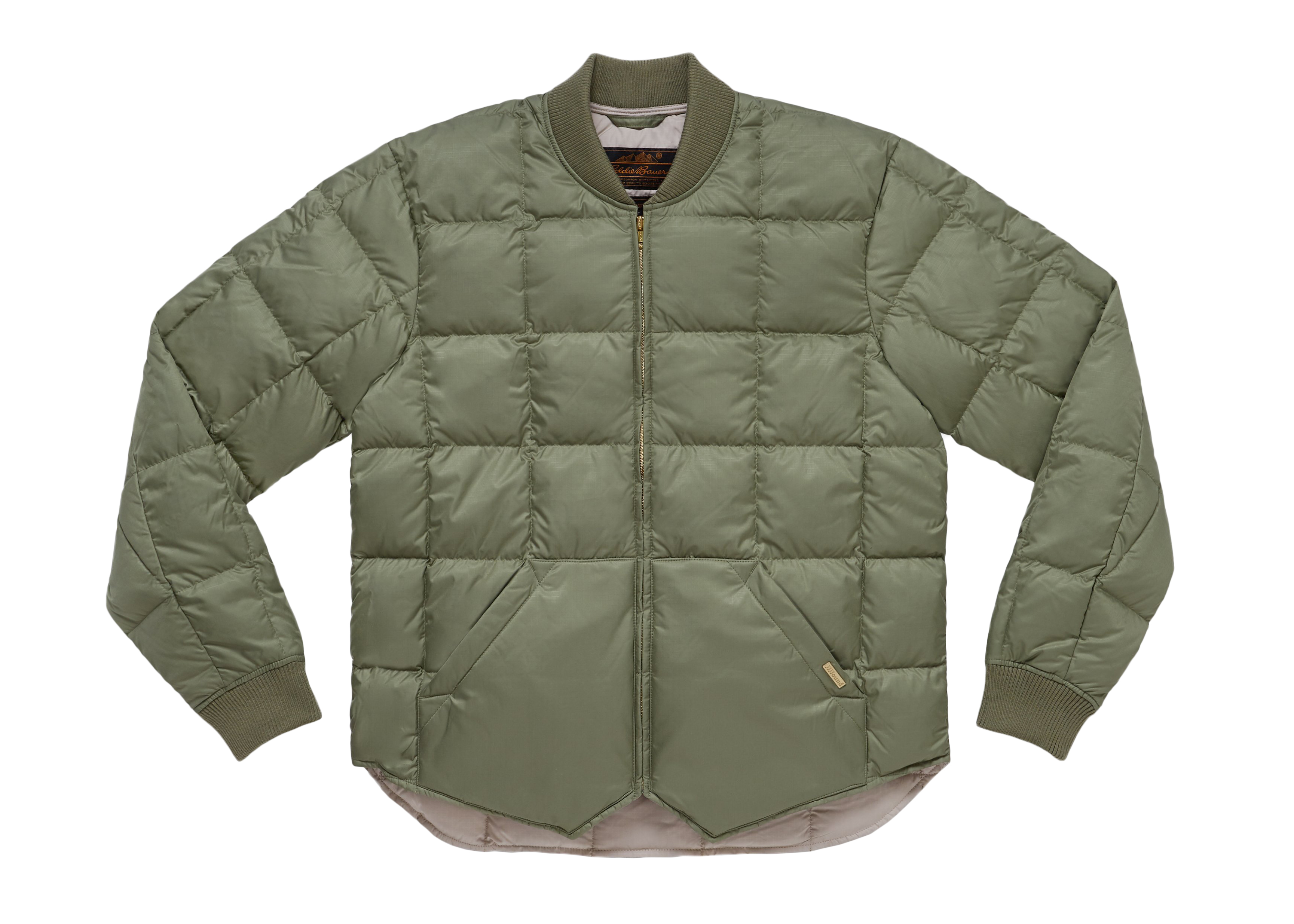 Many within sneaker culture know JJJJound through his continuous partnerships with New Balance and Reebok. But JJJJound has his fair share of clothing collaborations as well. In 2022, Saunders worked with outdoors brand Eddie Bauer on their archived Skyliner Jacket. This jacket features a quilted design that provides warmth and comfort, all while still offering that signature minimalistic look that JJJJound is known for providing. It's a perfectly versatile piece of outerwear that can be worn in lighter or colder climates.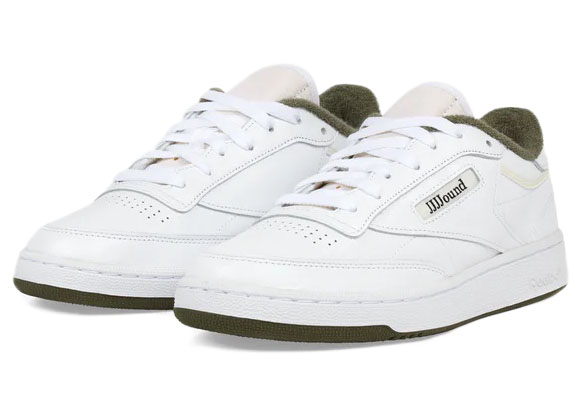 JJJJound is a returning collaborator with Reebok, who's worked on the Club C three times now. His latest partnership with the brand adds a few subtle changes to the classic tennis shoe, but doesn't stray too far from his previous colorways. This year's Reebok Club C JJJJound boasts off-white leather uppers and is paired with a gum sole, making it an easy choice when looking to match with a variety of outfits. The JJJJound branding is subtle, with a small logo located at the heel of the shoe. The Reebok Club C JJJJound is perfect for those who prefer understated sneakers.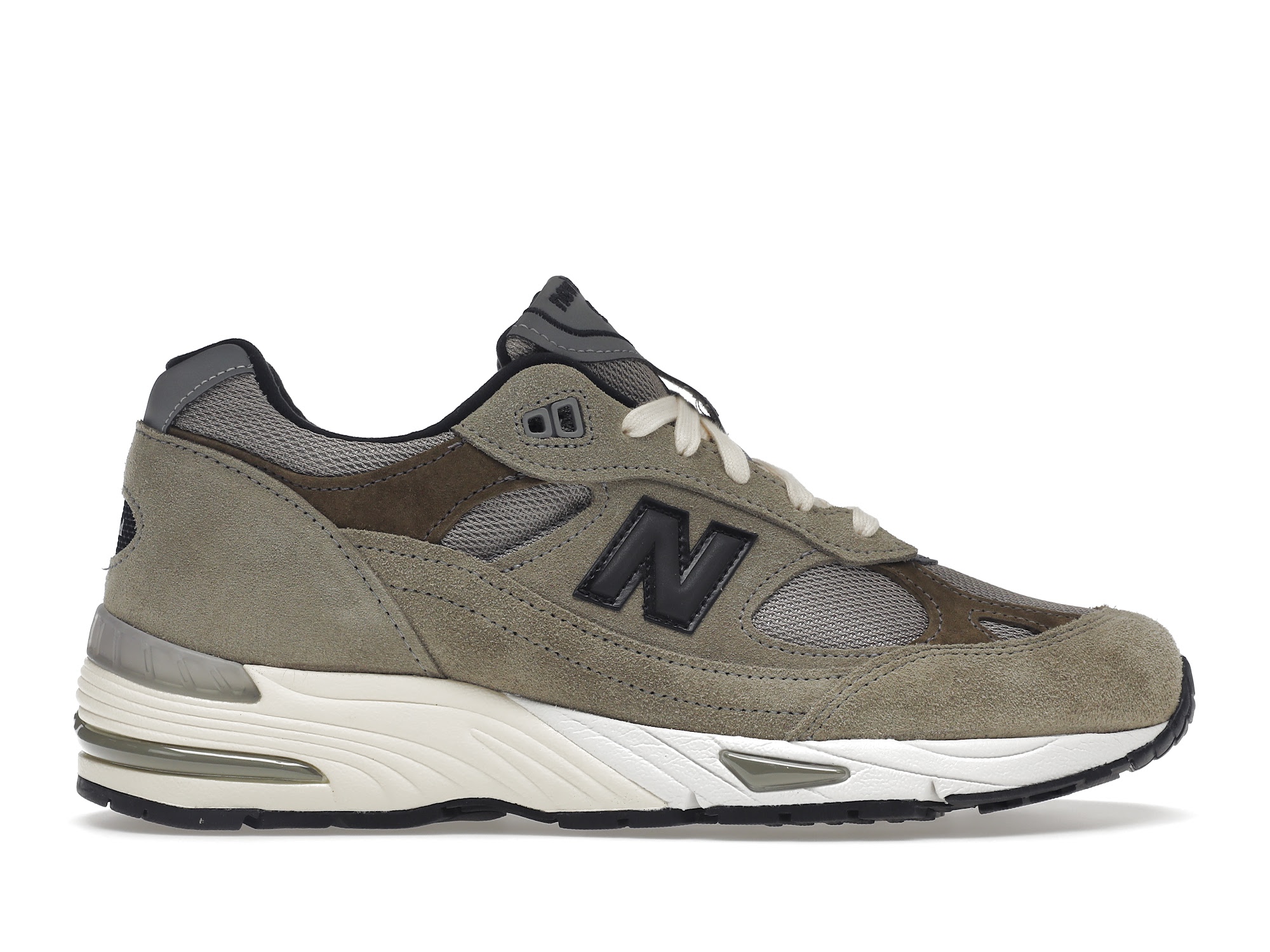 The sneaker brand that JJJJound has worked with the most since 2018 is New Balance. The two brands have delivered eight creations that have each sold out within minutes and resale way above their original MSRP.  The New Balance 991 MiUK JJJJound in Grey Olive is no different, as it's a beautifully crafted shoe featuring premium materials and attention to detail. The sneaker has a grey almost brownish suede upper, reflective accents, and a black outsole. The JJJJound branding on the heel is a subtle detail that adds a touch of exclusivity to the shoe.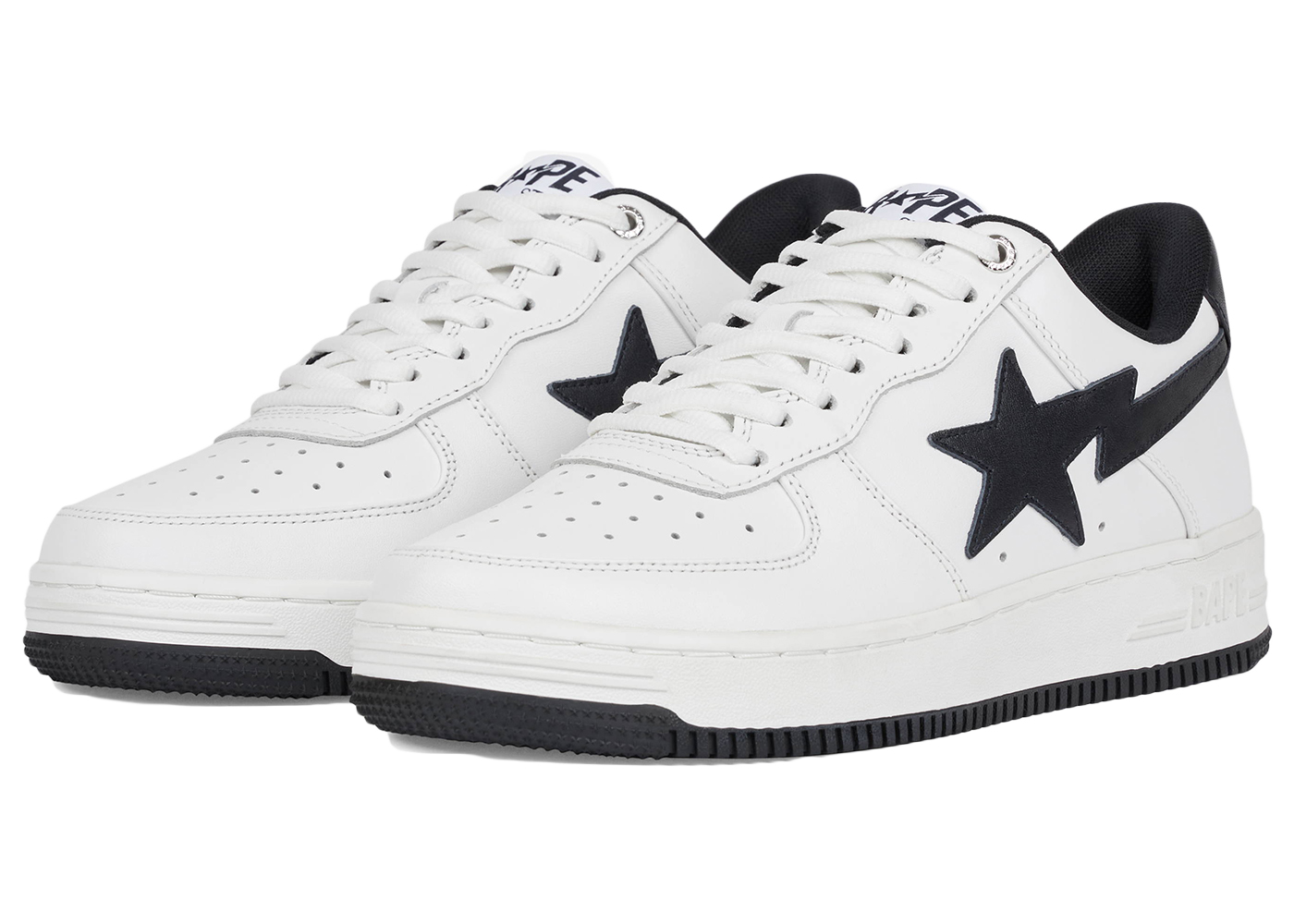 Typical A Bathing Ape Bape Stas can be found sporting loud and bold colors, but JJJJound takes the classic sneaker in a different direction with its subtle and clean colorways. Their ongoing partnership has birthed two iterations of the Bape Sta, with both featuring a clean and simple look throughout. A mix of supple leathers on the upper are paired with traditional Bape branding on the tongue, outsole, and side panels. The JJJJound branding is located on the heel and insole of the shoe, adding a subtle touch of exclusivity to this otherwise understated sneaker.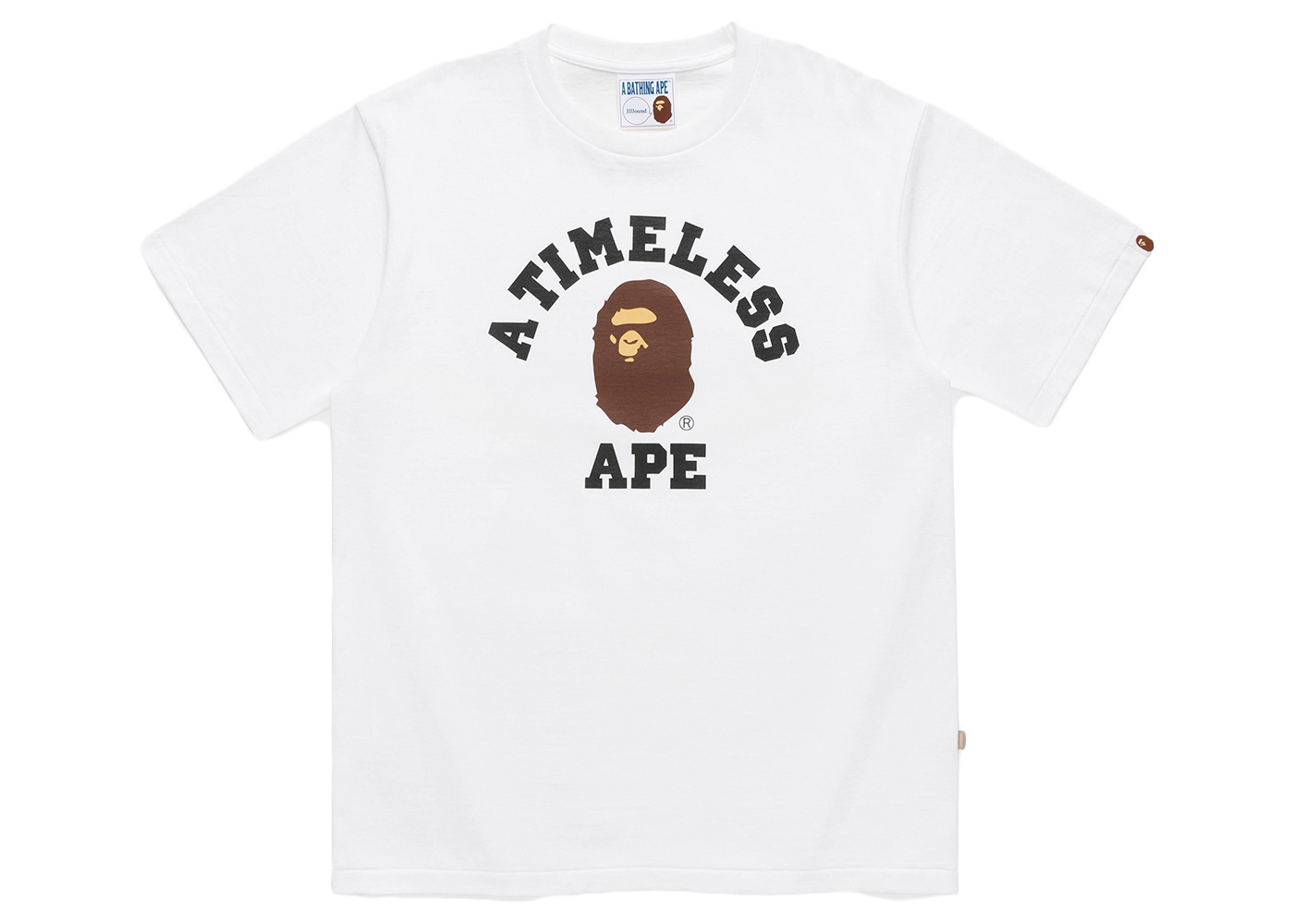 Alongside their collaborative sneaker, Bape and JJJJound released a small collection of apparel featuring tees, a hoodie, and hats. The College Tee in White is a standout piece that features a classic design with a twist. The tee's usual motto graphic features "A Bathing Ape" in a collegiate style, but for the collaboration, the graphic replaces "Bathing" with "Tasteful", alluding to JJJJound's appreciation for clean, minimal looks.  has the JJJJound monogram on the chest and a BAPE camo pattern on the sleeves. This tee is a perfect addition to any streetwear collection and can be easily paired with any outfit.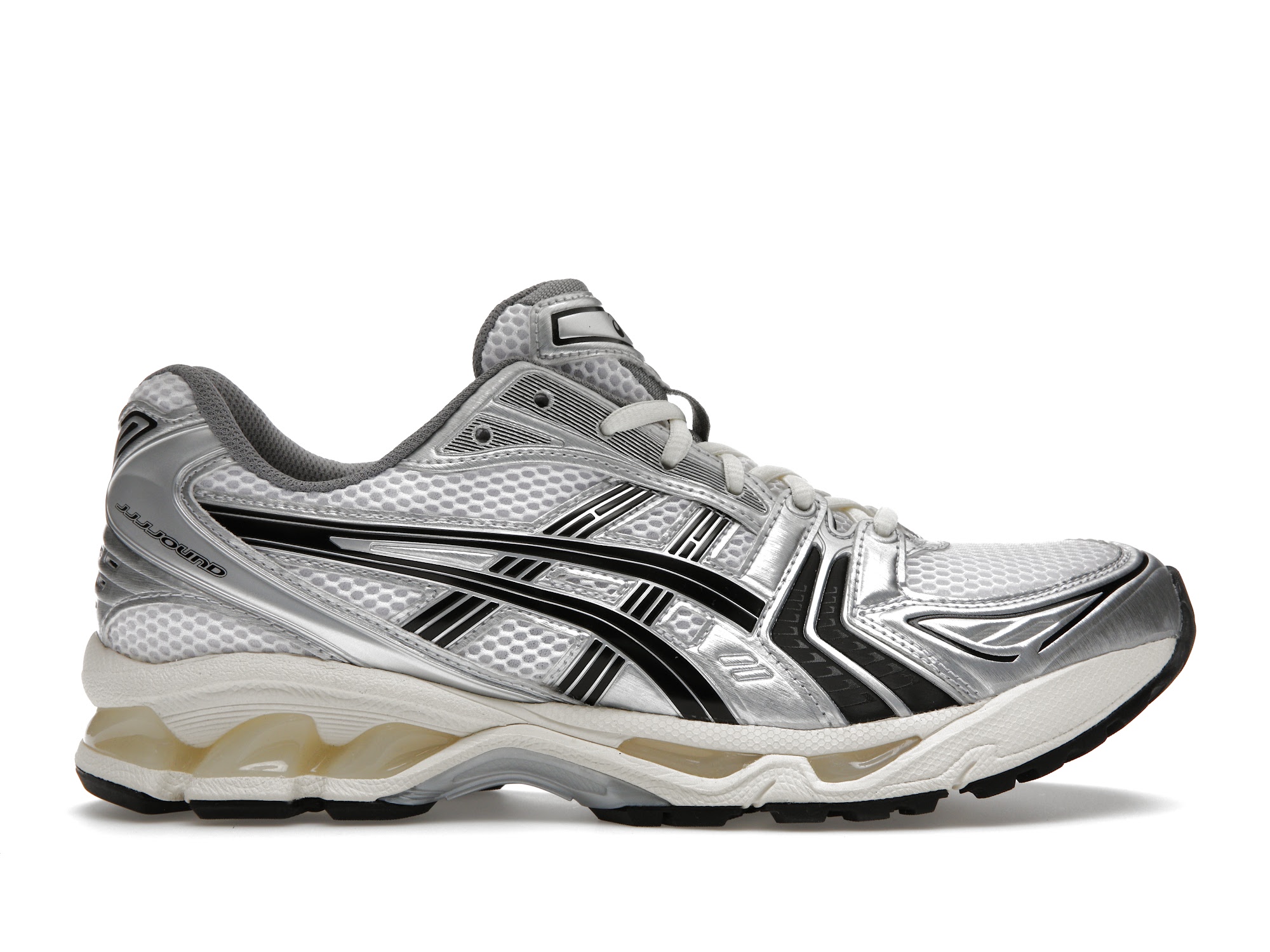 You've probably seen us mention this sneaker in multiple editorials since its release but that's because it's a true gem from JJJJound and ASICS. The ASICS Gel-Kayano 14 JJJJound, though extremely simple in its design, is a sneaker that finds the sweet spot when looking for the right, versatile shoe. It's comfortable, it's easy to wear, and it's hype.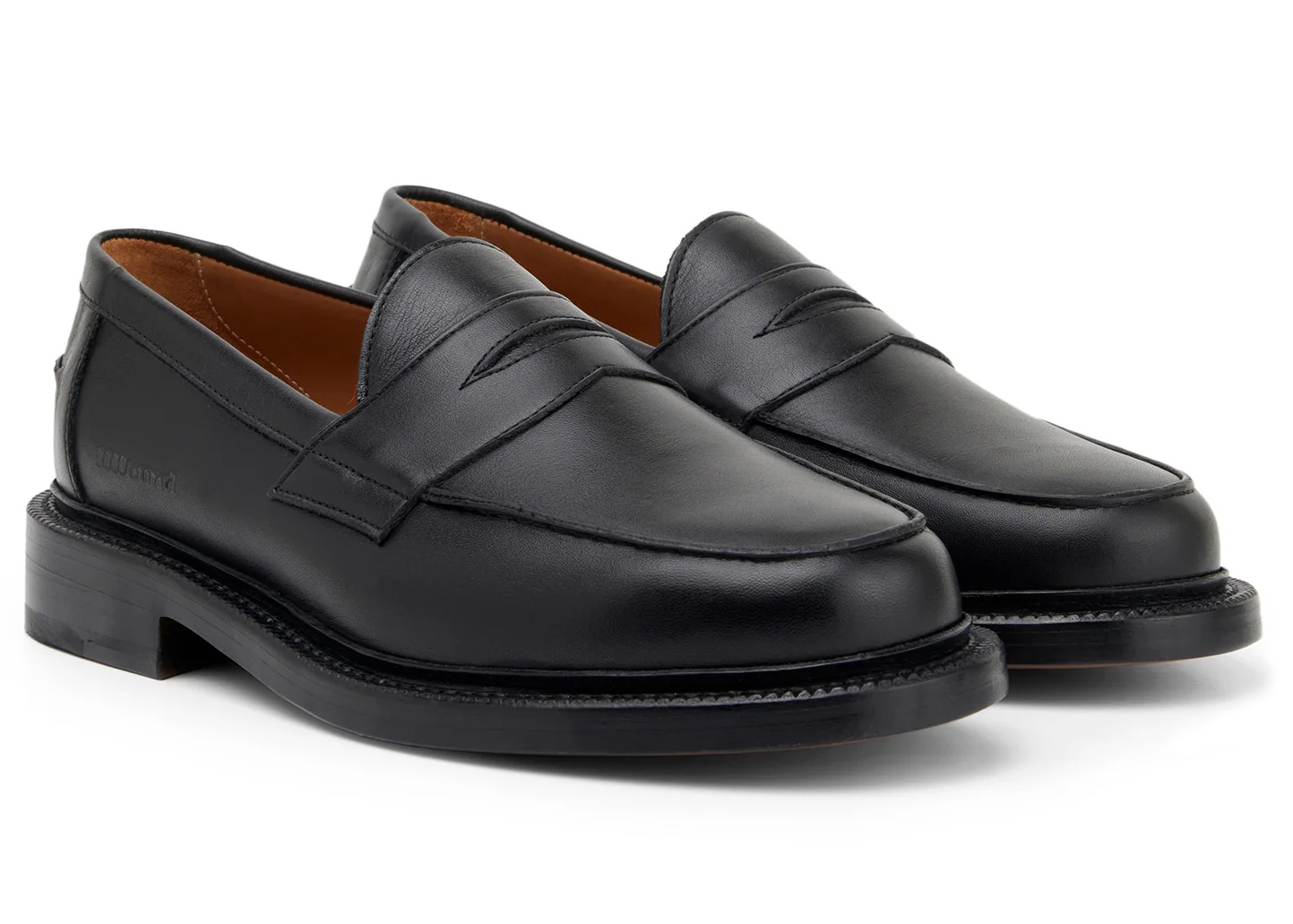 Black-owned footwear company Blackstock & Weber worked alongside JJJJound this year on an exclusive Ellis Penny Loafer in Black. Blackstock & Weber trademarked the phrase "The Best Fucking Loafers In The World" for good reason. All of their shoes, including this collab, are crafted in Portugal using the finest leathers and are assembled by hand. Their first JJJJound collab is a luxurious and understated shoe that features premium materials and subtle JJJJound branding debossing on the heel and insole.