For too long, women have heard about the need for "a seat at the table." Doesn't matter the industry, the country, the cultural space – this proverbial table is where everything seems to happen. But what if we no longer needed a spot at the table? What if we stopped asking for permission or trying to fit into the boxes others have established? What if we instead celebrated women who built new opportunities, for themselves and with each other, on their own terms?
Launching in tandem with International Women's Day, "Built Different" is a StockX celebration of the defiance and versatility of women in current culture. Over the next month, we will be premiering new, original content on the powerful women of StockX — women breaking ground to build a new foundation of empowerment for the next generation. All of these women hold a special power of talent and skill– hungry to help others and ready to make an impact in their respective space. Together, they breathe new life into what women at the forefront look like. All built different from one another, but demanding to be seen and heard. Here's a preview of the powerful women we will be featuring throughout the next few weeks.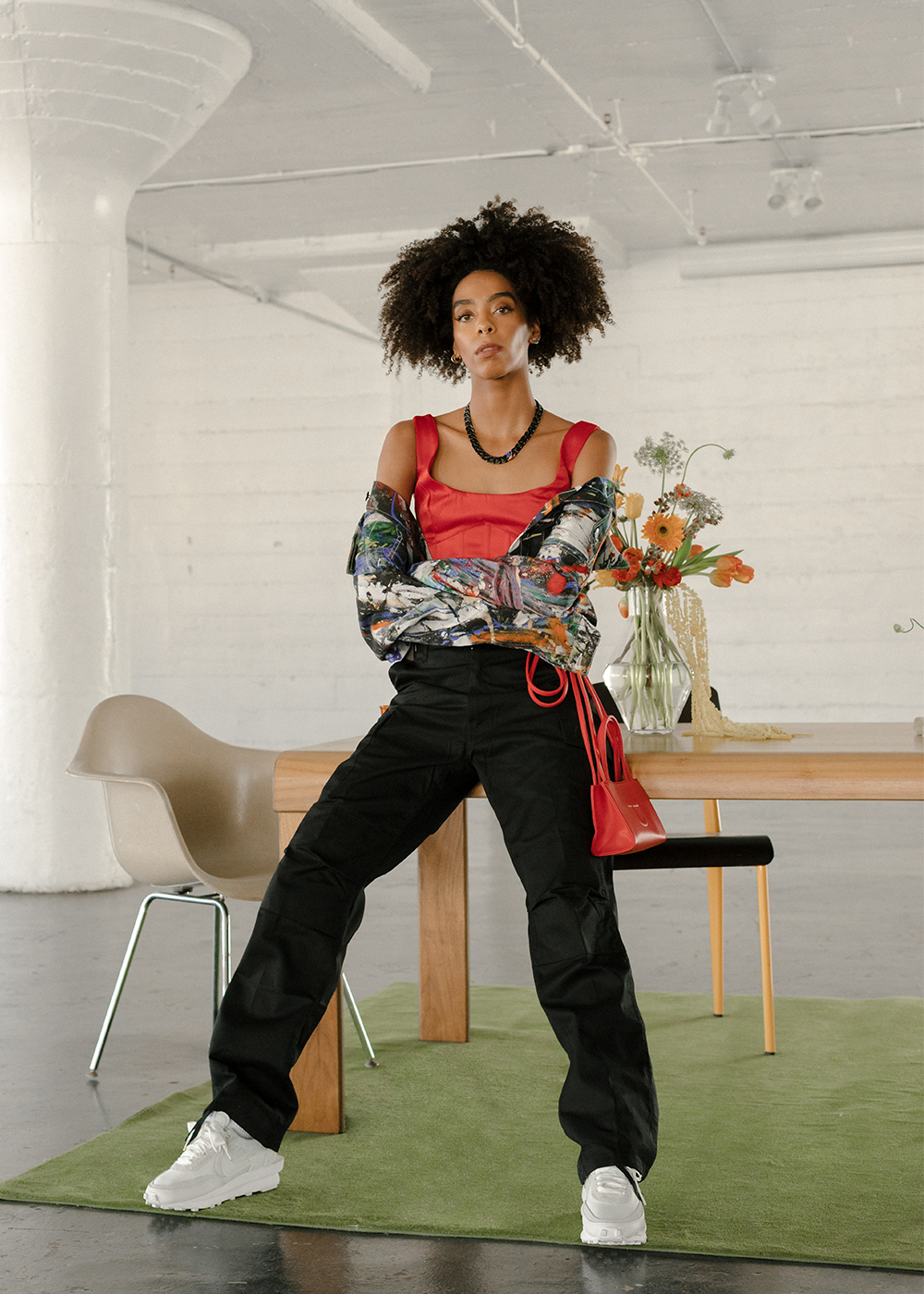 Briana King
A goofy-footed skateboarder, model, activist, and community organizer, Briana King is unwilling to be defined in any specific way. Originally born in East LA, Briana then moved to Australia, followed by New York, where she eventually found her tribe in skate. The creativity and inclusivity of skate changed Briana's life, and has ignited a fire in her to create more inclusive spaces for women and LGBTQ+ skaters around the world through her Display Only meetups. Her infectious energy and determination has also given her the opportunity to model for the likes of Prada, Union, and Jordan brand to name a few. Watch how Briana is determined to keep blazing a trail for inclusivity.  

Sydeon
The Twitch streamer, model, cosplayer, and content creator is blazing new trails for all women in gaming. Her bubbly personality and serious skills have garnered her one of the most loyal followings on Twitch, with fans that feel more like friends and family for the Seattle native. Sydeon is not settling for what's expected, and instead pushes the gaming community forward with her kindness and creativity, giving women new lanes to grow in the process. If that's not Built Different, we're not sure what is.  

Paige Bueckers
Her game may be Minnesota nice, but the star women's basketball point guard is serious about her impact. The walking bucket first made waves off-the-court last year during her ESPY Award speech, demanding the recognition of Black women in mainstream basketball media. Paige is a once-in-a-generation basketball talent, but her commitment to empowerment and equality may prove to be the most game-changing legacy she's working to leave behind.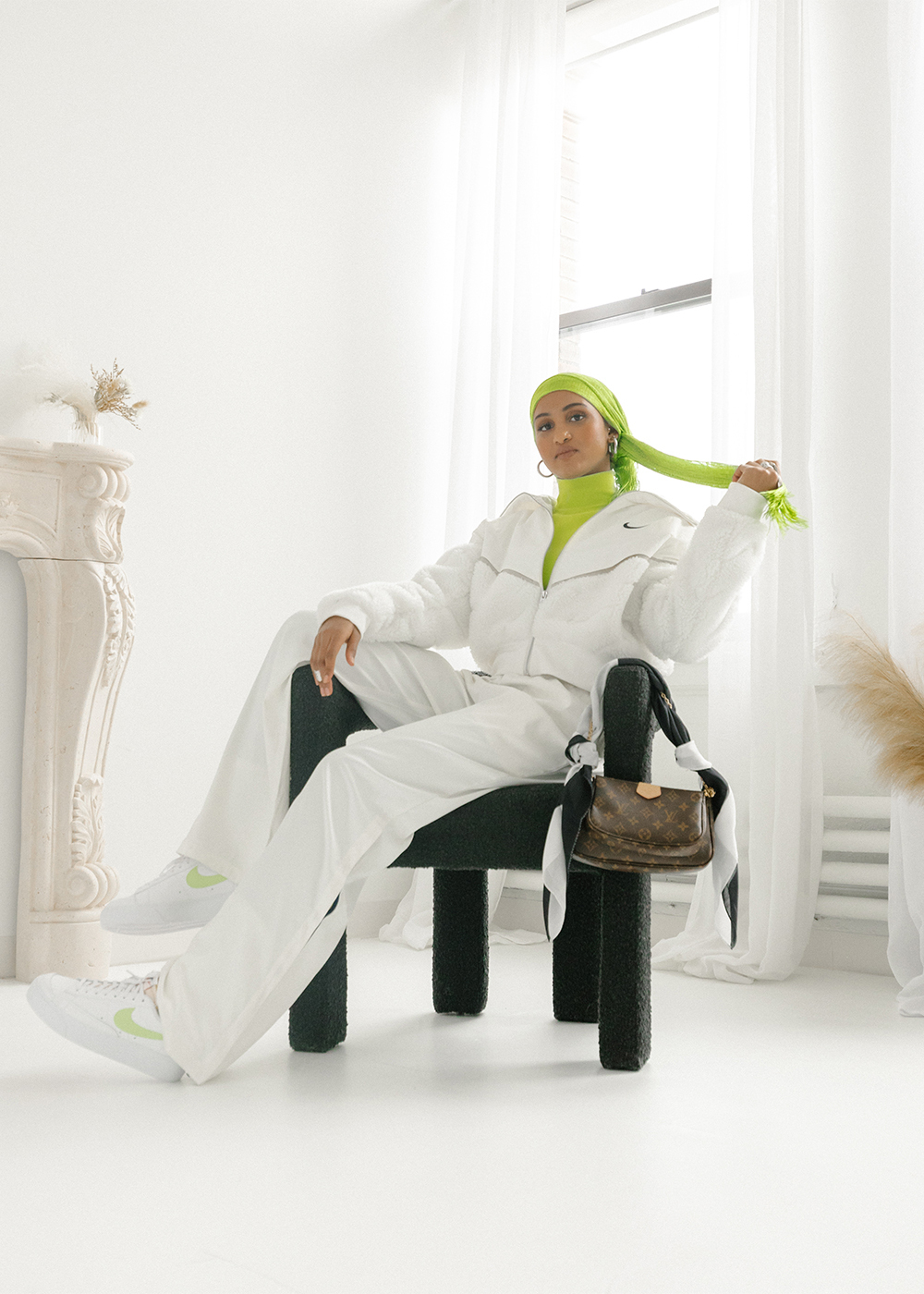 Jamad Fiin
The newest member of the StockX team, Jamad is a Somali Muslim women's college basketball player, community organizer, and a social media sensation. Originally going viral for crossing up guys and hitting smooth layups in her hijab, Jamad's skills have gotten her major social attention, including over one million followers, including Drake himself. Instead of letting her fame and notoriety get in the way of her career, she's used her platform to help others – starting youth basketball camps and tournaments for other Somali Muslim, women basketball players. Jamad's story is nothing short of inspiring, making herself a new trailblazing role model for younger women around the world.
New episodes of Built Different will launch on StockX Instagram, YouTube, and Twitter accounts in the coming weeks. Make sure to follow and turn on alerts to never miss an episode.