This article is part 5 of 12 in the series:
Hidden Gems
Digging through the numerous catalog pages that are on StockX, we've stumbled across a few Hidden Gems that may have gone unnoticed to some. Whether you're trying to step into the future with Oculus or you're wanting to look back into the past with adidas, check out these gems on StockX where you'll always find authentic products from some of the top brands.
With next-generation gaming consoles, such as the Playstation 5 and Xbox Series X, being some of the top-selling electronic products on Stockx, it's easy to forget that there are other amazing electronics in our catalog. With the public's growing interest in the future state of the web and the evolution of our digital landscape, having an Oculus Quest 2 is great for those looking to further make that transition to virtual reality. The Oculus Quest 2 Advanced All-In-One VR Headset brings you further into the digital world with enhanced graphics that make you feel as though you're actually in whatever game or space you're interacting with. But what makes this even more of a Hidden Gem is the fact that it's actually selling below retail on StockX.
Sneakerheads new and tenured know what sneakers tend to lead the market: Yeezys and Air Jordan 1s. But a total sleeper that might have missed your radar is adidas' latest collaboration with New Jersey's very own Packer Shoes. Packer Shoes is one of the east coast's most established sneaker boutiques and has dropped some recognizable collaborations with brands like Reebok, New Balance, and Diadora. Their Collegiate Pack features three adidas Forum 84 Hi colorways, Collegiate Maroon, Navy, and Green. The sneakers' uppers are constructed from a mix of premium tumbled and smooth leathers and suede accents, bringing a very luxe feel to the 90s silhouette. With pairs selling close to their $150 MSRP, it'll be a shame to miss out on such a good quality piece of footwear at a solid price.  
As we get closer to the last pieces crafted from the late Virgil Abloh for Louis Vuitton, our appreciation for his eye for the avant-garde continues to grow. With a lot of the attention going toVirgil's interpretation of LV's Keepalls and Soft Trunks, we cannot forget the number of smaller accessories from the recent Spring/Summer collection. The Louis Vuitton Orange Pouch is a testament to what makes Virgil's products so popular: it's an everyday item, deconstructed of its original form, thus creating something unique. From shape, size, and color, this pouch is made to look like an orange. Louis Vuitton's monogram is printed all over the orange cowhide leather "rind" of the pouch. A silver clasp is attached near the leather leaf for easy attachment to anything from a larger bag to even your pants' belt loop. This pouch is a true statement piece that is sure to grab a lot of attention when worn.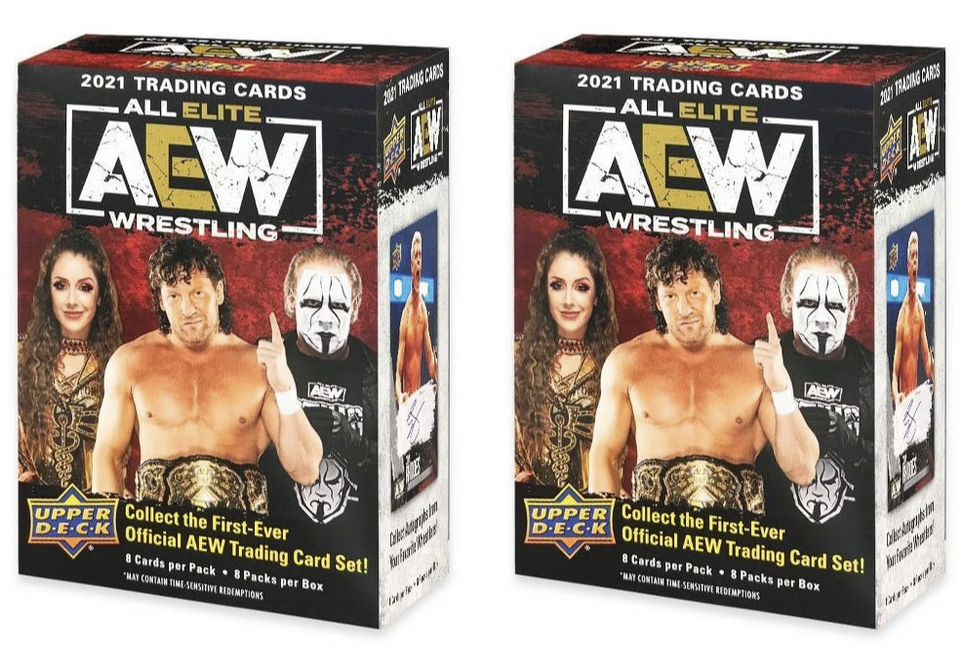 If you're looking to get into the trading card game, but have no idea where to start, then this Upper Deck All Elite Wrestling AEW Blaster Box might just be the perfect thing to grab. This Blaster Box set is a certified Hidden Gem because it marks the first officially licensed trading card set for AEW. And as popularity for the wrestling show continues to grow, with AEW raking in 1.1 million average viewers, it would behoove anyone to get this first edition box set early as its value is sure to increase with time. Within the set, collectors can expect to find ​​autograph and memorabilia cards in subsets such as The Dotted Line, AEW Wrestling Autographs, and Base Memorabilia cards. Make sure to scoop up this Blaster Box set while it's selling for close to its original retail price.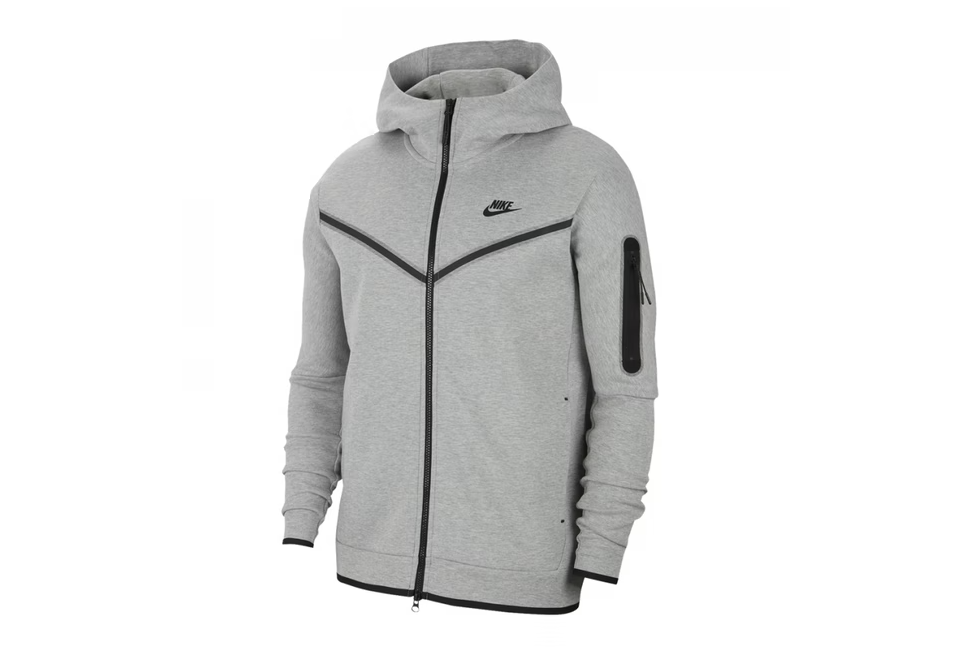 When it comes to apparel, a lot of Nike's most highly sought after pieces come in the form of a collaboration. Nike's partnerships with the likes of Stüssy, NOCTA, Ambush, and other brands, have produced some of the top trading apparel pieces on StockX. But Nike's solo work, such as the Tech Fleece Full Zip Hoodie, is a Hidden Gem on our site that also deserves its shine. The hoodie's versatile style is one of its greatest qualities, as the garment is engineered to look just as good when working out at the gym to casually wearing it with some crisp Air Force 1s. It also seconds as a great outerwear piece for light weather days, as the hoodie locks in heat with its taped seams and fleece material. What's even better is getting this hoodie for less than the original MSRP.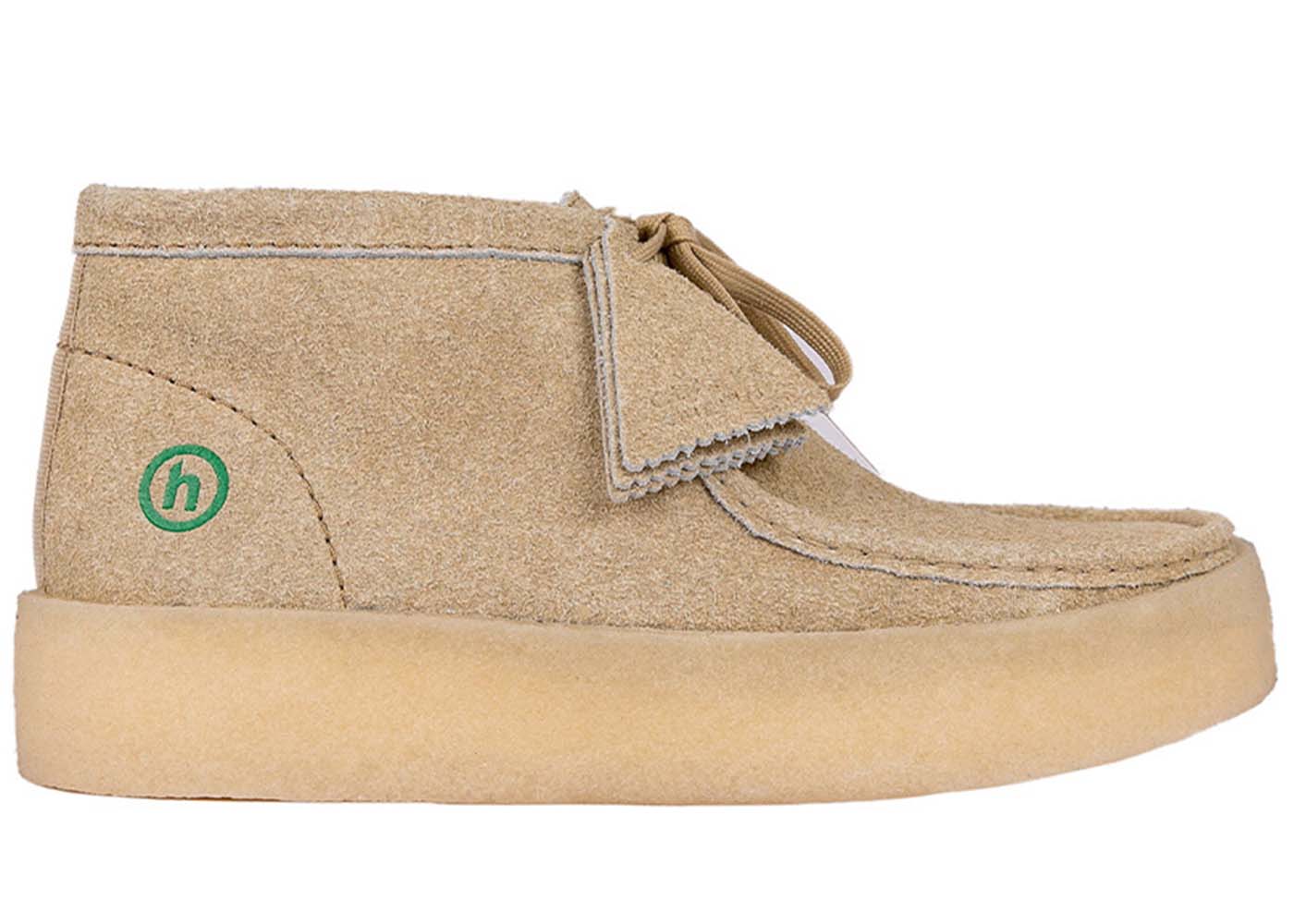 While these shoes aren't hard to find, they're HIDDEN and they're gems. Digital moodboard HIDDEN.NY has added every sneakerhead's favorite non-sneaker brand Clarks to their growing list of collaborative partners with a trio of Wallabee Cups that dropped last week. Done up in hairy suede and coming in three unique colors (Maple, Green, and Cobalt), these Wallabees boast a higher natural gum rubber sole that almost looks like a platform, providing an elevated aura to a silhouette that's as in line with classic hip-hop styling as the Air Force 1. While the shoes are expected to appear a few more times this week at independent retailers, you can always find them on StockX.